Stickynote challenge #015 Winners: Ganadores

Otra semana divertida. muchos mapaches creativos. Elegir un ganador es difícil.
Another fun week, so many creative raccoons. Picking winners is always a difficult task.
Winners : Ganadores
@karenthfer
@kevintravel
@kleonella
@karla22
@nymia.aryn
Remember to checkout and support all your fellow artists at #stickyart. Winning entries displayed below.
No olvides ver todas las entradas en #stickyart y apoyar a tus colegas artistas. Ganar entradas a continuación.
@kevintravel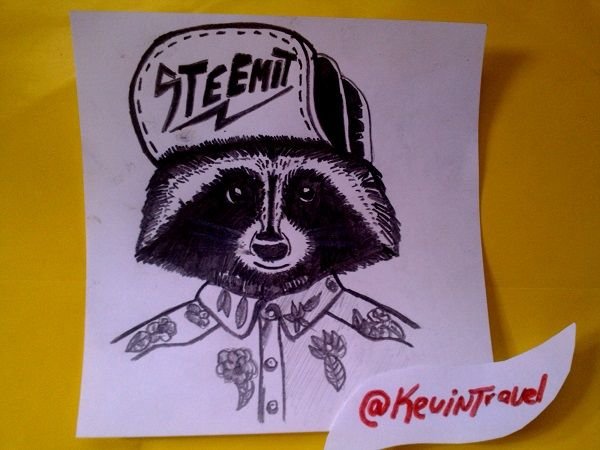 @nymia.aryn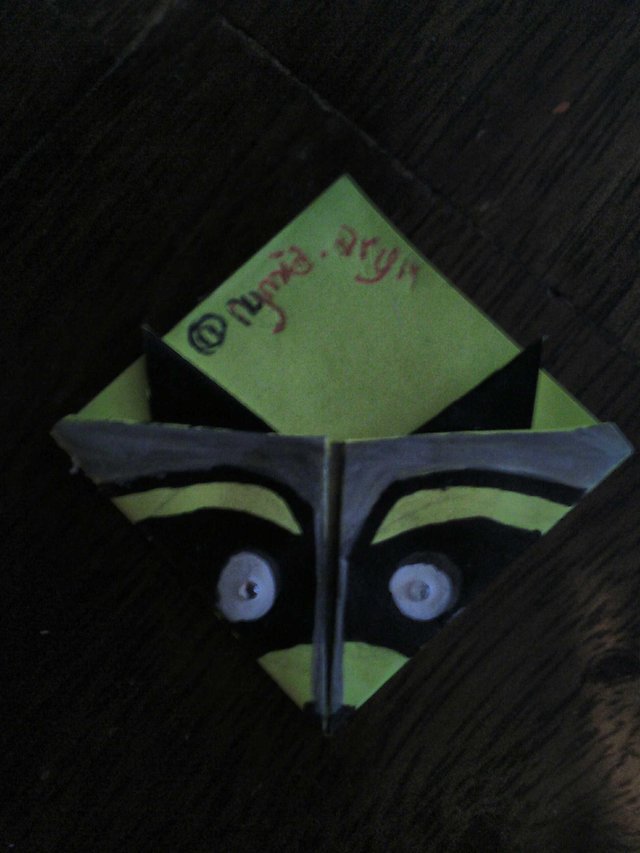 @karla22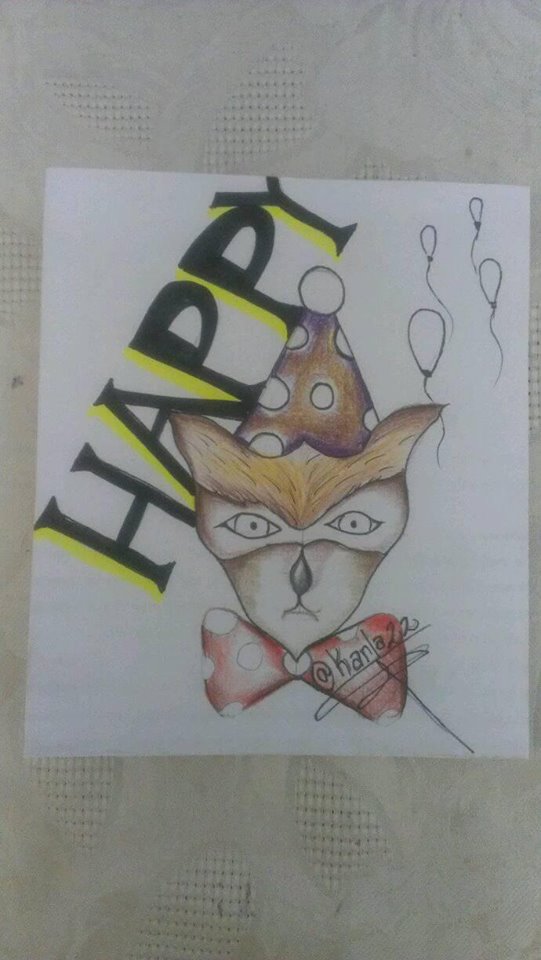 @kleonella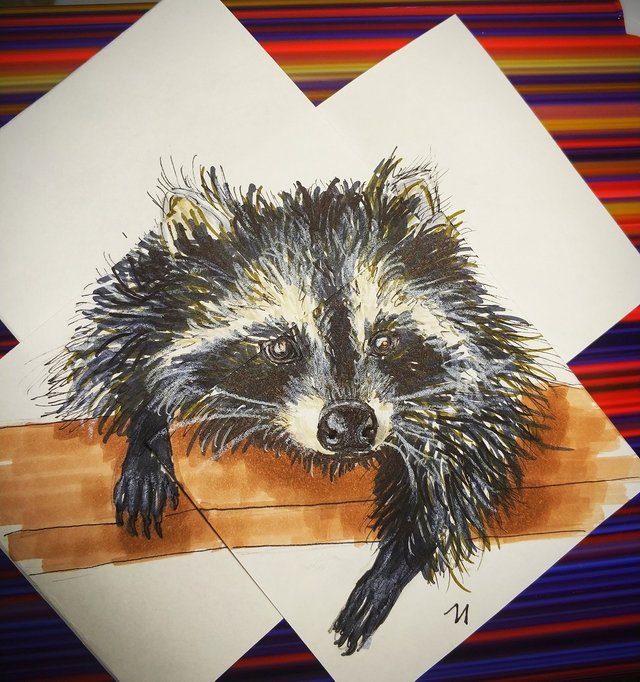 @karenthfer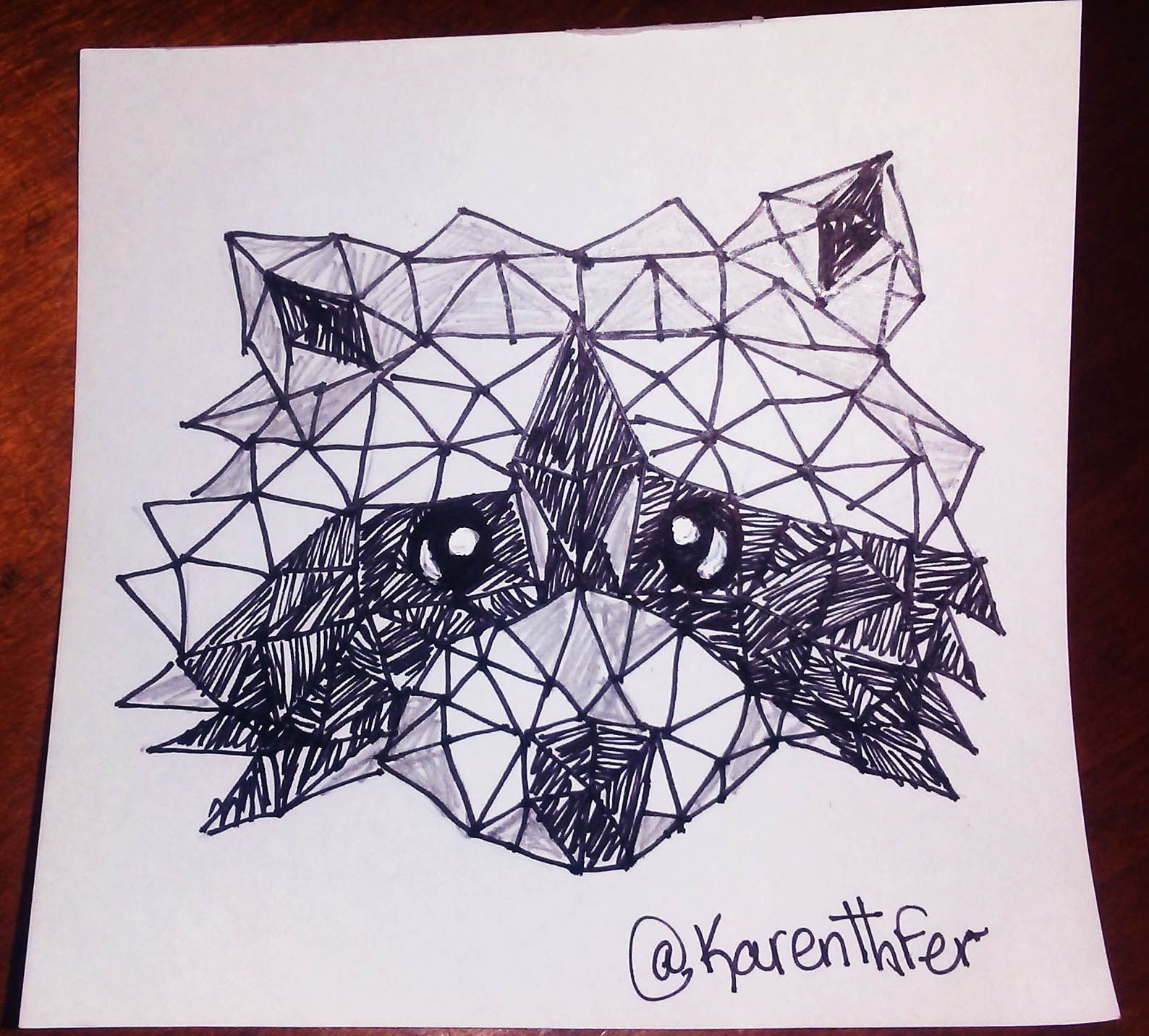 El próximo desafío será pronto. Espero verte a todos de nuevo.
The next challenge will be up soon, looking forward to seeing all your entries again. Thanks for reading.