I have been struggling with this post as I honestly don't know where to start!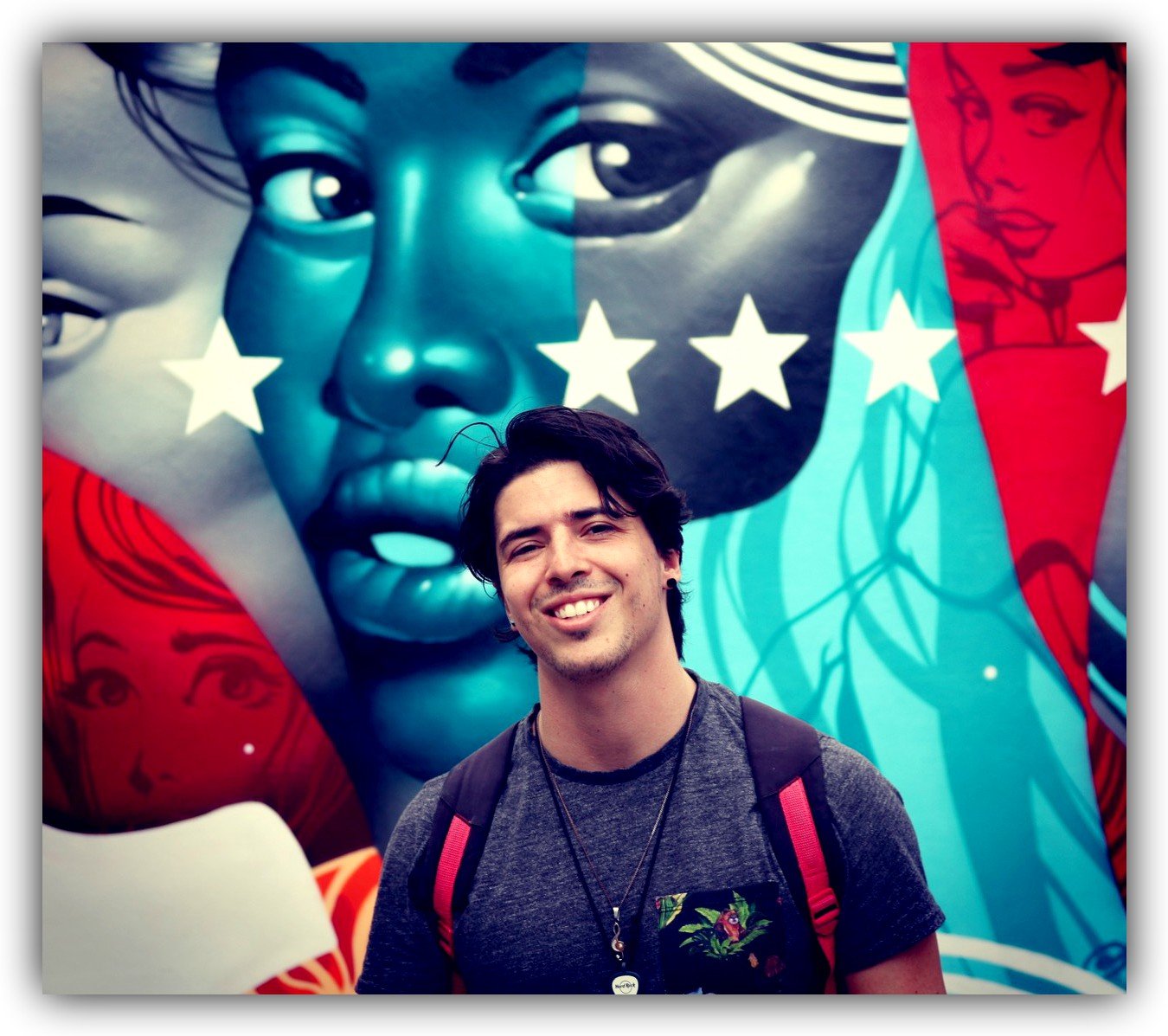 picture by @stevenalexander
I love that picture of him as that's how I remember him.
Always full of ideas and goals and my favorite... He loved to make people laugh 😂
And he really did. Great sence of humor and really wasn't afraid to go all in.
🌼➿➿🌼➿➿➿🌼➿➿➿🌼➿➿🌼
I found out about his death as I got in general chat in alliance and read that @stevenalexander passed... Whaat?
My brain couldn't register and lots of emotions washed over me.
But I will try to make him justice by telling my story!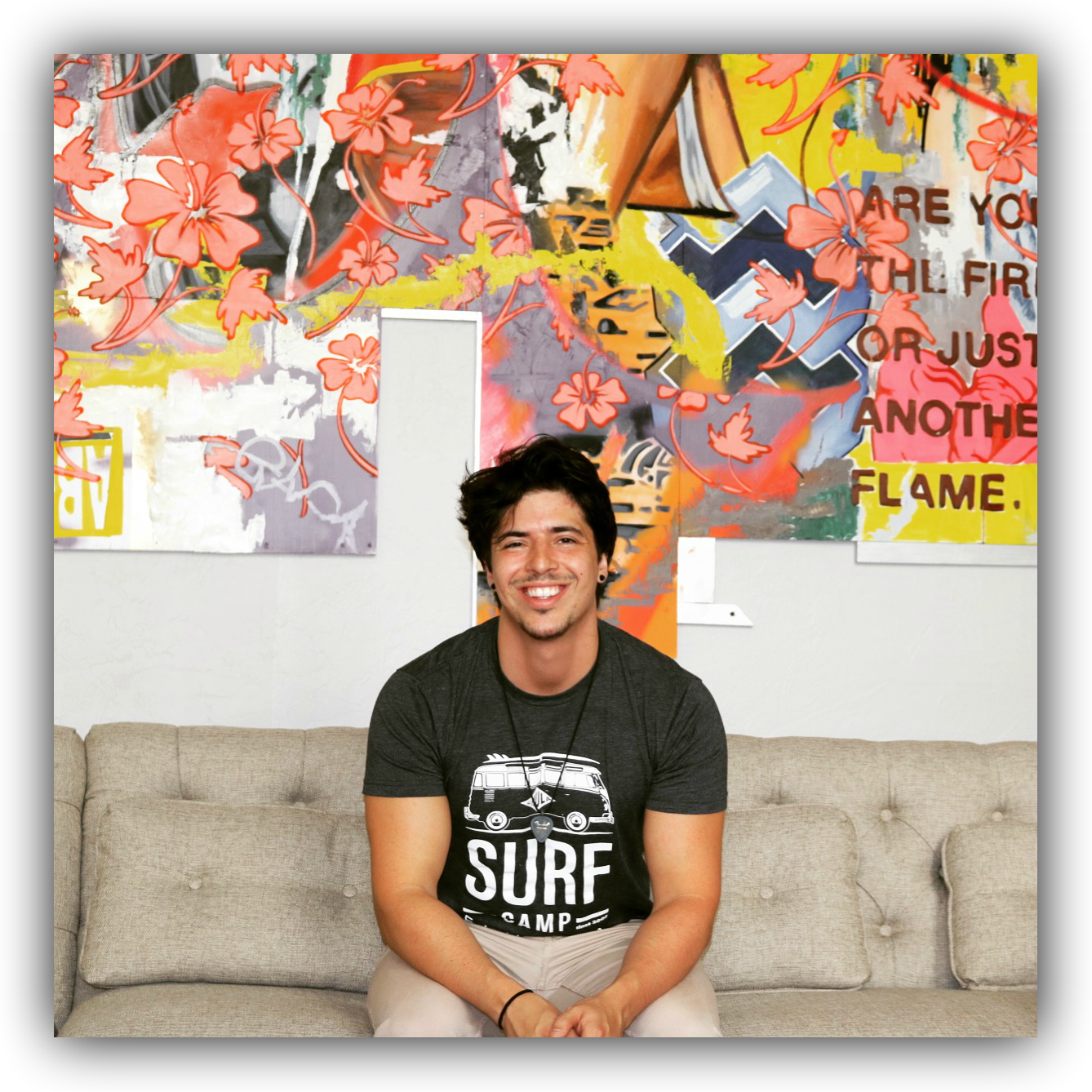 picture by @stevenalexander
I came across Steven when he shared a video that he had Made many years ago, and I just fell in love with his humor and personality.
I also could relate to some of the goofyness he did here 😜 lol
This was the first time we chatted on discord and I first thought he was a little bit nuts.. Lol
Really goofy and funny but I had hard time knowing if he was serious or just playing me.
He brought many laughs though!
Here are some other fun videos I want to share so you can se for yourself.
And here's another that he did with music and it cracked me up...I love how he mixed songs with humor..
https://steemit.com/dtube/@stevenalexander/sloixtqs

But the time we really started to talk and get to know each other was actually after I made a freewrite post about farts.
He dm me and I guess that chocked him.. And many others... Little innocent sass 😜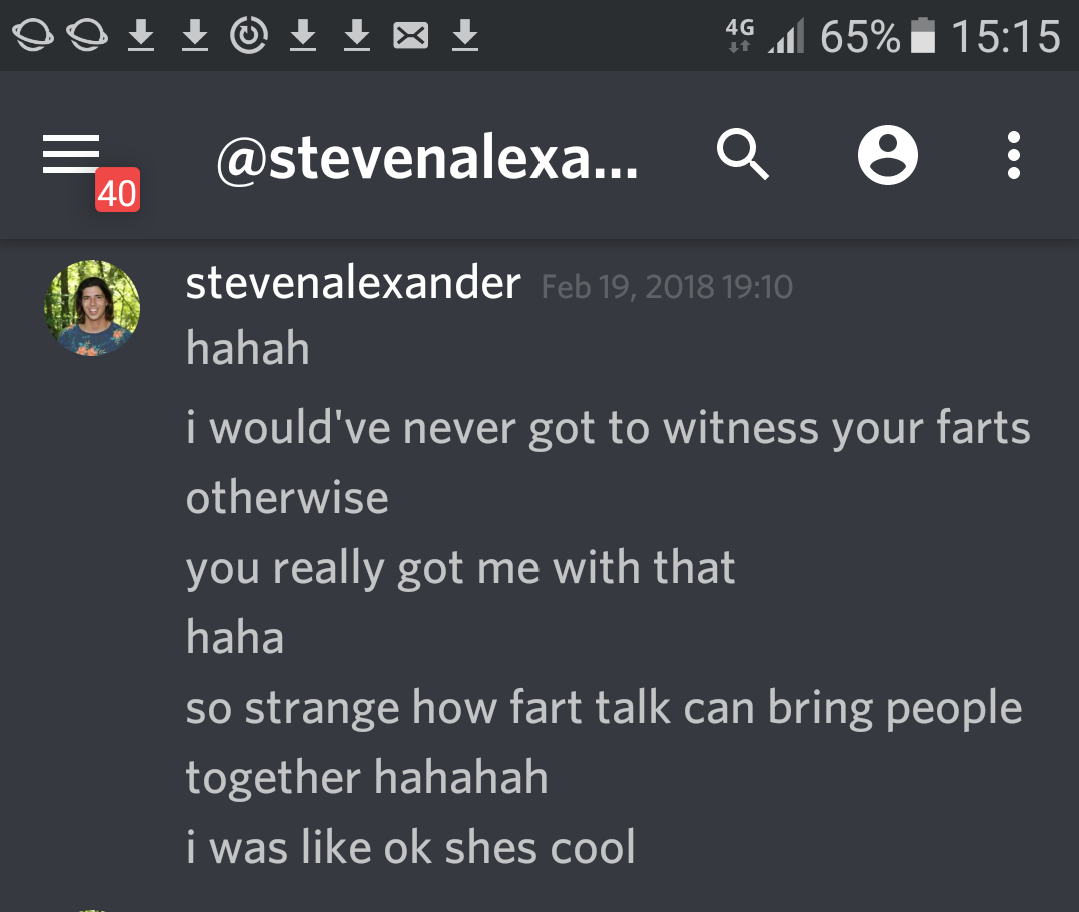 I realized that we had much in common with the wish to make people feel good and laugh.
He was a great inspiration and never failed to make you laugh...
I regret never asking about why you called me kryptonite tho ... Never did get that 🤔
Then he came with the idea of doing and interwiew... I was like whaaat?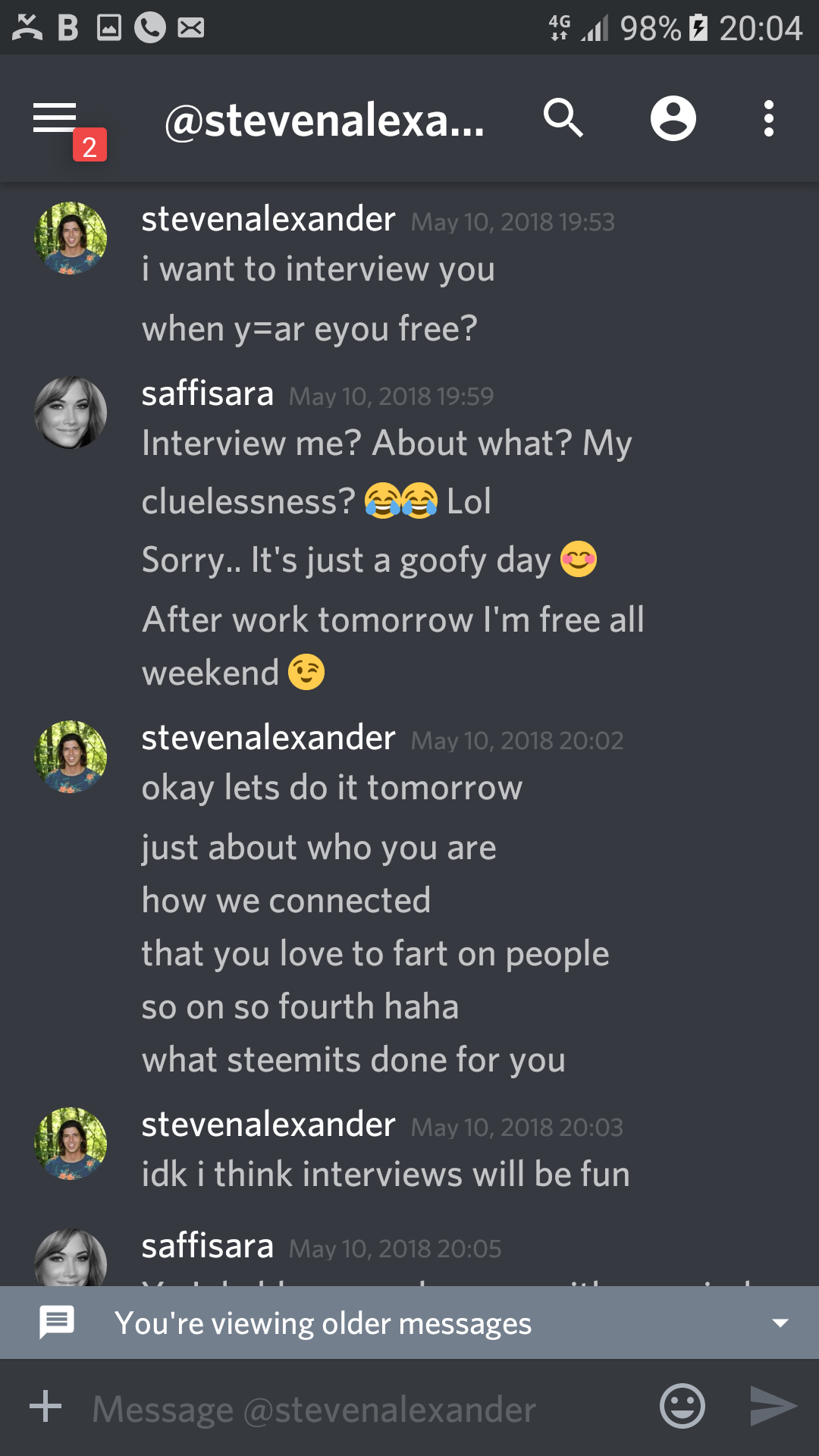 Just for the record... I NEVER farted on anyone😂 lol
We started on the interwiew but to much goofyness and we had to try again another time..
That second time never came...
There was alot of laughter looking back on old messages and also tears.
Knowing that there will be no more messages from him... Sad heart!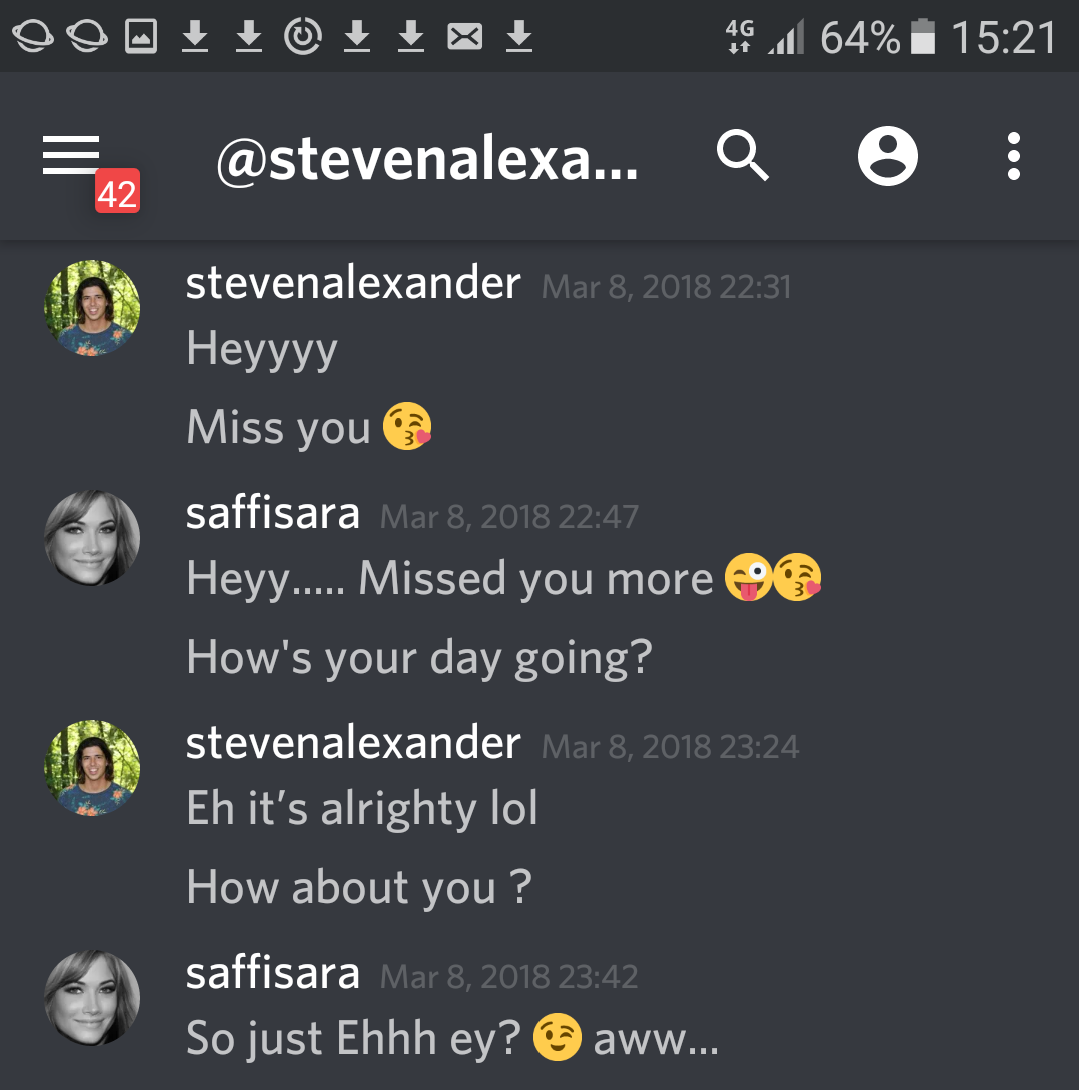 This message pretty much says what I'm thinking... I miss you!
But I'm also thankful that I had the privilege of getting to know him and get to se him grow.
He had so many talents and was ambitions.
As much as he loved to joke and laugh, he also had this soft serious side that showed his vulnerability and he brought that into his music to and here is one I know took lots of guts to share. A beautiful song about heartache 💔
I know he was struggling with alot in his life and only thing I'm Sooo sorry for.... Is that I never knew just how severe it was!
There I felt like I failed you 😔
But our connection was much about humor and laughter so I guess you manage to hide things well. I think we all do at times!
❤️➿➿❤️➿➿➿❤️➿➿➿❤️➿➿❤️
My heart goes out to his family and friends and I know there's a hard time ahead, but he has gone to a better place and are at peace!
Special shout out to @stellabelle and @karensuestudios as I know this must be a hard time for you ❤️ much Love!
❤️➿➿❤️➿➿➿❤️➿➿➿❤️➿➿❤️
Here are some beautiful in memory of Steven here by @karensuestudios ❤️ hug
https://steemit.com/dlive/@karensuestudios/8e1b3246-aba0-11e8-ae11-0242ac110003
And my amazing baby @emjoe made a beautiful post ❤️ big hug!
https://steemit.com/stevenalexander/@emjoe/dear-stevenalexander-my-heart-is-broken
And a post by our amazing family #thealliance and @enginewitty wrote a great one ❤️
https://steemit.com/thealliance/@thealliance/in-memory-of-stevenalexander
❤️➿➿❤️➿➿➿❤️➿➿➿❤️➿➿❤️
It's hard really to put into words the emotions and thoughts that's going around.
He was a true friend and such a big heart and humor that was contagious 😊
A beautiful soul that touches us through his music and he will be Dearly missed!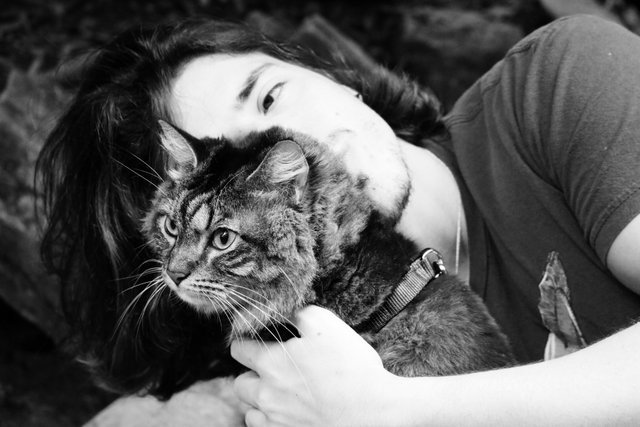 picture by @stevenalexander
I leave you with this Angel!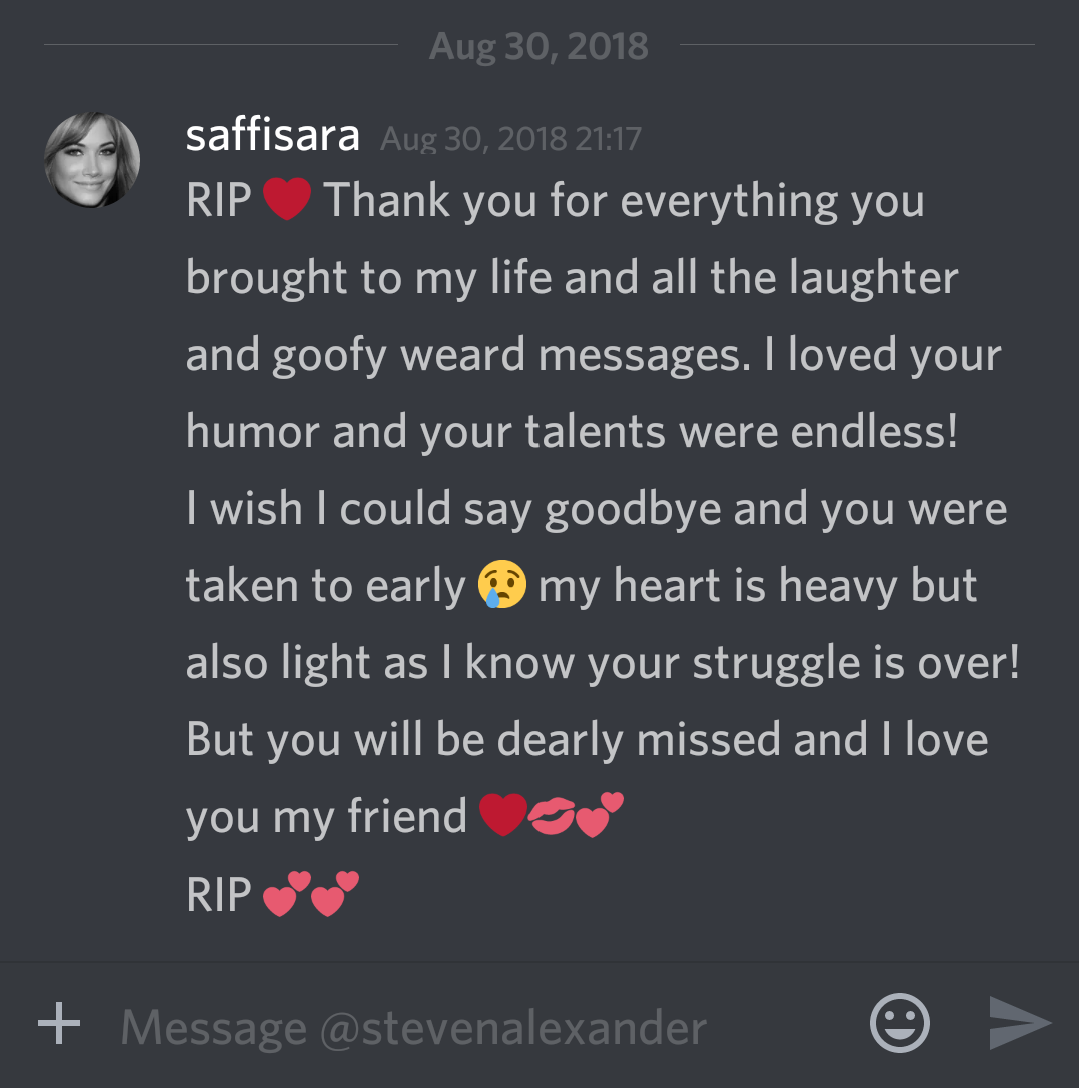 The payout from this post will go to @youarehope as I know it will do good ❤️

Just happy about life and Thankful for all the blessings in it!🌹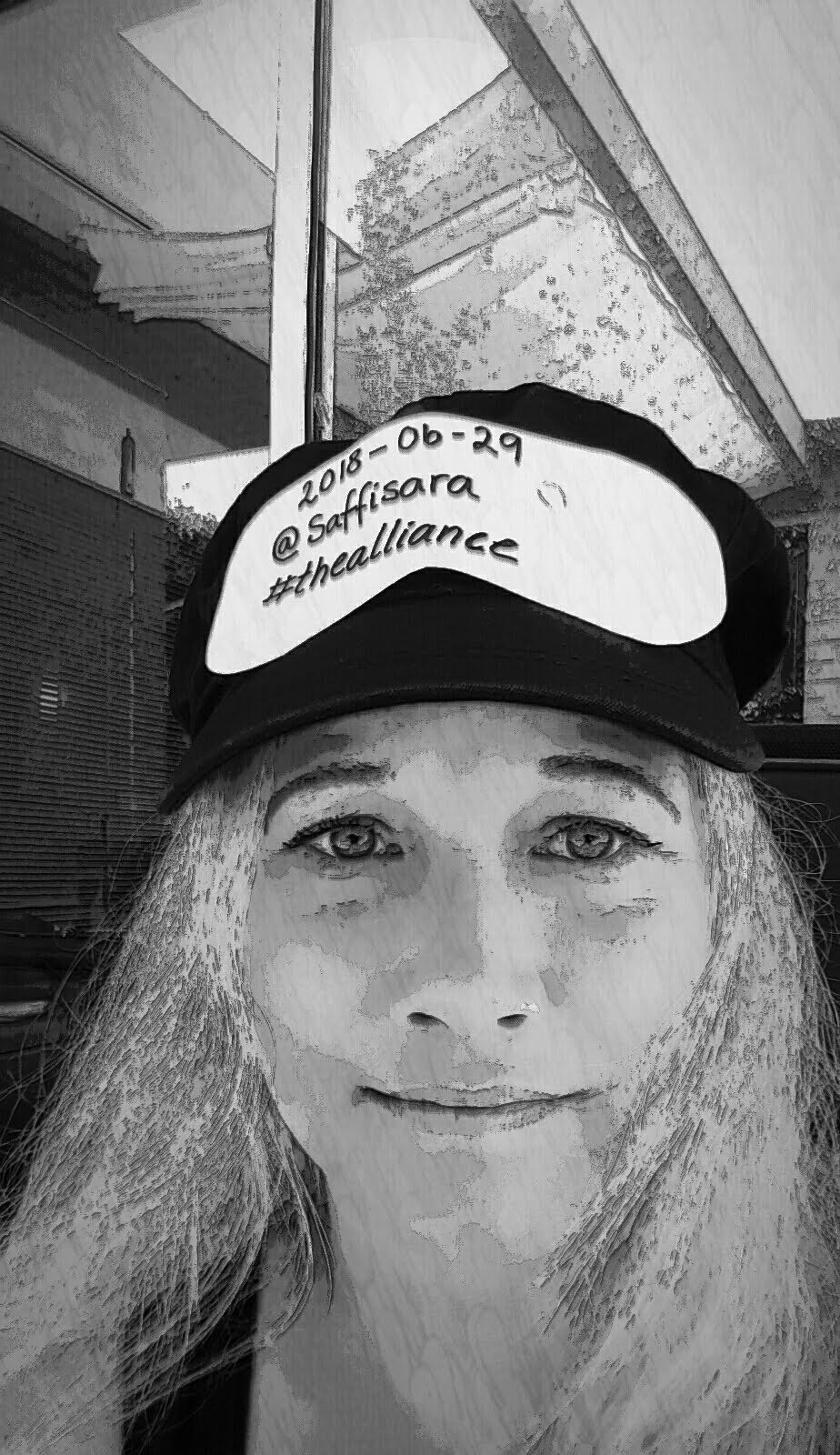 @saffisara : Passionate about reading YOUR posts and commenting. Loves to laugh and take pictures. AND I'm a Hug Lover!
Remember Every day is a #haturday Proud Member of the best family ❤️


Epic creation of @thekittygirl
Proud to be a part of the Welcome Wagon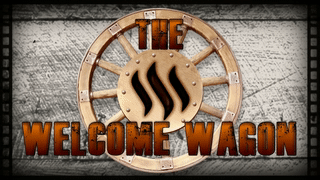 and my amazing teammates @dreemsteem and @bluefinstudios
Love you guys

Vote for the amazing @enginewitty



https://v2.steemconnect.com/sign/account-witness-vote?witness=enginewitty&approve=1
Vote for the sweet @c0ff33a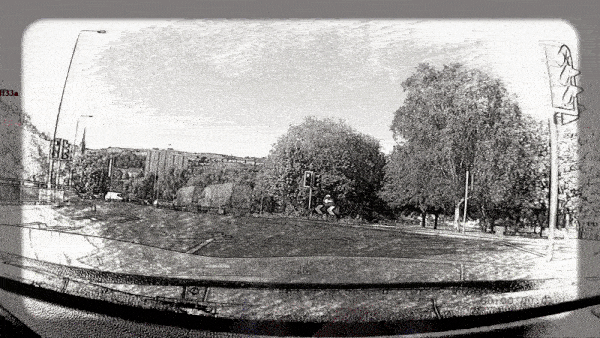 https://v2.steemconnect.com/sign/account-witness-vote?witness=c0ff33a&approve=1
Amazing gifs created by the lovely @snook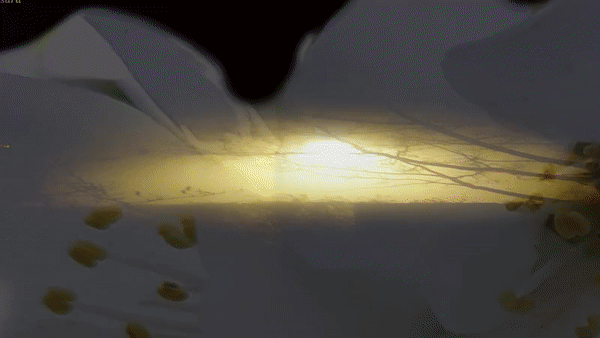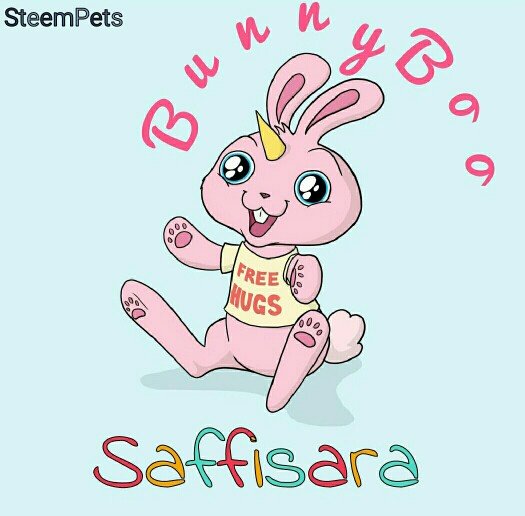 Beautiful steemPets creation by @derosnec

Much Love to @enginewitty for this badass banner