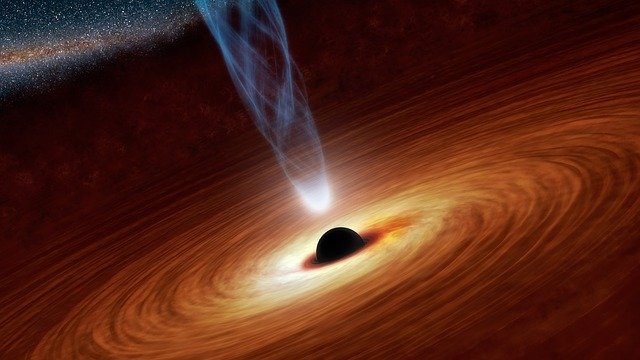 When a black hole sucks in the elements of a nearby star, an accretion disk is formed which is heated to very high temperature and high internal pressure.
Here I assume that all atoms pulled in from the star end up colliding with each other within the disk, probably at very high relative velocities. If this wasn't the case, I assume that the disk wouldn't be "glowing hot"?
As a result of these highly energetic encounters, is it possible that nuclear reactions take place within the accretion disk?
Could heavy elements be formed?
Could these heavy elements sometimes be ejected from the disk?
StemQ Notice: This post was originally submitted on StemQ.io, a Q&A application for STEM subjects powered by the Steem blockchain.