I'm currently working on a task to propose a viable CER for the design of a UAV and I've scoured through the internet and a couple of text with no luck in finding a direct or modified cost estimation methodology used for UAVs.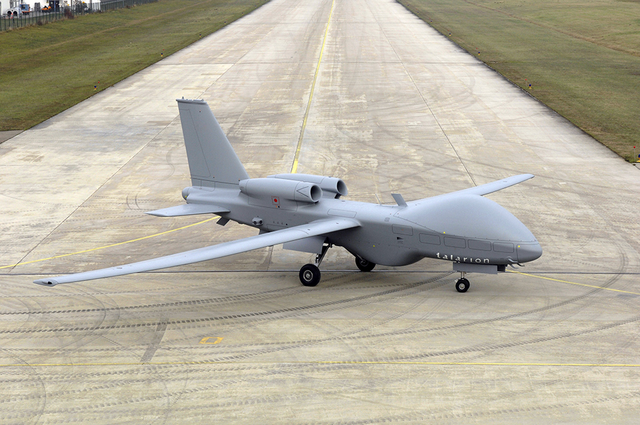 I am currently working with Jan Roskam and Rand DAPCA IV models because those two are readilly available in my school library. The problem is those methods are quite ancient first of all and secondly, require modification as they're meant for traditional commercial aircrafts and not military type UAVs. so what I need is any direction or information I could use to to make a quality cost estimation research
StemQ Notice: This post was originally submitted on StemQ.io, a Q&A application for STEM subjects powered by the Steem blockchain.