Keen to activate my stem cells with my first phototherapy patch tomorrow.
20 years of development.
Health benefits provided by this product include...
Rapid pain relief. (I'm in no pain)
Mental clarity. ✓ (everyone needs that)
Reduced inflammation. (Not applicable to me)
Enhanced sports performance. ✓ (let's see how it goes in the gym)
Support wound healing. ✓ (no serious injury but a few little scars)
Faster recovery from exercise. ✓ (gym)
Improved skin appearance. ✓ (I'm 51 FFS)
Let's see how it goes.
The main problem I have is my lungs, secondary is my vision. If those get better by using these then I'll be over the moon.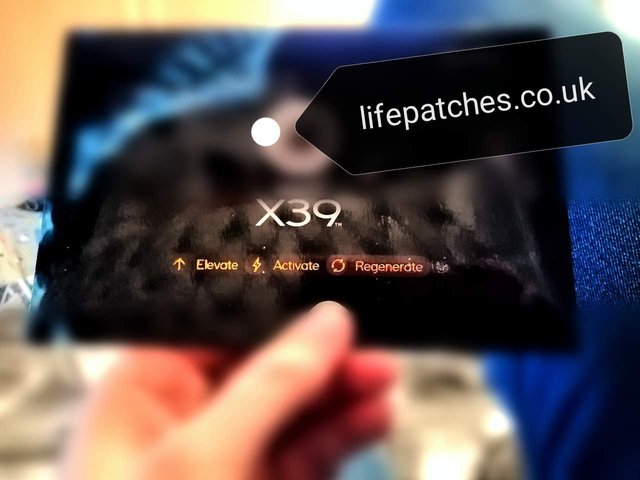 Posted using Partiko Android