This is a complete course in mycology for the home producer.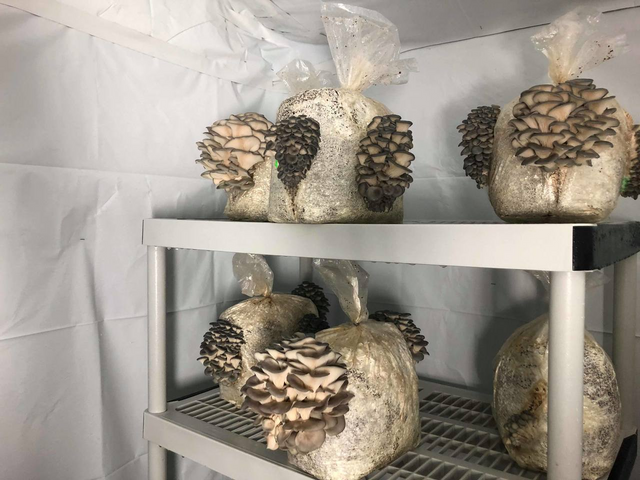 http://www.the-odin.com/how-to-grow-mushrooms-kit-and-video-lectures/
That is not an affiliate link, I do not get a cut of the order.
I do, however, get a neighbor with mushrooms if you chose to grow them.
Maybe @papa-pepper will pioneer this for us, too?
I'd grow them myself, but I am much to unstable at the moment.
It does look like a good take with me business, when I go, though.
It has made the list.
If you need a job doing something that doesn't take you away from your steem addiction, too much, this looks perfect to me.
When crypto ends this bitter winter I am on this even tumbling around.
I wonder how long I can store it before I have to use it?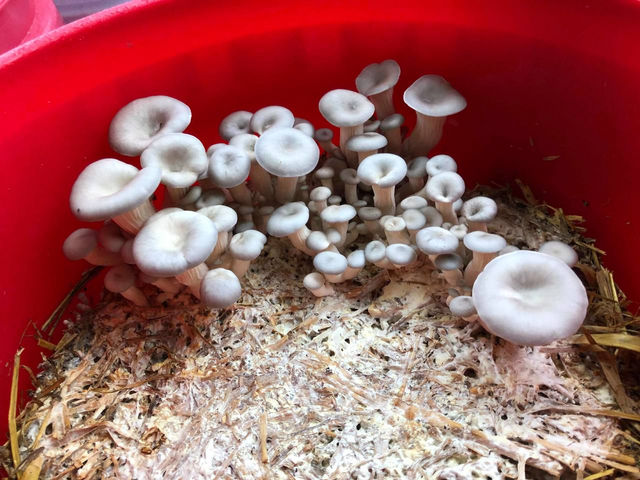 I bet they answer that in the lectures.
If you every wanted to set up a mushroom grow I don't see it getting much more turnkey than this.
If you order one, invite them to sign up here and share their knowledge on the blockchain, eh?