Hello Steemians wherever you are, I @zulqaini feel very happy because today you can still share something new and useful to your pseudo friends and I really hope you will go smoothly as expected. This time I will write my article about the purpose ofveveapp. What do you think is the purpose of steeve? Well, I will discuss a little about the purpose of steeve !. Steeve programs the Steemit app running smoothly, and is more effective than before, Steeve wants to combine the power of AI that can go through all 20k posts made every day in steem that are made with human curations. And now Steeve has announced an upvote program in its post yesterday.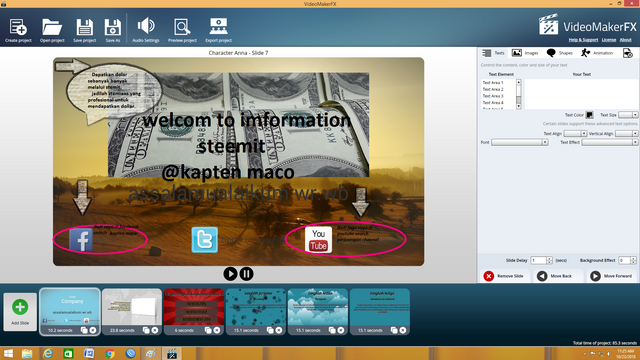 Steeve will choose the most trending and popular writing on Steeve and raise its level of strength through its second account, @steevebot. Steeve has collected 150k of Power for this program and they are looking for investors who want to work together for Steeve's sake. Therefore Steeve will build a business to continue the development of its programs.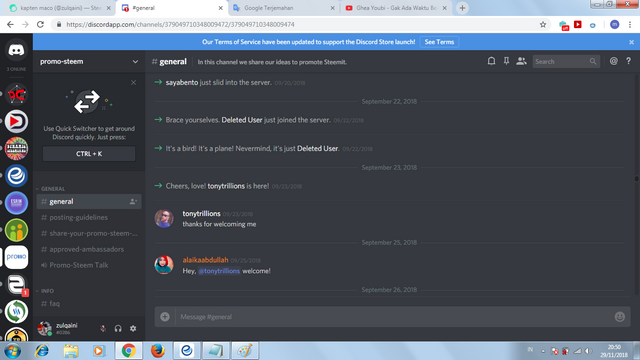 Steeve also aims to provide the entire ecosystem with the greatest value. Therefore, Steeve always maintains harmony of incentives. Steeve analyzes the values ​​Steeve brings to each category of ecosystems and ensures that each part will support Steeve again.
For my next post I will discuss the uniqueness of Steeve, so just follow me to see my next post. See you all THANK YOU