Hi friends, good night.
I present Canaima
She is a bunny, very pretty white like snow, who adopted a few days ago, I am a lover of everything natural love animals and my best friend for travel reasons I give to this beauty I named it canaima,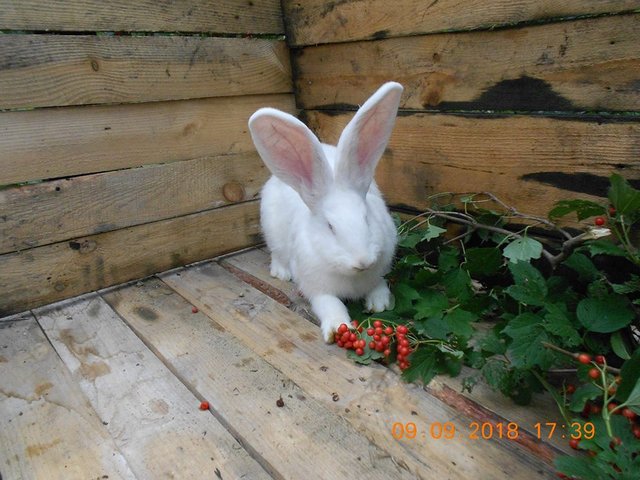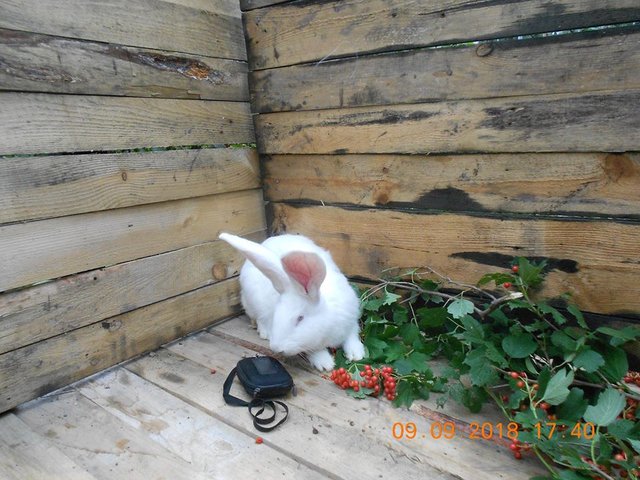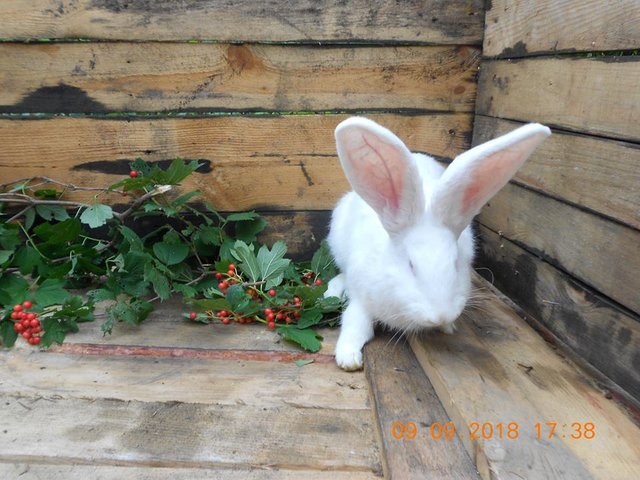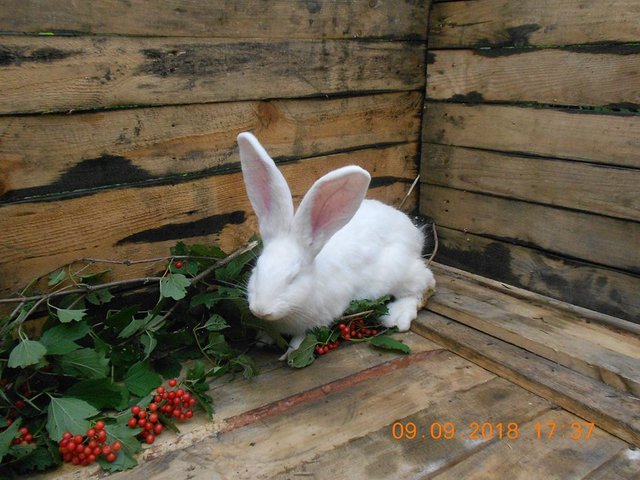 The habitat of Canaima will be natural, because I will take it to my grandmother's country house. She will make new friends. Jeejejeje I will have it in the open air and in a cage, so that it does not escape us. I will enjoy the lush garden, it is a very large space I think it will be enough. To develop well ..