I leave you these photos, which took when my life really took a real sense of gratitude with God for
the privilege of being a mother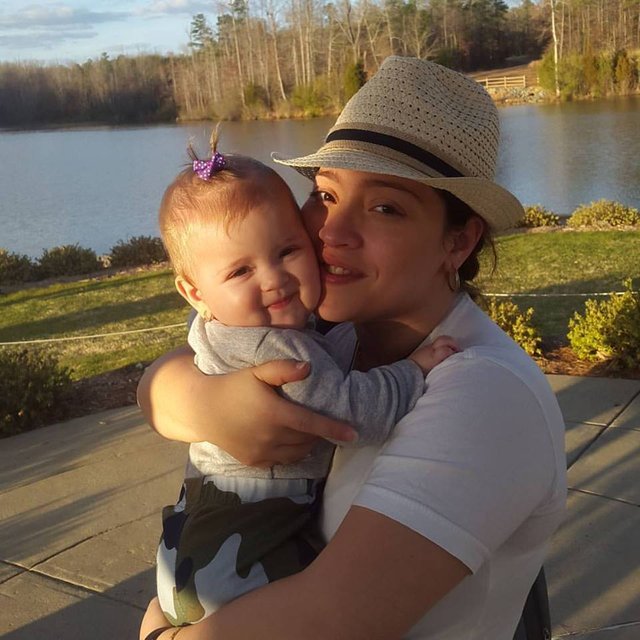 I think that life goes around a lot and it is a continuous learning. And, sometimes, we have the feeling that he "gets angry" with us because he wants to teach us something or give us lessons which we must learn. Then, there are family losses, illnesses, job dismissals, economic problems, lack of love, ... until the moment comes when we realize that ... those things that previously seemed to happen only to others .... we have to live it to us in full in the first person.
And one day you wake up in the morning and something happens that completely disconcerts you and makes you rethink your life and its true meaning
But they know everything, I think it happens so that in us a spiritual transformation takes place ..