Guilty of Her Desire - Photography Artwork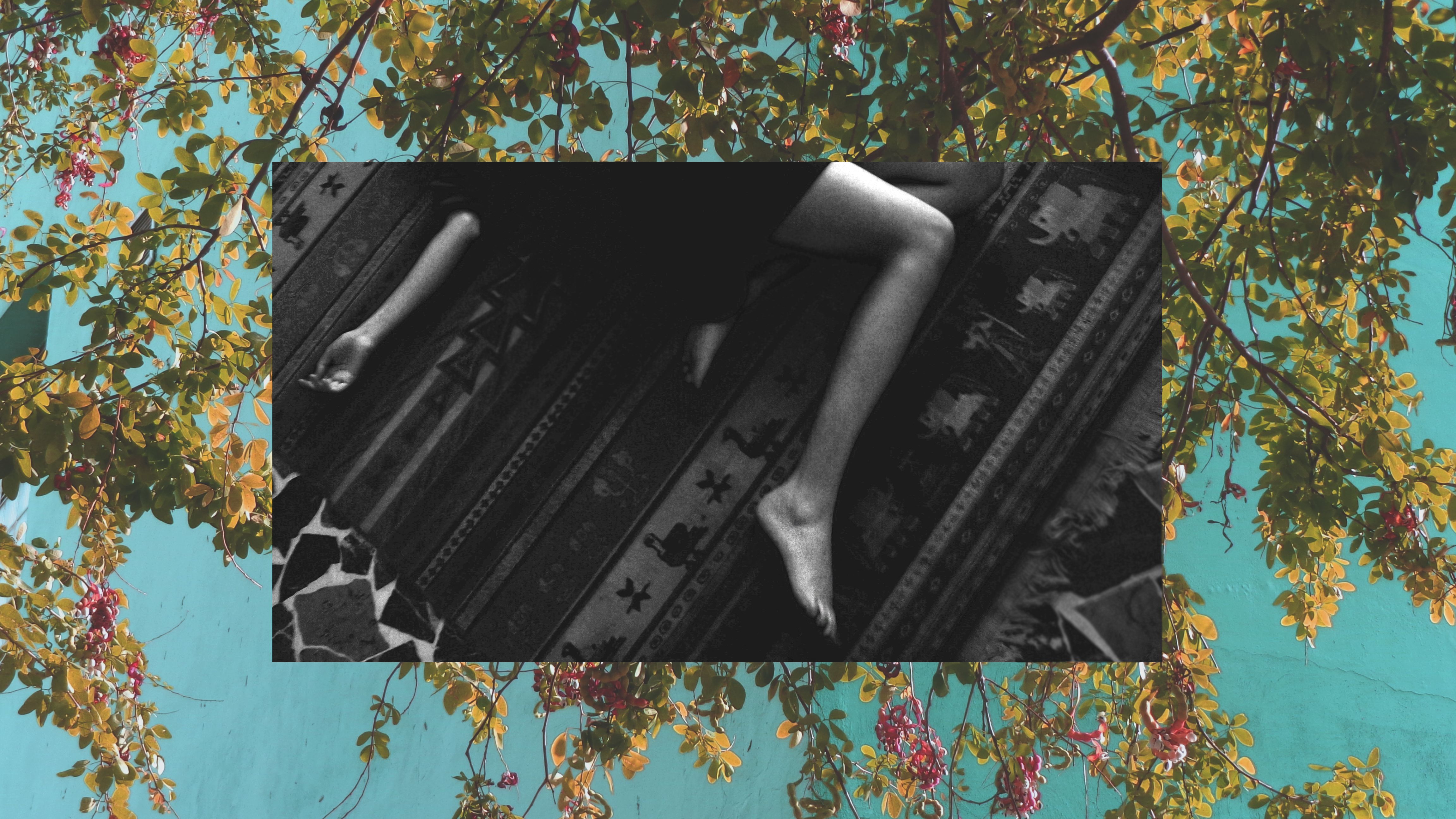 She used to smile, she had a double personality, she liked to behave innocently and other times she took a more perverse attitude, she could get what she wanted, her gaze got what she wanted.
Why could not a woman use her charms to get what she wanted? After all, if the gift exists, it should be used without guilt.
Why should you suppress your sexual desire that appears very often?
Condemned to ''behave '' ''decently '' because society has created a model of a woman who can not prove her wishes, and if she does, then she is a prostitute.
One day humiliated and treated like a garbage they killed her spirit, they believed that she wanted them, and she did not want to. She wanted to be with who she wanted, not with those who wanted her and wanted to take her out of obligation. All because her desires flooded his soul, she wanted to be always possessed. For one and for another but not them.
Stop Slut-Shaming.

Thanks for be here!
You can find me on twitter as @ilhuna_
On instagram as @ilhuna
I don't like adding watermark to my photography because i believe it just make it a product and isn't, if you want to use one of my photographs please contact me first.
©2018 María Zerpa. All rights reserved.