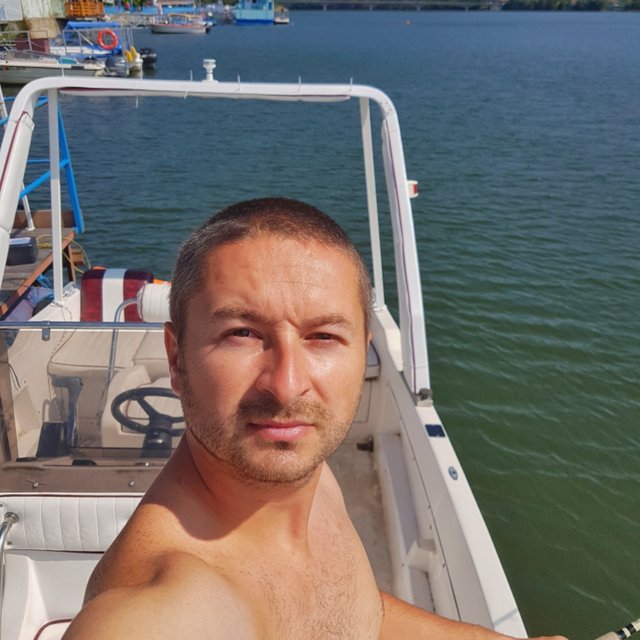 ---
Although it is close to the middle of September, the sun is still pretty strong and I could even go fishing for a while without my t-shirt on. I know I should have done that more ofetn when there were over 30°C, to get some more tan, but I haven't. I preffered to stay mostly in the shade with a beer or a limonade under my nose, till now, when the sun's rays seem more inviting.
Regarding fishing, my old pashion, I can only say that I am totally dissapointed about it. Not a single fish caught in days and I have the feeling that I am casting in a baththub sometimes. Not even a bite, it's like I no longer exist as a fisherman 😁. Let's blame the weather with its late summer for that!
How was your weekend?
Thanks for your attention
---