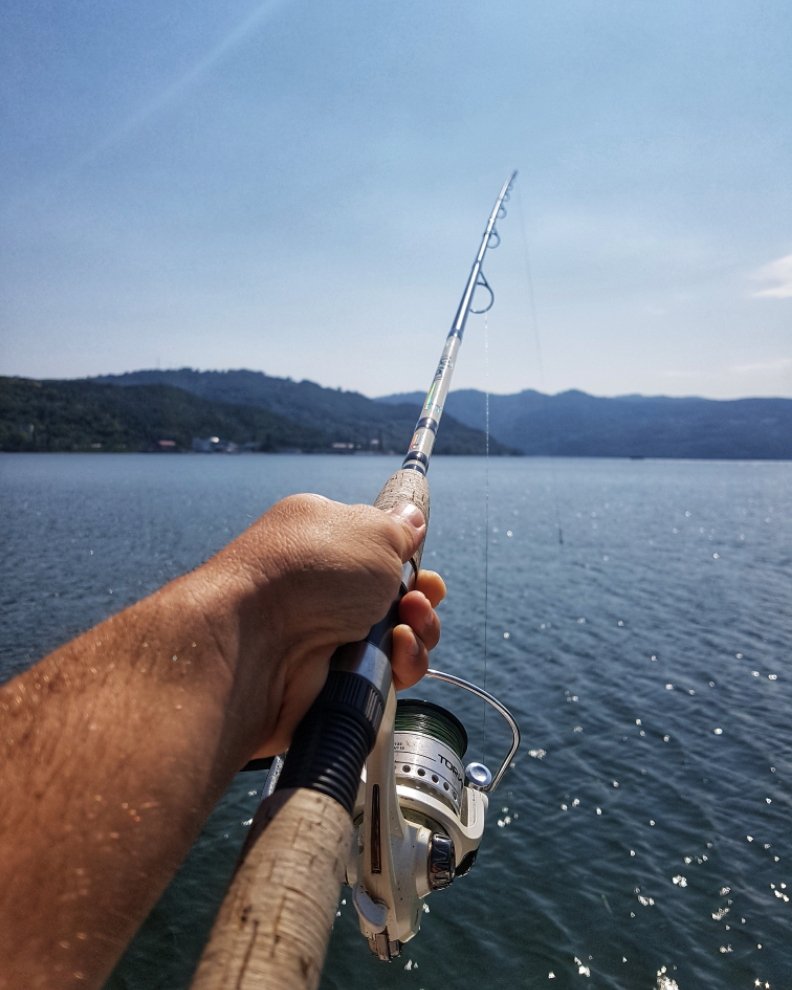 ---
Now that the summer heat is over and autumn makes its presence felt with this beautiful and sunny, but windy, beginning of September, it is time for the autumn rapacious carp season to begin.
Just got my fishing gear out of the garage, wiped the dust out of it, put some proper lure and am ready to go.
For a week or so I saw a big one "hunting" in the are, but he didn't seem interested in any way of my bait today. There is hope... and as soon as it comes to take a selfie with me I will make it famous here on Steepshot. Fingers crossed!
Thanks for your attention
---