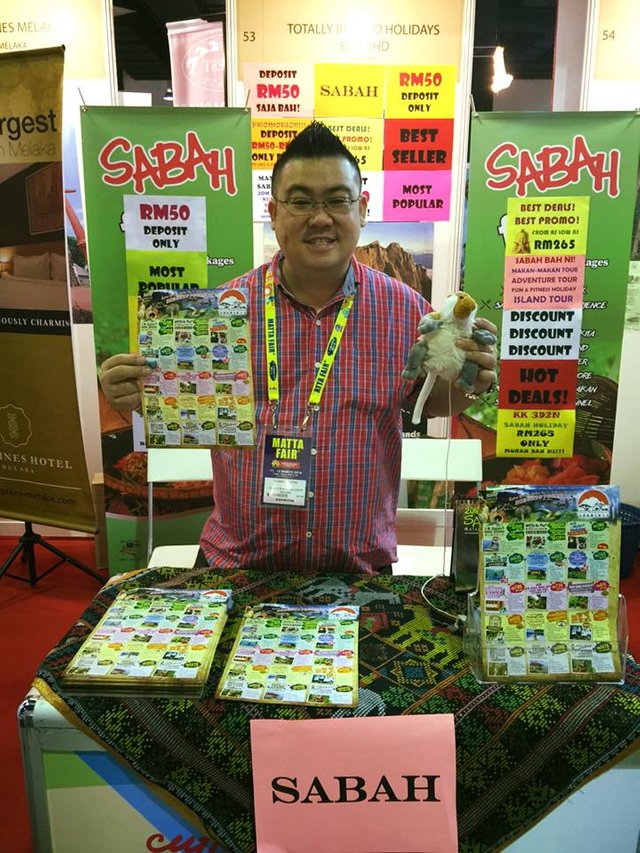 Due to recent case on illegal tour operators rampantly happening in Sabah, it has come to a certain point of enough is enough, and we start to make a BIG noise to our government and friends of media helping us to highlight it. Thru MATTA (Malaysian Tours and Travel Association), we asking the government to determine where their stand on this matter, helping us to adjust and amend the Tourism Act 1992 which so old and not relevant to the current situation.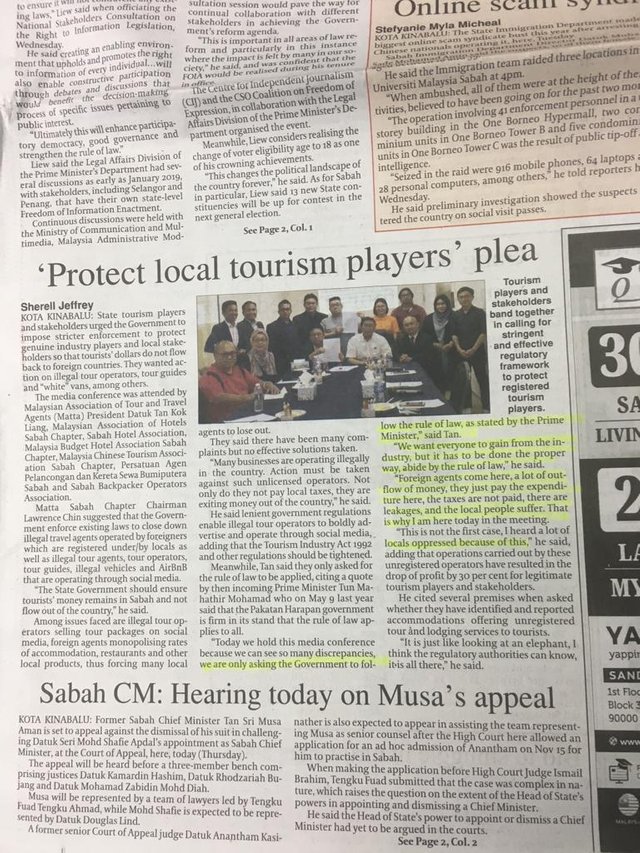 This write up is partially done by myself, but 50% will be quoted from Here. The idea on the write up also was a trigger from the protest by the members of MATTA and also one of my trainees is doing her Thesis in this subject. I am one of the interviewers for her project and using the above link as a reference only.
Why Use Travel Agent Instead of Booking Online
Travel agents make travel less stressful.
When booking a vacation, destination wedding or honeymoon, the last thing a traveller should have to do is a worry.
"It is a special memory in your life that should only result in a pleasant experience all the way through. A travel agent is vital in planning these special memories as they take the worry off of you and let you focus solely on the exciting events to come and what you shall pack," said Jamie Mussolini, founder and president of Beachfronts Travel LLC in Westchester, NY.
Travel Agents have ways of handling special care needs, especially dealing with kids, infants, old folks. The less worrying travel always takes its course while parents busy handling their young ones.
Travel Agents, Tour Guide is trained to handle special needs guest, special caring and always know one step ahead of time. Licensed Tour Guide always knows what to expect ahead of them compare to illegal drivers and operators.
They save you money
Travel professionals have access to special discount codes and promotions through suppliers. They often can save an additional amount or provide clients with a dining or spa credit that wouldn't be available when booking through an OTA.
Many do not know that Licensed Tour Operators and Travel Agents (TA/TO) are working closely with Hotelier, Restaurants, etc. The public perception that buying hotel rooms online and other Rental Private Owned Condos usually offer cheaper, but that is not the case, TA/TO usually will bind a certain contract on a yearly basis that give an edge and slightly cheaper rates.
Vice versa for Restaurant, TA/TO already discussed and plan with Restaurant a set of ready menu for guest to eat which comprises ALL dishes (Crab, Prawn, Fish, Squid, Vege, Chicken, Beef, etc). TA/TO usually will choose the best signature dishes to put inside the menu.
Comparative if Guest walks in a Seafood Restaurant, they will be paying Ala=Carte, one by one dishes to be called and paying on their walk-in price.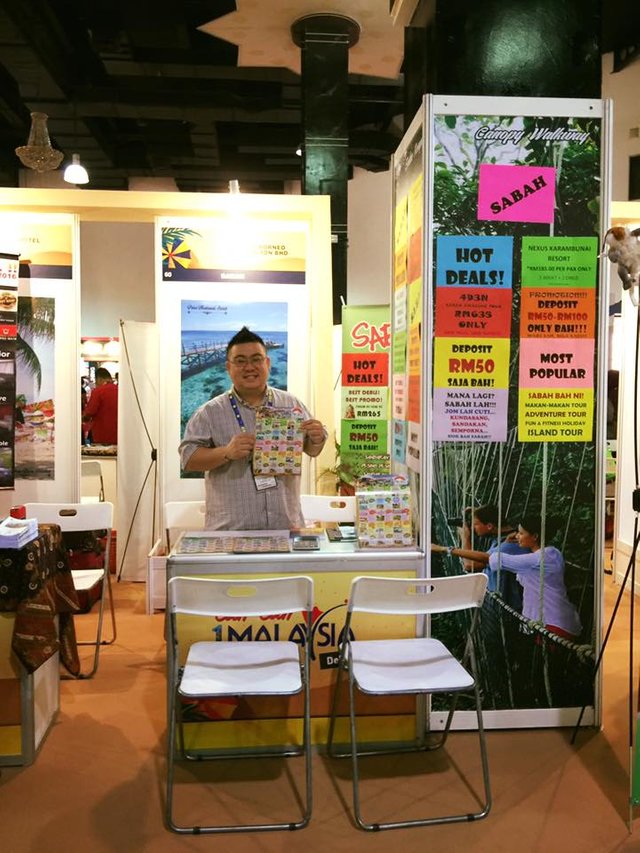 Save Time.
In a 2016 survey of more than 1,200 consumers, nearly one-third spent over four hours, over multiple days, planning their vacations. Travel advisors create a custom itinerary, pulling together flights, transfers, accommodation, tours, visits, meals and exclusive visits based on your preferences—so you can spend your time on other things.
If you are busy with other things such as your Own Business, Parenting, ETC, time is the one that you want to save. Unless you have the greatest time to plan out itinerary and places one by one.
They don't charge hidden fees.
In a column for Business Insider, Avery Hartmans described her experience using the Hotels Tonight app for a staycation in New York City – and noted that the prices listed did not include taxes and fees. Hartmans said she was charged an additional $121 in fees for the weekend, an expense she wasn't expecting; "the extra fees were a bad surprise, and they put us well over budget for the trip," she said.
Many agents don't charge fees at all, and those who do are up-front about the cost.
Most TA/TO will not OR doesn't have Hidden Charges, it is a straight-up deal. Don't forget, when you walk into a Famous Seafood Restaurant, it is either a "Jack up Price" or end up paying Service Tax, Sales Tax, ETC.
TA/TO will not charge you this as they already have a set menu fixed menu with the Seafood Restaurant.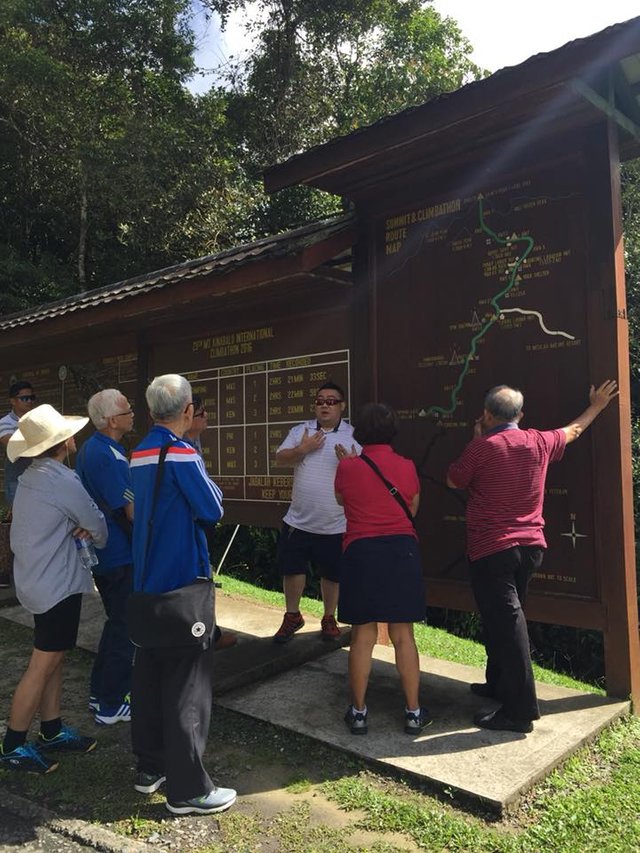 They advocate on your behalf.
A Washington state family, as TMR previously reported, received an email a few weeks before its $874 vacation was cancelled due to overbooking. After hours on the phone, Holly Parsons walked away with $500 in Expedia vouchers and three nights in a Holiday Inn Express.
"I feel for this family that has suffered a horrendous experience not only were they left with no refund but also a cancelled trip," Mussolini said. That would never have happened if they used a travel agent. "Using one of those websites is taking a risk and can be a setup for a disaster. During peak seasons to find out your trip is cancelled and have no refund is the worst news – but on top of that, trying to scramble to plan something at the last minute is even worse."
In most cases, TA/TO WILL refund when natural tragedy happen once all paperwork is cleared. In every company of TA/TO, they usually will have Public Liability (Company Insurance) where it covers something like this happen.
They provide personalized attention.
OTAs provide a one-size-fits-all service, not taking into account the numerous variables that are in play. Travel advisors tailor their services to their clients' individual needs. Have concerns? They'll talk you through them. Need a hotel that can cater to your allergies? A travel advisor can speak to hotel managers to make sure it's taken care of.
"Despite all the websites, clients by the truckload are desperate for a real human voice on the phone. They are clamouring for truly dedicated, genuine customer service and someone willing and eager to sell them what they want," said Norm Payne, senior consultant at Uniglobe Premiere Travel. "People readily buy from those ready to sell. Taking care of your clients automatically takes care of your profit margins."
What better feeling than a Tour Guide receives you at the airport bearing your name at the arrival hall, some TA/TO even has Hotel Meeting Services, to provide ground customer service.
To have a certain assurance that someone is here by your side when you at a foreign country.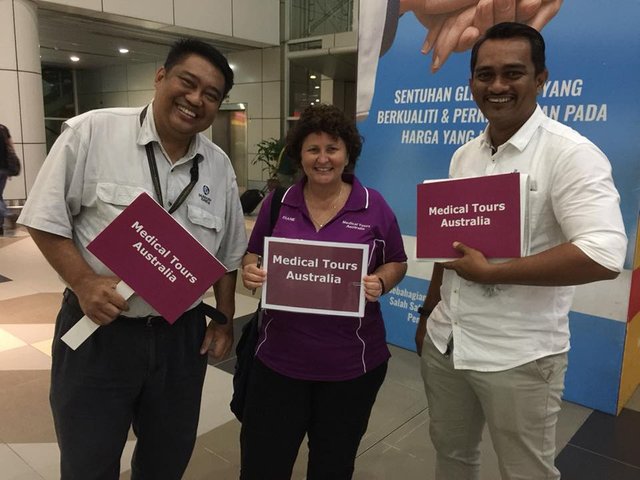 They offer insurance.
From guaranteeing your hotel is available to know if the excursion company is legitimate, booking through a travel agent ensures travellers will not get duped. And they provide insurance for medical emergencies and trip cancellations.
As mention before that Public Liability Insurance by the TA/TO covers all guest/ drivers/and also the seat of the company.
They're there 24/7.
Travel agents are on call 24 hours a day, seven days a week. They're there with you throughout the booking process and follow up afterwards. On the other hand, contacting an OTA's customer service line often means wading through a chain of people. Parson said she spent six and a half hours over three days speaking with Expedia's customer service department.
Nothing beats to have a Tour Operator to called if you have an emergency in a foreign country. At this current technology of Whatapps, Line, Wechat, etc, it is so easy for communication within and outside of the country destination.
Imagine you bought something from Booking.com, something screw up and calling their Call Centre from another country to their rep will only make it worse. Usually on-site on the ground personnel will be better.
They're specialists.
Agents have a personal understanding of your interests and insight into specific destinations and segments of travel, like LGBT or destination weddings. A good travel agent spends time getting to know the customer and so can make recommendations tailored to what you want to do.
TO/TA are a specialist in what they doing, some even have worked more than 15 -20 years to serve their customer, and they know their shit, no matter how difficult the situation is, they will always have a way to solve it and help you.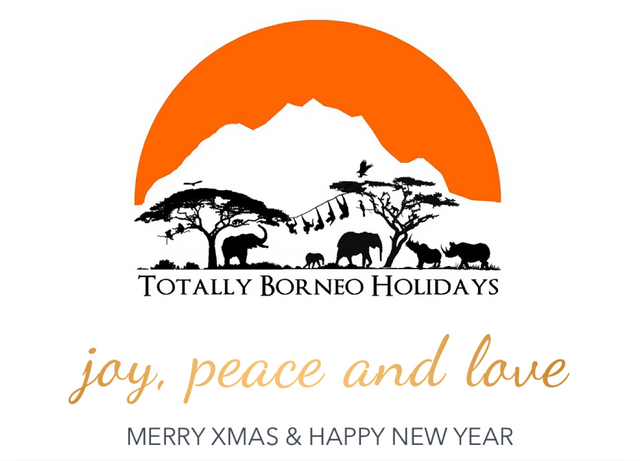 PS : All Pictures Belong to Me
Who Am I & Why I am Here ?
I am Alvin 'aka' @veenang who loves good food and enjoy engaging with people from all walks of life and meeting interesting, creative and intelligent people.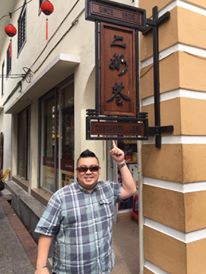 I am a SMALL Pioneer Tourism Planner in Sabah, Malaysia where I manage Totally Borneo Holidays Sdn Bhd since 2014. In early 2018, I diversified to manage a company doing civil construction dealings mainly with Goverment buildings.
Why Steemit ???
Unlike other social media platform, we can actually earn a reward by writing good quality contents (Blogging) and commenting on Steemit platform.
How to Join???
Steemit is Free to Sign Up, you may click HERE and it will lead you to the Sign-Up page. What are you waiting For? Sign Up Now!!!
"Steemit is NOT a Race, it's a DAMN LONG Marathon that NEVER ends" @veenang
Search me at Discord veenang#2913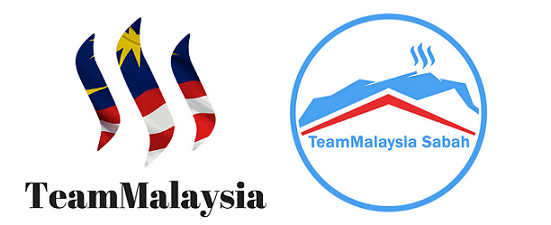 Credit to @cklai for #teammalaysia Sabah Logo



Credit to @cklai for doing this GIF Banner