Last night was a superb meet up with all Steem Xp Members and Co Founders.
We had a few agenda to discuss in relate to Sustainability of the Steemxp Curation Trail and Upvote.
I can say most of us here at on the same page and this is what makes @steemxp moving forward so fast. The drive and passion on each members creates more support opportunities for newbies out there❤️.
After much deliberation with @bitrocker2020 and also @danieldoughty, we have come out the plan to sustain long term in Steemit.
The whole idea on Steemit is not just creating good content but also to be better from bad, to be able to write from bad to good, from good to be better and better to be great along the way. At the same time too, @steemxp is all in for mass adoption to join steem, we all gone thru the No.25 reputation before and we all know how hard it is to be rewarded on this platform sometimes, not even a single upvote.
@steemxp is about all supporting even thou the upvote may be small but its a boost for them to better. We call this progressive result, progression towards a better writing and better communication, better engagement towards their own community.
Once you are good, you may not know that out there you will get notice by other top whales and other platform dapp to join and enhance more collectively in monetizing your post in Steemit.
@steemxp is South East Asia curation platform in support the minnows and newbies in thier journey of Steemit and also to gather mass adoption towards steem platform thru social media mining.
Do check www.steemxp.com here for more details and information. If you want to support the curation guikd ,please click here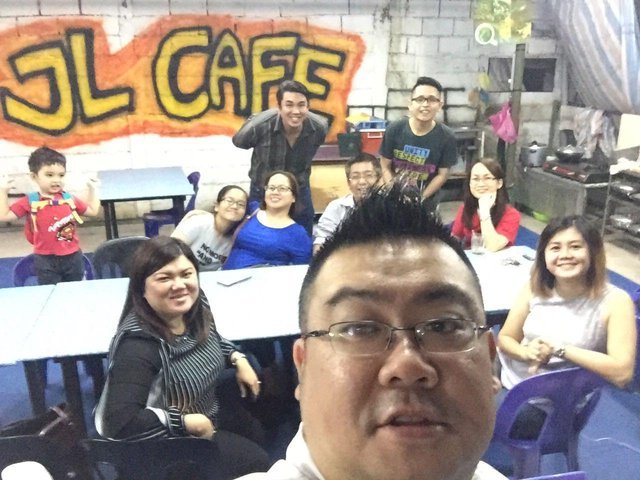 There is so much in the pipeline for Steemxp, next agenda is we are opening doors around South East Asia for Steemit members to apply for the role of Steemxp City Managers.
Do follow us and support in supporting Steem.
Cheers.
"Thriving In Steem"