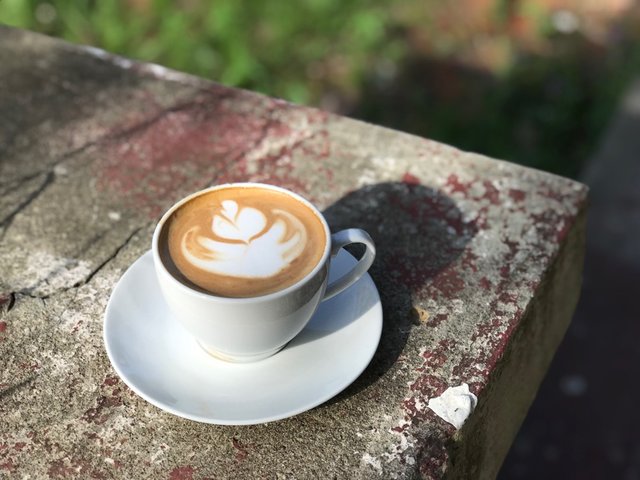 Take a breath and enjoy your coffee .
When life seem upside down , and its look like there is no hope in our life ,just take a breath , sip a good coffee , listen to your surrounding and be thank how beautiful is life .
Every single thing happen for reason , sometimes it seem its come as heavy rain ,or hot sun .But every time things come , there is always rainbow after the rain and there is always breezing night after the hot sun. All we can do is breath and wait . Time will come and bring the best of you in life.
I never learn and know how to write . My grammar is out . But what i have is heart of learning , as we cant stick in one place and never grow . A wise man say , if you didnt grow , you ll die .
Thanks for reading . Let me learn about life everyday and share my own humble experience to all my fellow friend .
STEEM ON
@tommyl33 is thinking and its rare
Posted using Partiko iOS