@viverridea, little @matthewdoughty and I decided to have an early dinner. After trying to figure out what to eat. We decided at kolombong restaurant, an unknown restaurant that is tuck at the hidden corner out of know where.
However, don't be fool. This restaurant is famous and has it own loyal repeat customer and always packed.
Last month, I took @bitrocker2020 and harpreet , consecutive week I brought @veenang, gelfire, @viverridae @bboyady and @lizachong
I am actually quite adventurous when to comes searching for good food. I love the idea of being a foodie adventurer. Check out some of the food I ordered this time around.
Barbeque Chicken Wing
thes chicken wing only cost rm2.00 per piece. totally worth it.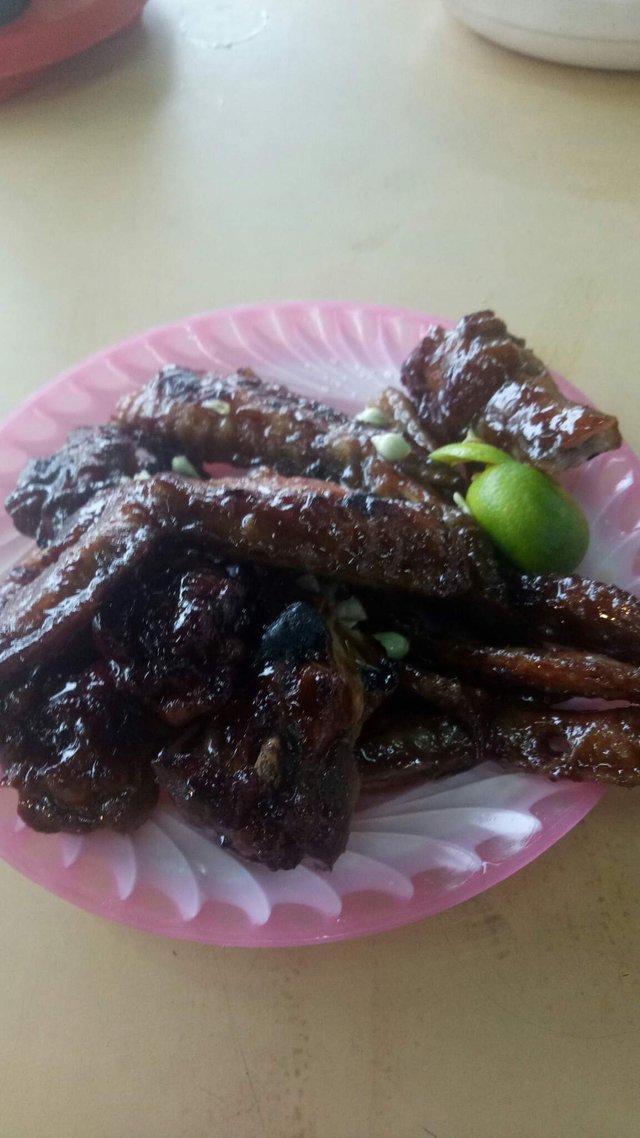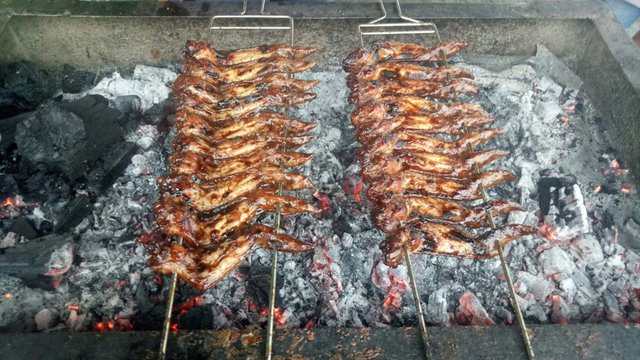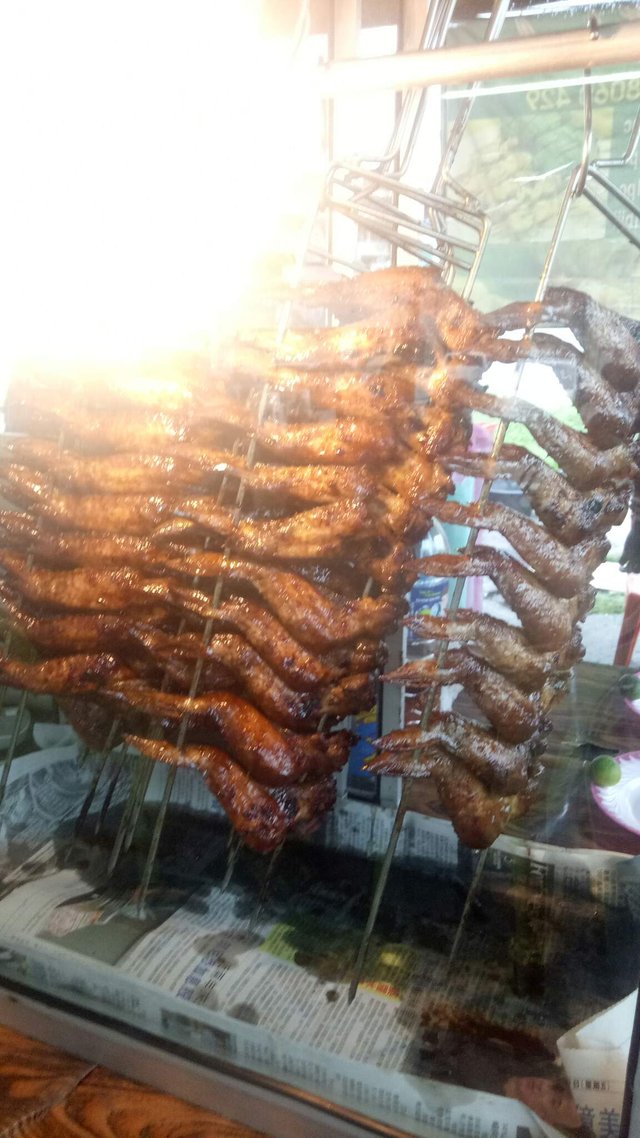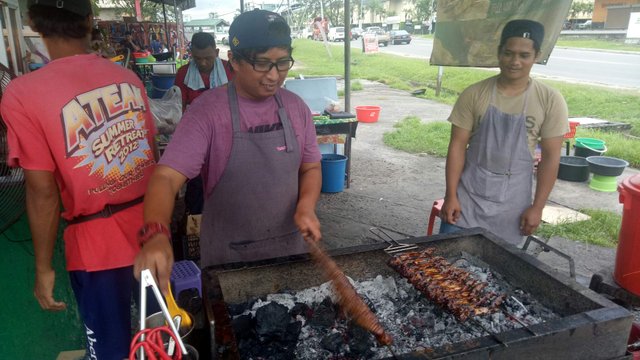 Satay
Satay is a famous Malaysian food. this place cost only rm10 consist of chicken, land and beef satay and compact rice which is called ketupat.
it also goes with a peanut sauce.. which is Damnnnn delicious.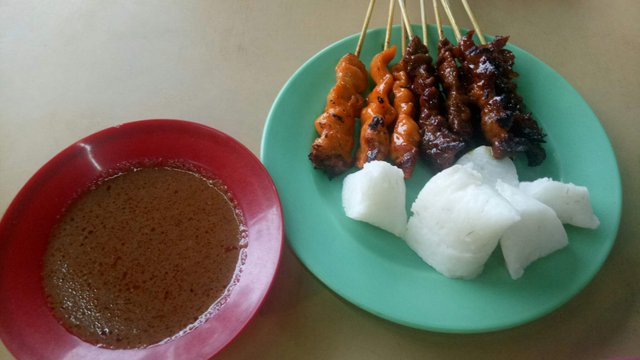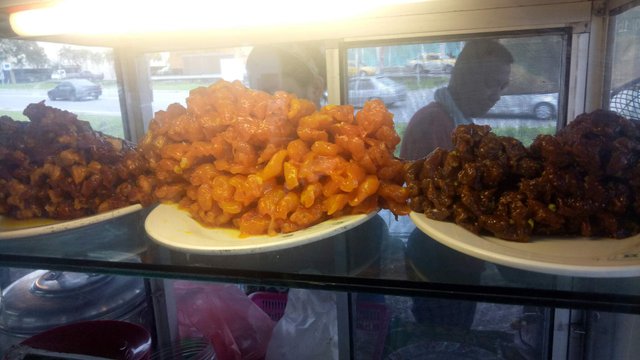 Hokkien Noodle
In addition, I ordered Hokkien Noodle, a large size noodle that is cooked in black sauce with pork, pretty famous around here.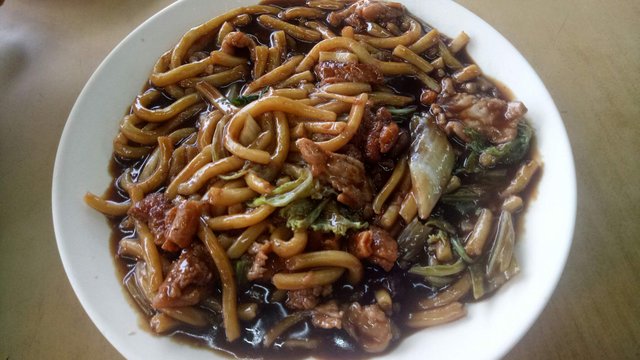 the only thing about being adventures on food is that you should expect to be dissapointed from time to time, best not to follow other people review but make new path in searching for the real gem.
just like this one, this restaurant is truly something, of I were to ever create category being a foodie adventurer. it would be Rubbish, Diamond in the rough and Diamond.
This restaurant, I would consider them as diamond in the rough. lots of potentials , definitely the kind that you would come again.
Posted using Partiko Android