The History
The story began in 2016, where a group of young musicians in Kota Kinabalu came out with a charity project where they write and produce a Christmas album and 100 percent of the profit made from sales of the album went straight to a local shelter home for Children called Jireh Home, Tuaran to help the underprivileged children. They called their album "Bonfire Christmas Tale" as a meaning of sitting down, sharing stories to one another and sing together like we always do around a bonfire.It is a symbol of music, unity and a sort of comfort. A total of 5 bands wrote six Christmas song and compile them into a Christmas album. The time span was very limited as the idea came up on early November that year. The writing and recording took three weeks while they spent the remaining week of the month to design, package and produce the album.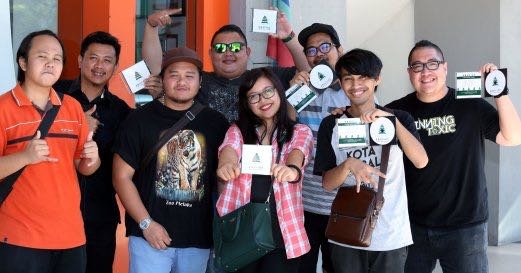 The Bondfire team at a local newspaper station back in 2016
You can read about the article
here
.
Here are some of the song that were featured in the album.
Fancy Bear "Odd Christmas" Scouting Trees "Happy Christmas, Baby"
The Cost for Bonfire 2016
The cost of a simple album back then was MYR5 (1.2USD). They managed to sold 300 pieces of the album at the price of MYR10 (2.4USD) in the span of three weeks, which was ended right before Christmas 2016. The cost for the whole thing was MYR1500 (360USD) which left the profit to be MYR1500 (360USD). The collected profit was then delivered to the shelter home on January 2017. It was sad to say that the amount we collected can only get them half a month of groceries as they were more than 40 children at the shelter home.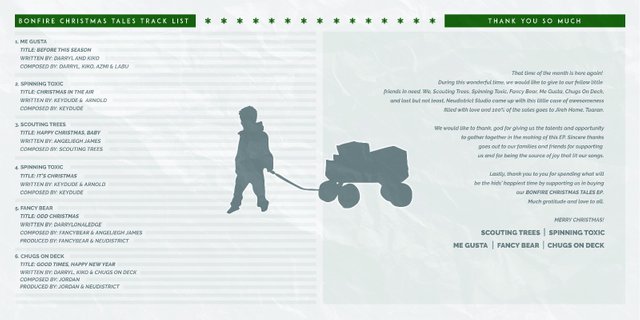 The album 2016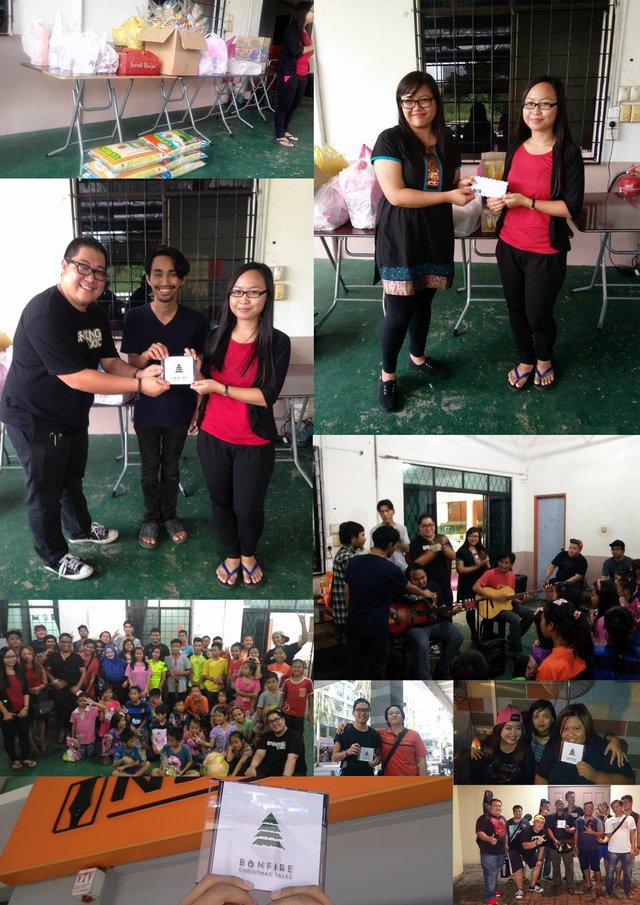 Presents
For Christmas 2018, the Bondfire community come together, hand in hand with
@steemxp
community to do another Christmas charity project which aim higher with the same purpose. This year, a total of 10 artists recorded a total of 10 songs for Christmas album which will be titled, "I Hear Sleigh Bells". We were aiming to produce and to sell 500 copies of the album.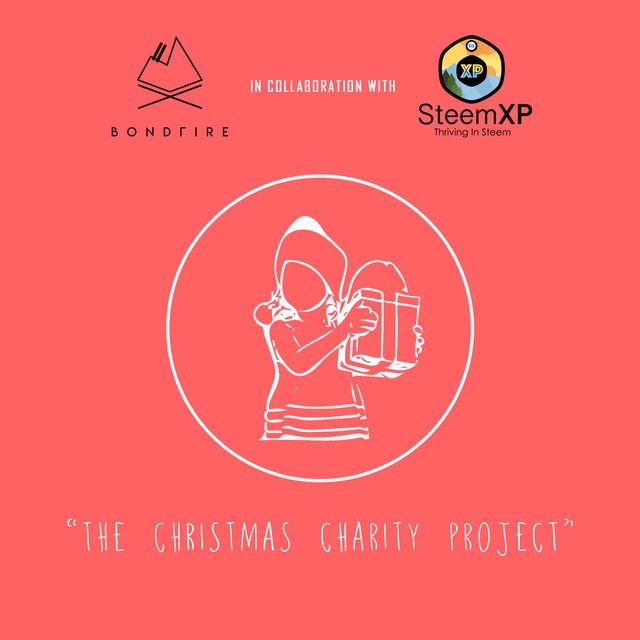 #bondfire and @steemxp
Since we had much time preparing for this year's project, we had ensure the best quality of content for the album. So for this year's project, we managed to get few more artists and local studios to help us out with the project. The song quality is better. The packaging of the album is upgraded where we will include a booklet of full lyrics and details of the album and project.
Cost
The cost estimated for the album is at MYR10 (2.4USD) per album. So for a total of 500 pieces of album, we needed MYR5000 (1200USD). Since we are aiming better this year, the album will be sold at MYR30 (7.2USD) per piece.
Help us to help the Children
With all been said, we needed the help in collecting the fund needed to produce the album. We believe we can reach our target of 500 copies sales. We have started marketing the album, which we did not manage to do for the past project, on our social media as of September this year.


Bondfire Facebook page: https://www.facebook.com/bondfirekk/
Bondfire Instagram page: https://www.instagram.com/bond.fire/?hl=en


To secure our target, the artists and studios involved will help us in promoting the album.



@megustaofficial
https://www.facebook.com/kkmegustaofficial/
1,300 followers


Chugs On Deck
https://www.facebook.com/chugsondeck/
2,450 followers


The Jadesisters
https://www.facebook.com/thejadesisters/
3,888 followers


Over Big Art Studio
https://www.facebook.com/OverBigArtsRecords/
1,160 followers




With your support, it meant a lot to us but a lot more to the shelter home we'll be helping as they hold precious futures in their hands. We believe that the children deserves a good life so they can make a good future for all. Let's fill this Christmas with love and make it the best one yet.

Donation can be made to
@angeljames
In Steem or Steem Dollar.
Please include a memo so we can sure that you meant to donate it to us.



Follow the tag #bondfire and @steemxp for more updates.
THANK YOU!
---
I am,

---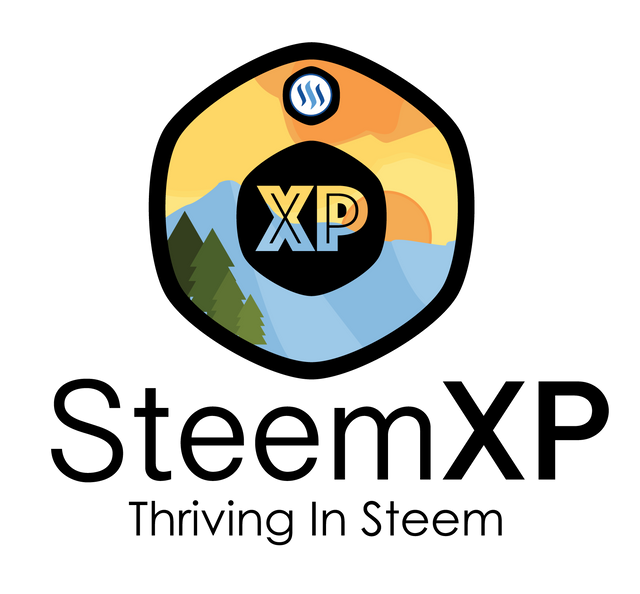 ---

---