Introducing Myself in SteemWomensClub
Although I've been here in Steem for more than 3 years now, I'm still very happy and excited to introduce myself in this community that I just recently heard, the @steemwomensclub. I made this post so that the community will be acquainted with me starting today, and will know me better as a woman in my succeeding articles.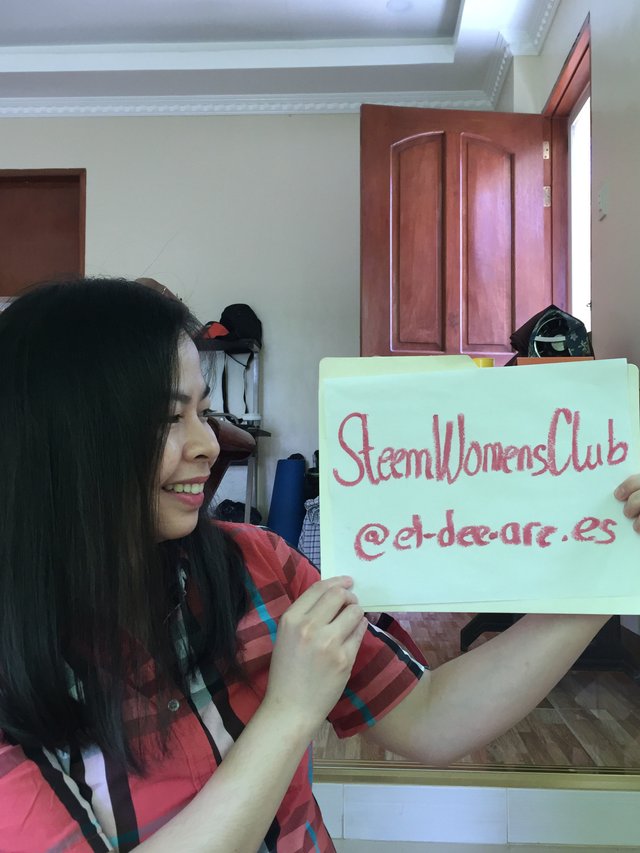 I am Ellen, the generous not Degeneres, from the Philippines. My family and most of my friends call me as it is, no nickname. However, my former colleagues named me "Lottie" ( from the famous anime series Princess Sarah) because aside from the fact that I'm petite, they said that I'm such a cry baby. But like Lottie, I can be brave when needed for my loved ones.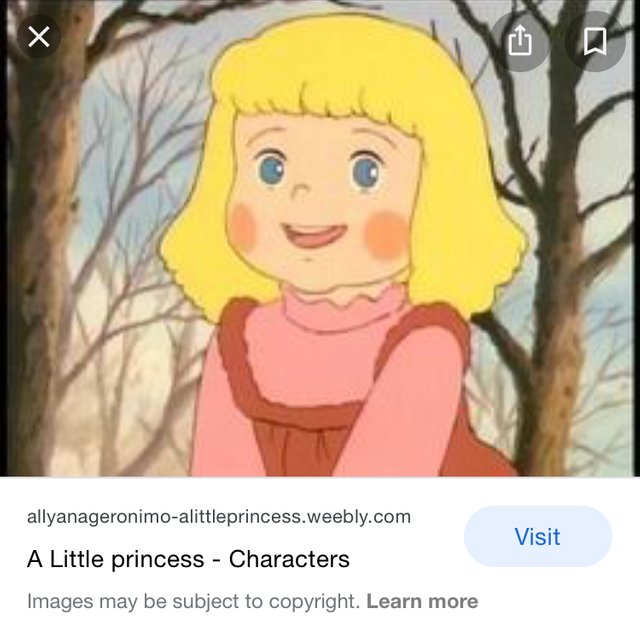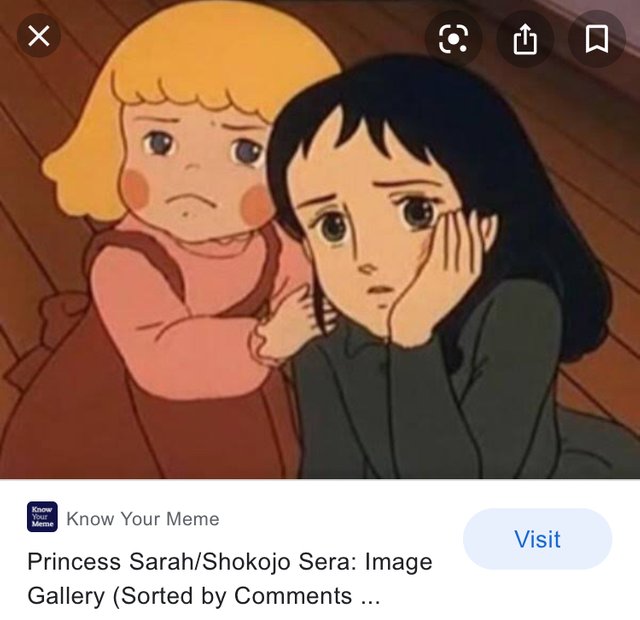 In addition, we had a workmate, Sarah is her real name, that I'm very close with.
I'm a Registered Nurse here in our country. Sadly, I'm no longer practicing my profession due to some health issues occured last year. I stopped so that I can focus on my wellness. While staying at home, I was able to discover and pursue my passion.
I'm 31 years old and happily married to @atongis — my best friend and teacher when it comes to cryptocurrencies and technologies. I turned into a real woman we got married haha. What I mean is, I became stronger, more confident, responsible, and practical. But I'm still on my journey of discovering myself more.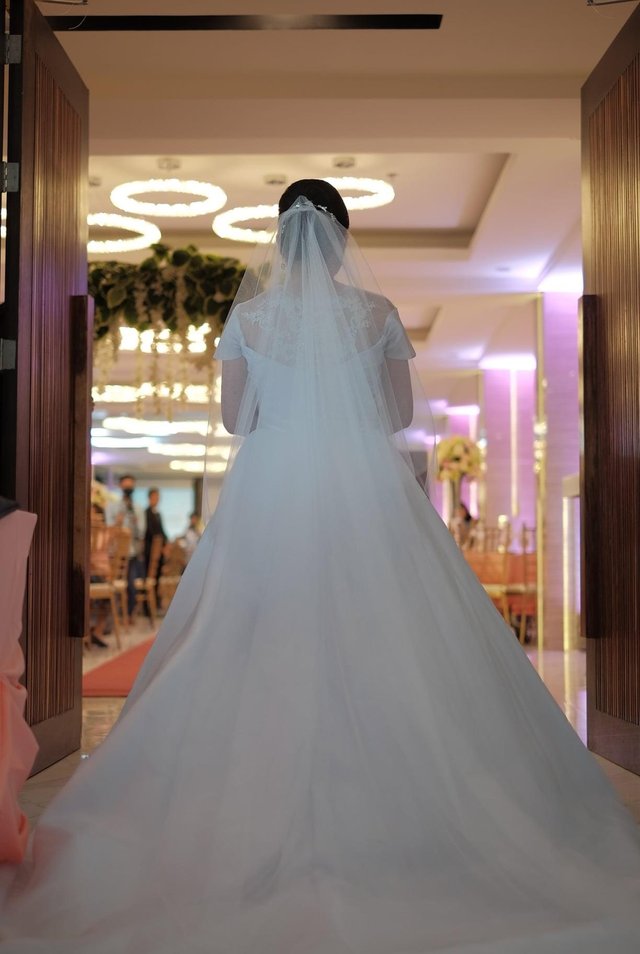 More About Me
I'm a minimalist and like to keep things simple. I've been adhering to this kind of lifestyle for around 4 years.

I love listening to music and engaging myself in singing to relax. I can play the piano a bit. And, I love to release my energy through dancing.

Using my phone, I'm developing my skills in photography. You can check my outputs in my previous posts.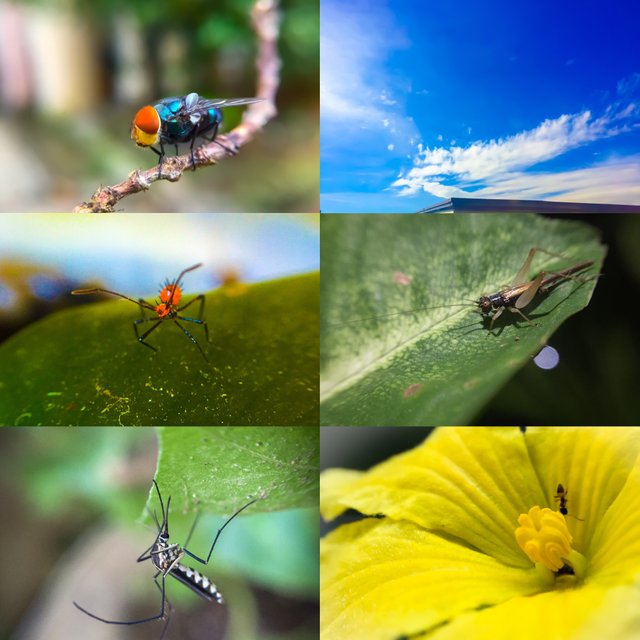 I love reading books and other literatures (both printed and electronic). It greatly helps and improves my comprehension and vocabulary.

For the same reason, I also love watching movies and videos with good substances.

Except when not feeling well, I like to keep myself busy in doing things that I love especially organizing my stuffs. Sounds odd but yes I'm very obsessed with cleanliness and tidiness. It's my way to detach myself from anxiety and stress.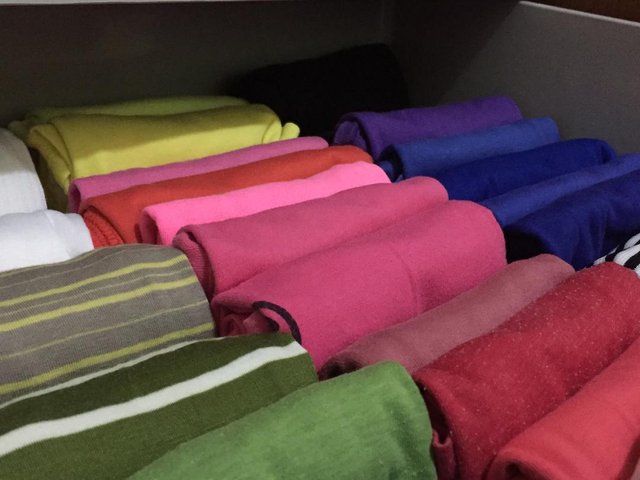 When I got married and during this pandemic, I unlocked my skills in cooking— mainly Italian, Mediterranean, and Filipino dishes. I love doing it especially for my husband. All I wanted is to have our own house or own kitchen someday.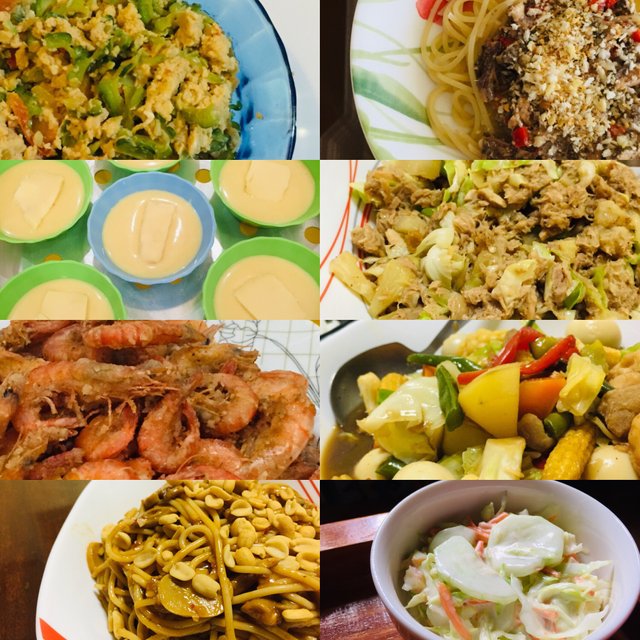 I can do my own makeup, but I prefer less or not to wear cosmetics. I choose to be natural and simple.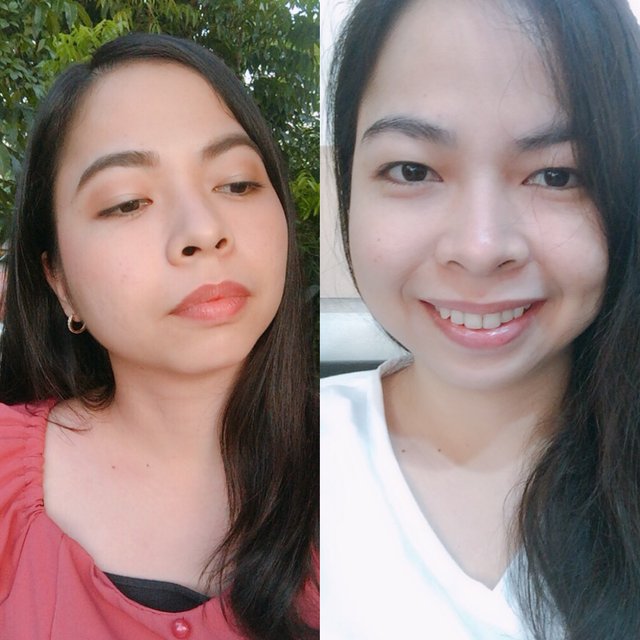 My favorite sports are table tennis and cycling.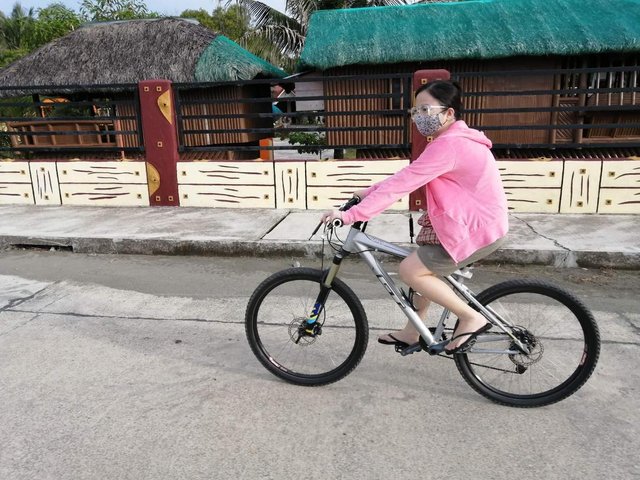 I don't know everything, but I'm not afraid to try new things and explore above my horizon. I have tried making clothes, cutting my mom's hair during this pandemic, and the recent is carpentry. Girl Power!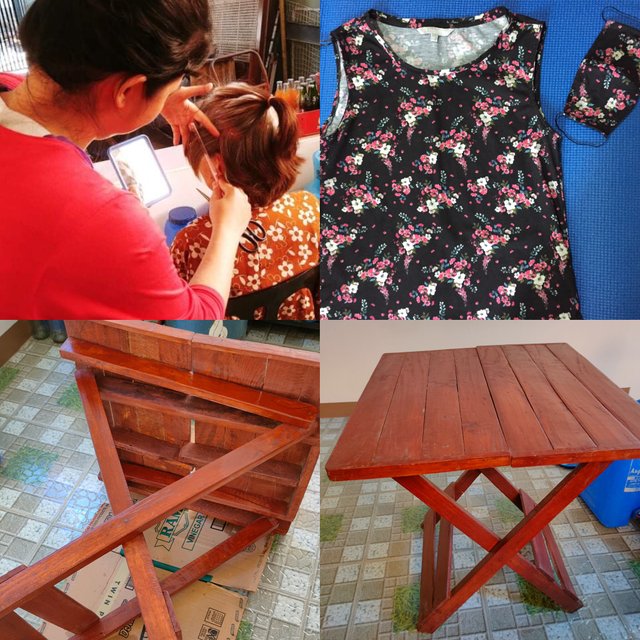 What else? These all for now. I don't know what to say anymore. 😅
Thank you @steemwomensclub. It's a great privilege to be a part of this growing community. I'm very excited to interact and learn ideas from other amazing beautiful women.
And of course, to @steemcurator01, @steemcurator02, @steemcurator05, @booming1, and @booming04 who have supported many Steemians with quality contents, Thank You...