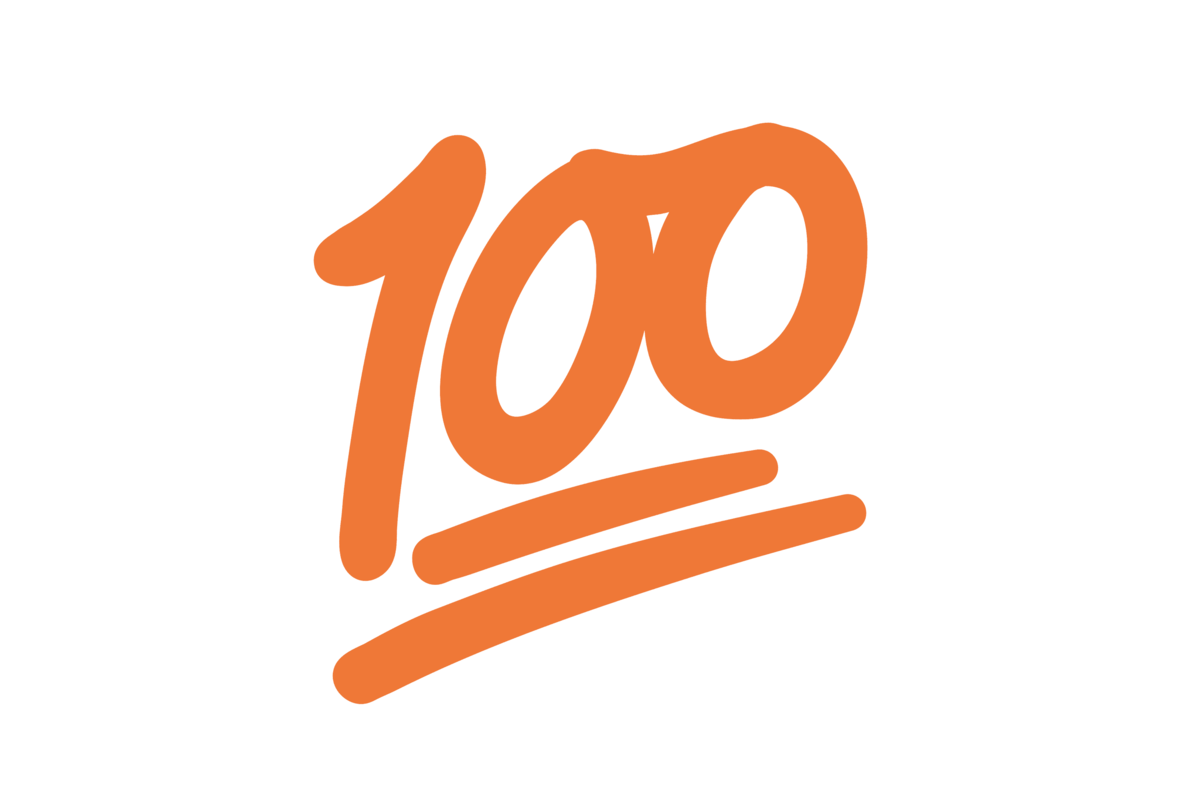 It's been a while since I wrote about SteemTools. I launched this service back in July after I had successfully launched some fun apps and the developer community built more and more apps for Steem. I decided to collect them on this site, which you can also conveniently find linked right here on Steemit in the right-side menu under "Steemit App Center".
Not writing about the service didn't stop me from adding new tools as they appeared on Steemit and people supplied them through the form. And all of a sudden the 100 apps mark has been passed!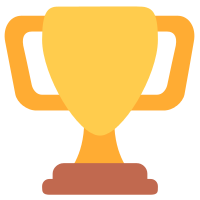 Source: Wikimedia Commons
Update: Sort by ranking
On the
SteemTools website
I had already added a third party (paid for) voting mechanism. This third party which also offers an API to retrieve all votes. I have now integrated the rankings (updated daily) in a function. By clicking the Trophy icon in the top of the site, the normally shuffled ordering of the apps, gets sorted by popular vote.
Top 10 most popular apps by vote