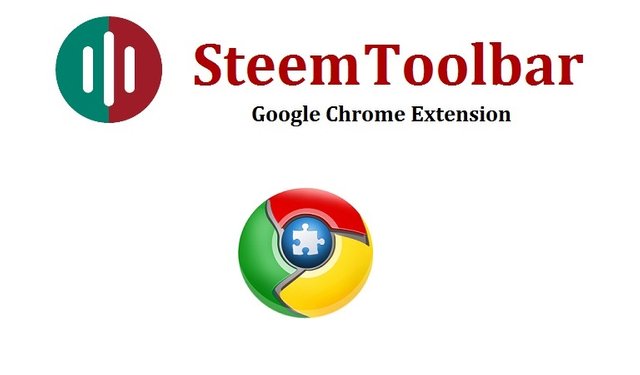 SteemToolbar is a Google Chrome extension that will help you keep an eye on Steem's key indicators and allow you to monitor these values in real time.
New version 1.4.15 available
In the previous update posts, I announced the support of the new resource accounting introduced with the recent hardfork 20.
@steempeak is gaining momentum as a new front-end for the Steem blockchain. It has been created by Steem blockchain fans @asgarth, @dmytrokorol and @jarvie.
Steempeak.com has a lot of cool features that you can not find on other Steem clients and I'm more and more inclined to use it regularly. From then on, adding steempeak.com support to the SteemToolbar was a natural step.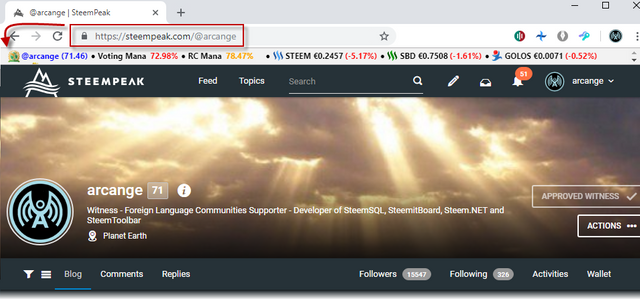 How to update or install SteemToolbar?
If you already installed SteemToolbar, it will be updated automatically.
For more information on how to install and configure SteemToolbar and a detailed overview of its features, read this post
UPDATE 1:
Some users reported a small bug when displaying posts while the SteemToolbar extension is active on. It only happens if you have chosen to display posts in a pop-up window.
As a workaround, you can go to Settings / Interface and temporarily deactivate this feature:


UPDATE 2:
The small bug mentioned above has been fixed. A new version 1.4.16 has been released.
Your feedback is welcome
If you have special requests or features you absolutely want me to add, do not hesitate to drop a comment. You can also contact me via steemit.chat or on Discord (same name)
Thanks for reading!
---

footer created with steemitboard - click any award to see my board of honor
---
I am currently ranked #39 in the witness list.

Here is my last witness update
If you believe my work deserve it , vote for me as a witness!