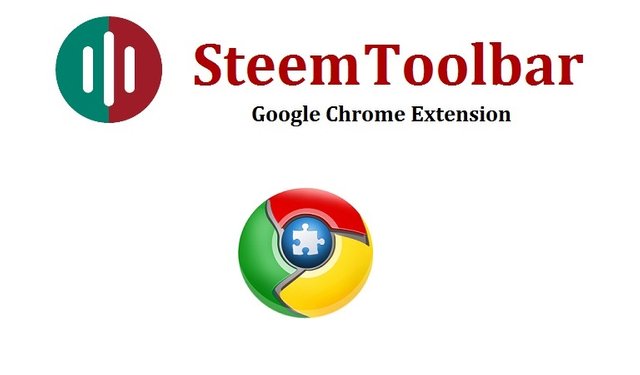 SteemToolbar is a Google Chrome extension that will help you keep an eye on key indicators and allows you to permanently monitor these values while browsing the Steemit.com website.
New version 1.4.10 available
In the previous update post, I announced the support of the new Voting Manabar introduced with the recent HardFork 20.
The SteemToolbar has now been updated to support both Voting Manabar and Resource Credits.

If you already installed the SteemToolbar, it will be updated automatically.
For more information on how to install and configure the SteemToolbar, read the previous update post
Roadmap
In the next updates, we plan to introduce the following new features:
display of available comment/votes/transfers given your current RC-mana
support of multiple accounts
support for Firefox
more language support
Your feedback is welcome
If you have special requests or features you absolutely want me to add, do not hesitate to drop a comment. You can also contact me via steemit.chat or on Discord (same name)
Thanks for reading!
---

footer created with steemitboard - click any award to see my board of honor
Do you like my work to support the community. Vote for my witness