What a pleasure to talk to you again, esteemed friends of steemit. This post responds to a series of concerns that have arisen in recent days in our mist about how to open a Bittrex account. Many people are exempt from certain transactions with cryptocurrencies because they fear that this procedure of having Bittrex account becomes too complicated. But it's not like that. Here I present it to you in a very simple way.
---
STEP 1:
Go to www.bittrex.com to register and click on
SING UP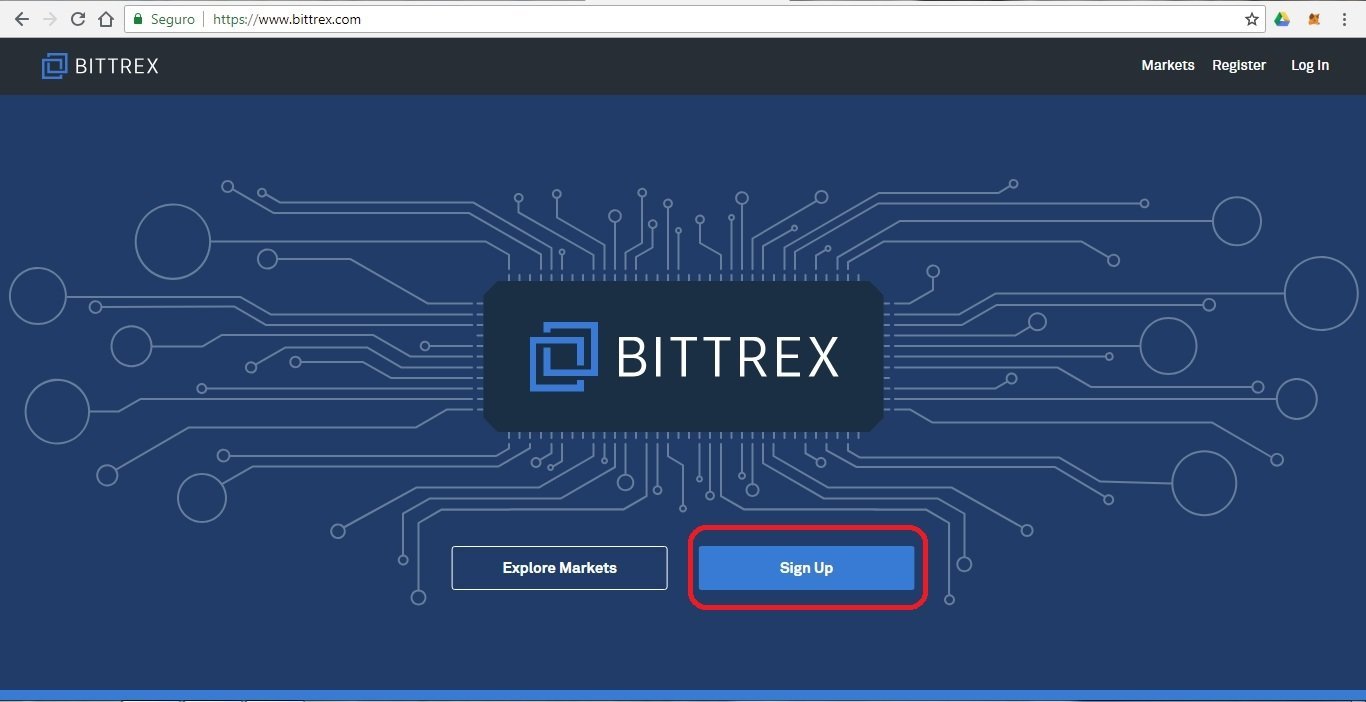 ---
STEP 2:
Enter the corresponding credentials:
Email (this is the user)
Passwordpassword
Confirm.
Click on the Sing up button.

Note: Secure passwords are not determined so much by special characters or numbers, although these are better options than a simple word, it is important to keep in mind that the longer and more complex the chances of being found by the brute force or dictionary.
---
STEP 3:
Bittrex will send a verification email, then we must go to our email (the one we provide with username) and click on the verification link.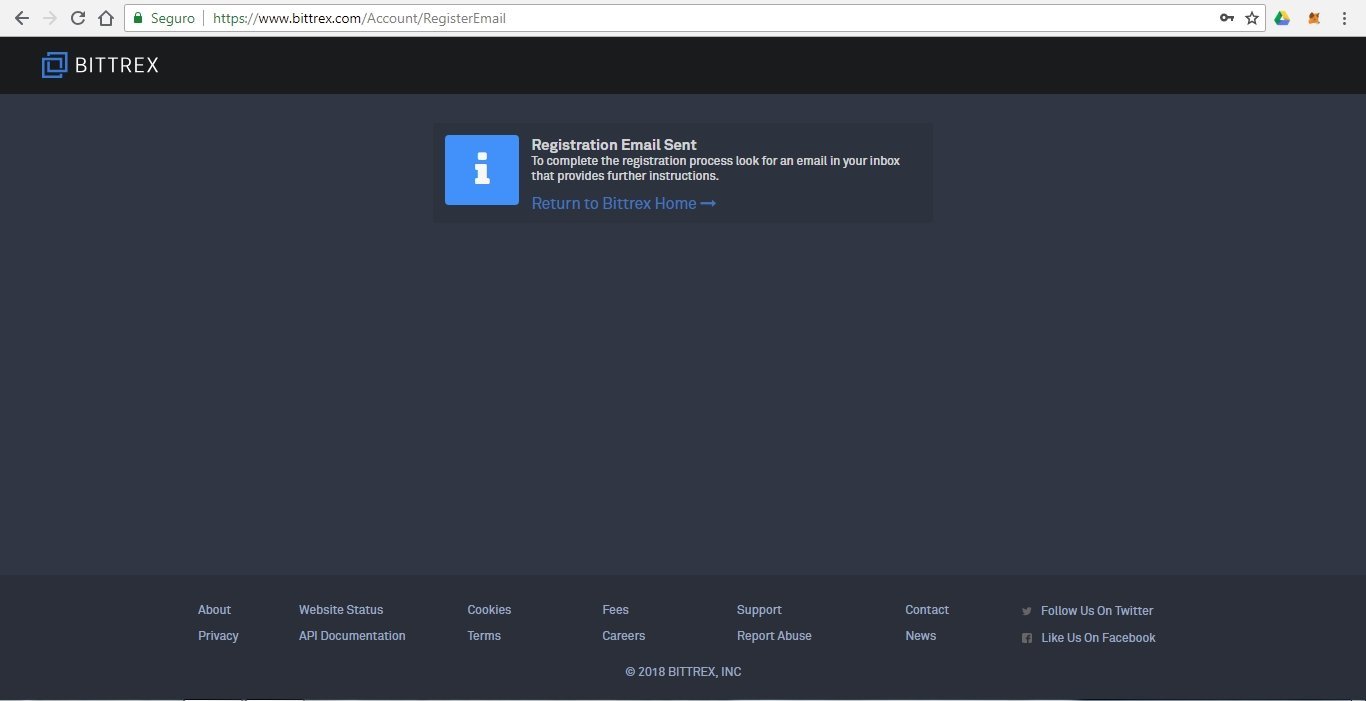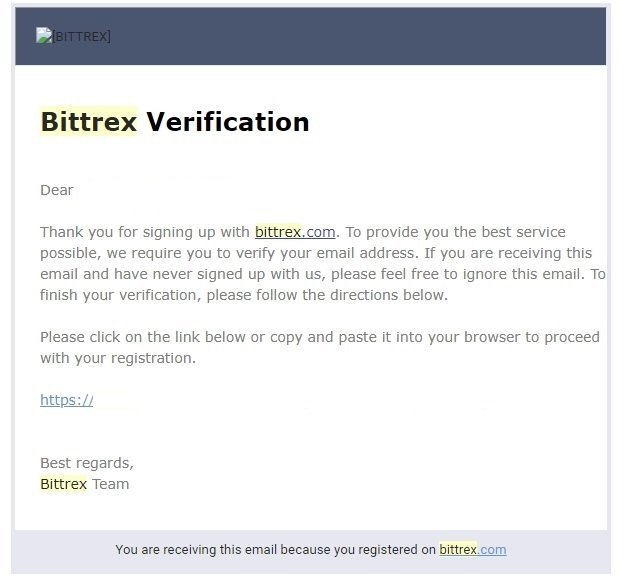 This will send us to a page like this:
Note: Bittrex when doing login can request confirmation of the IP address from which we are connected, this is a similar process to the previous one.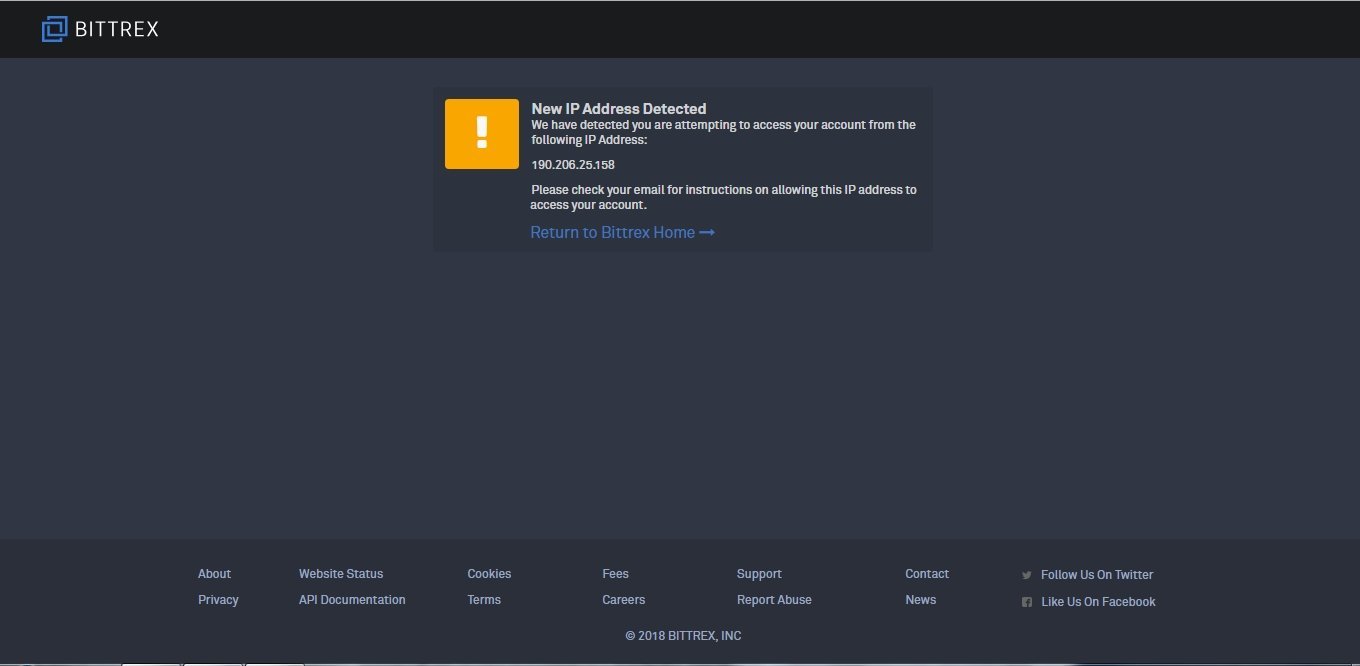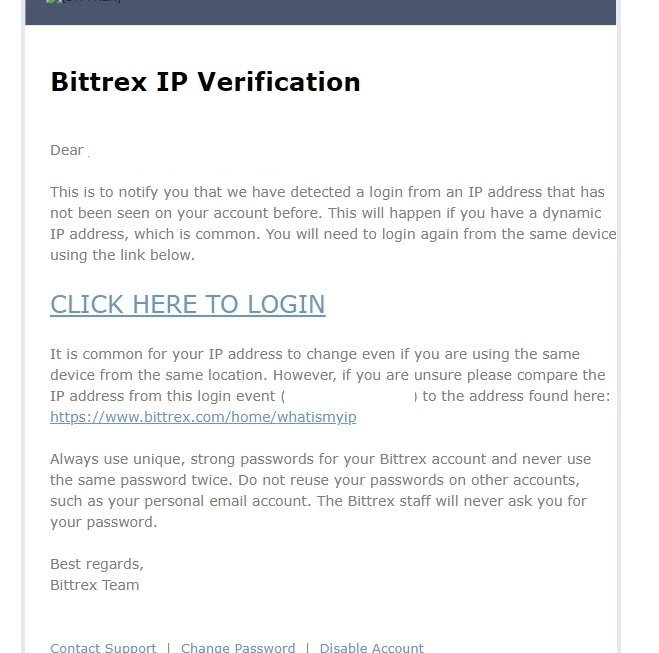 ---
STEP 4:
Enter bittrex.com to log in with the registered data and go to Settings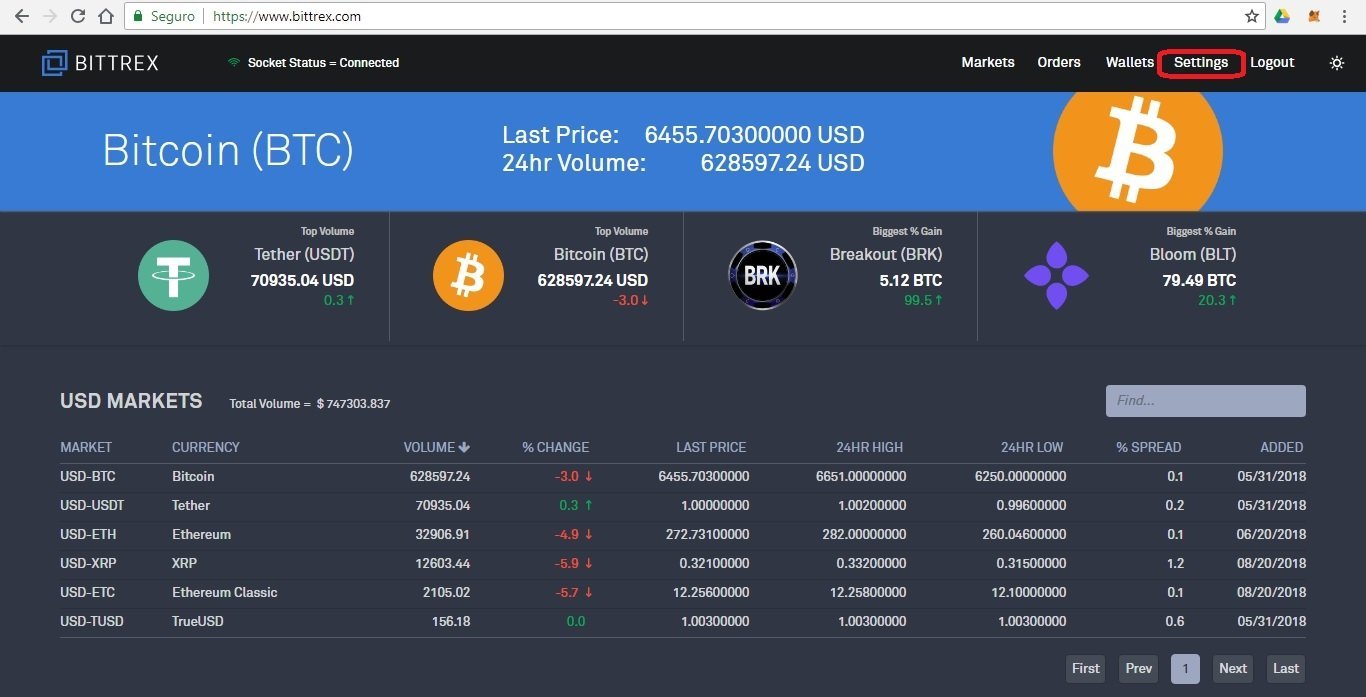 Here we will work with these three sections.
---
STEP 5:
User profile
In this section you will establish your user profile, these are your personal data.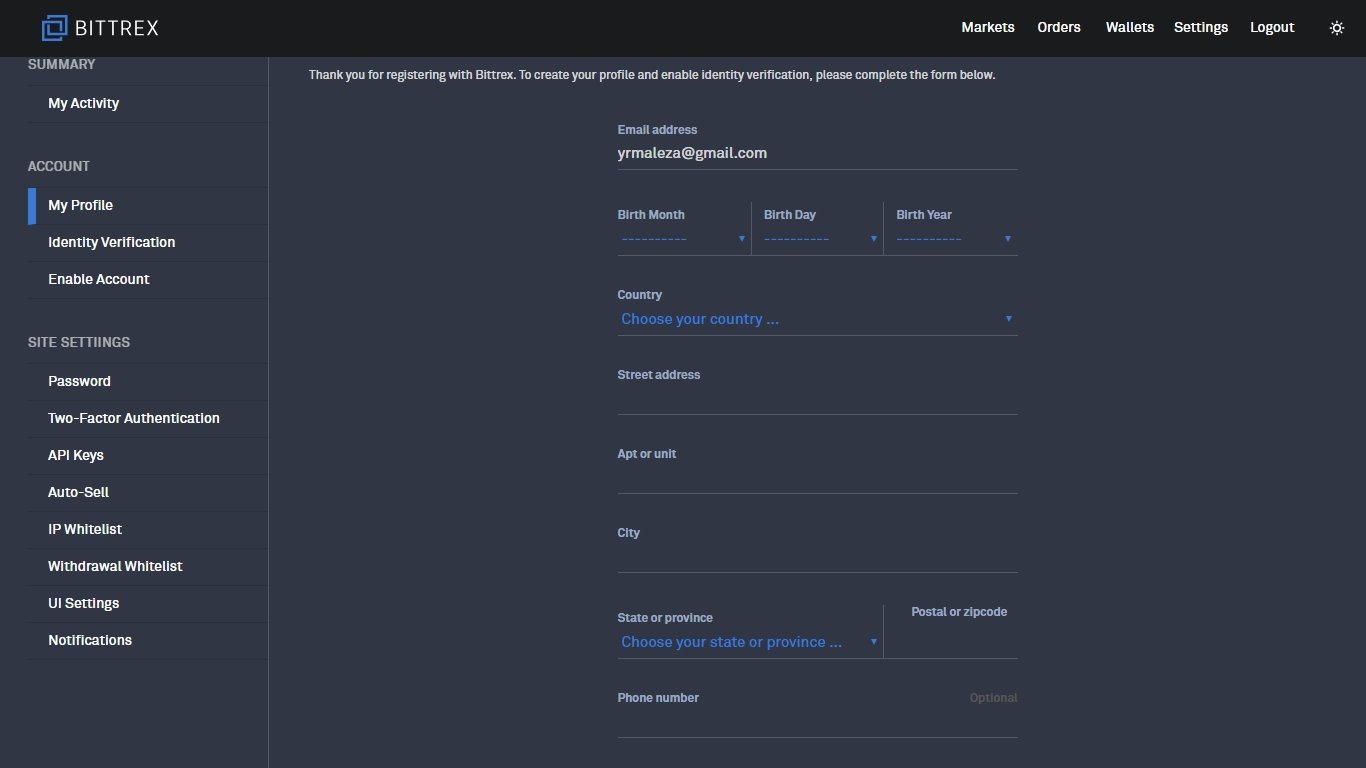 ---
STEP 6:
Verification of identity
Take a photo of yourself with your identification, this photo should not be edited, cut or made up. Make sure your ID data is readable at a glance.
Click on "start verification" and then on start ID verification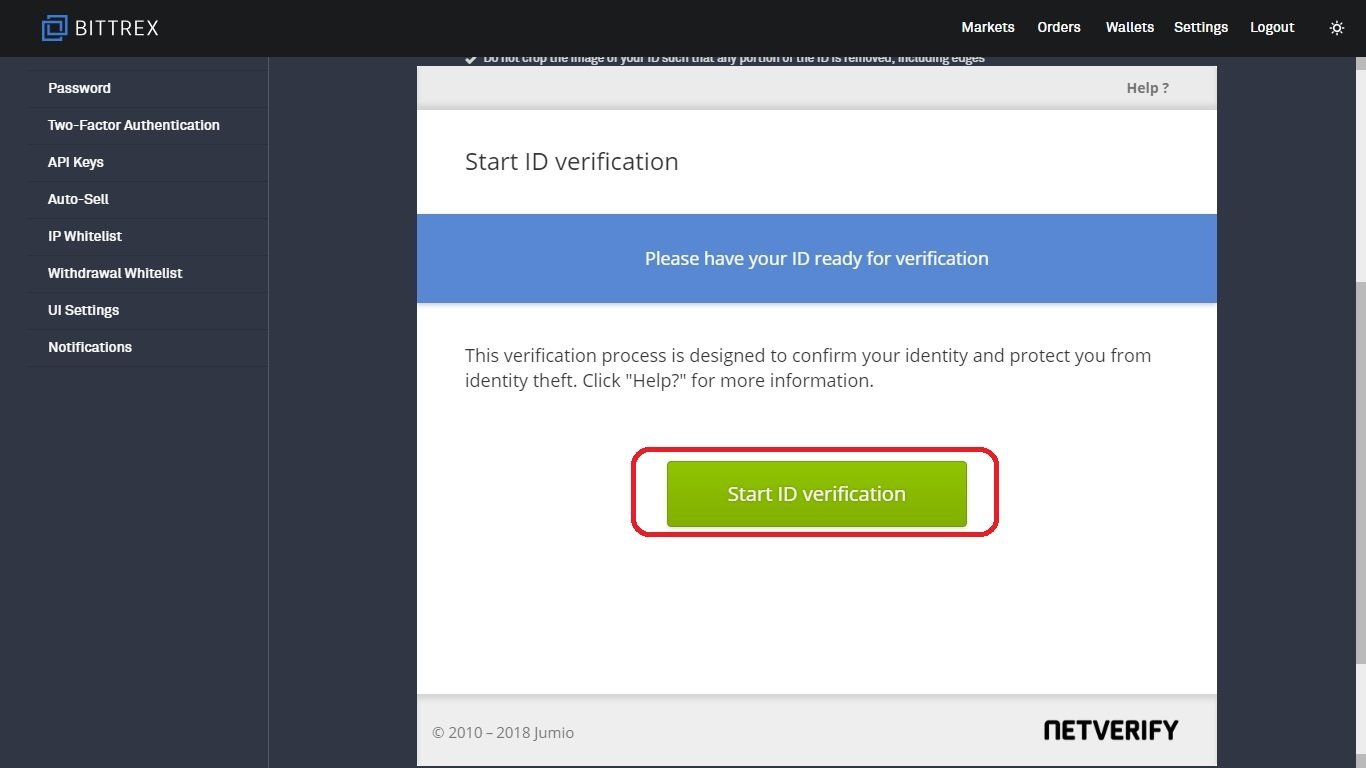 Check the country and select the ID
You can take a photo with a camera or upload the photo already taken

Look for the photo taken in the path of your PC and then confirm
Then it is the same procedure for the profile photo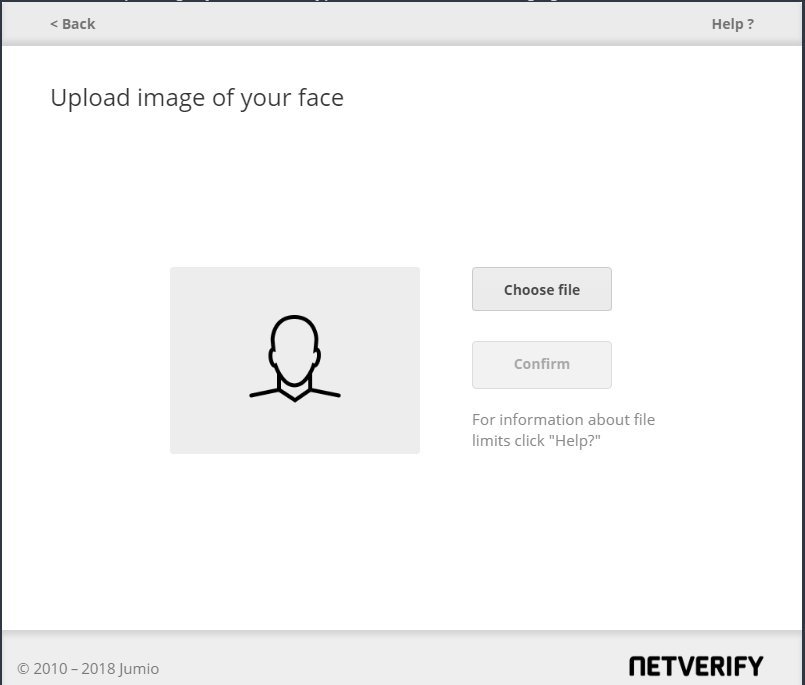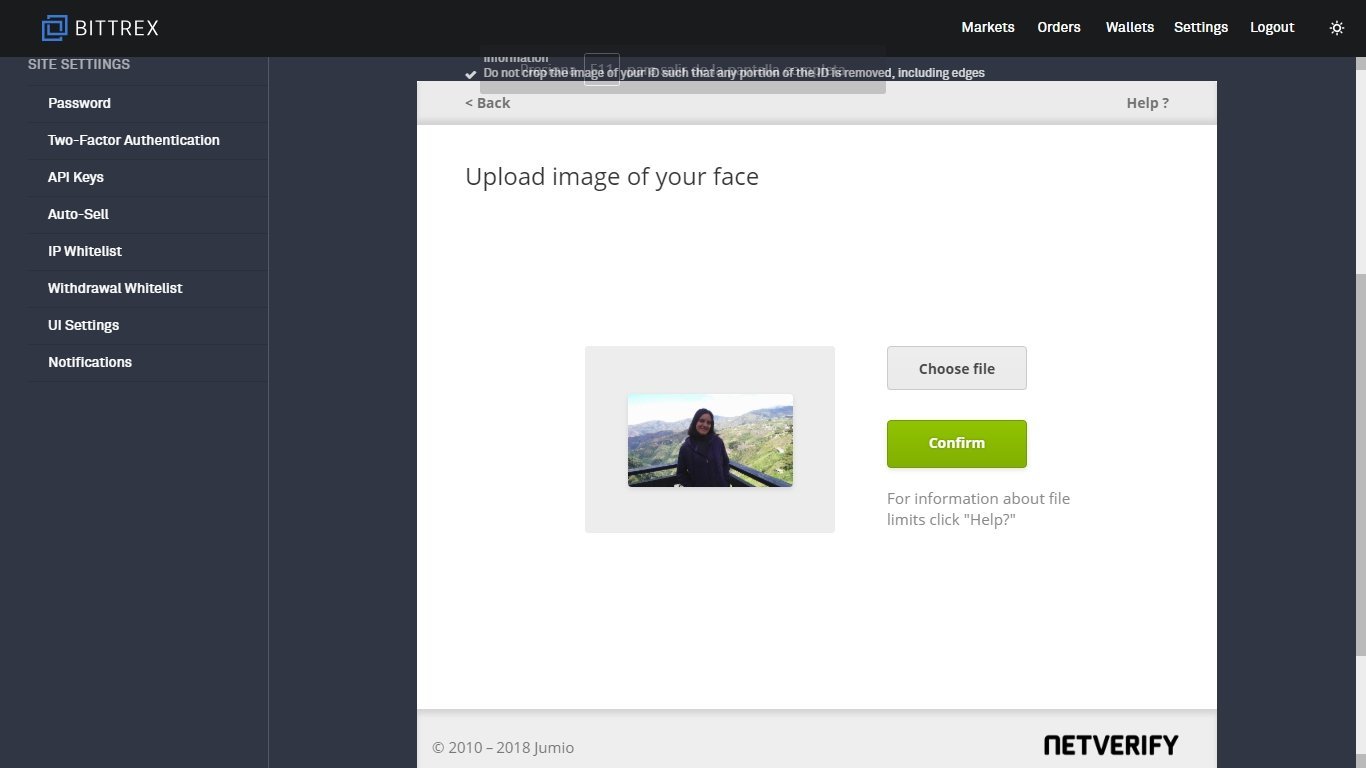 The process will be verified by Bittrex and at the end you will be able to send and receive cryptomodas on your wallet.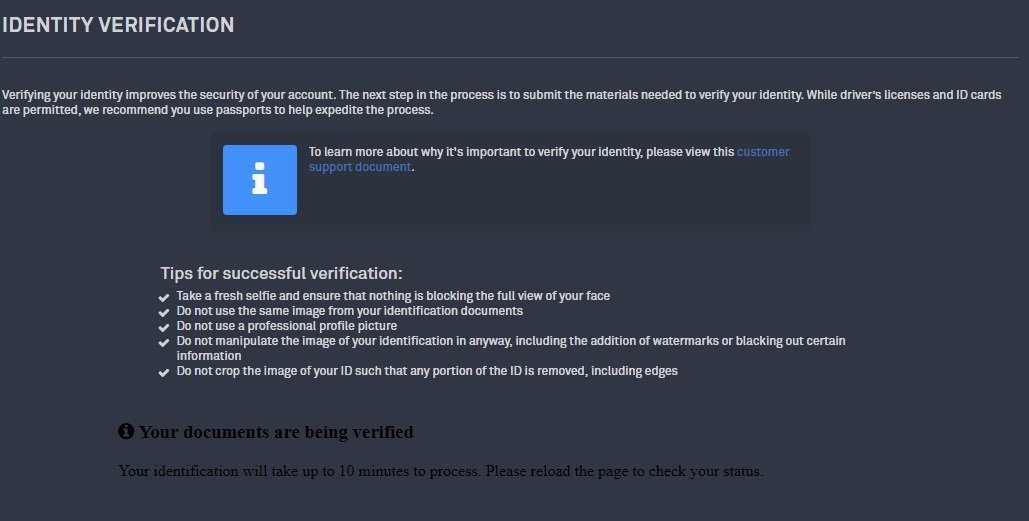 ---
STEP 7:
Enable 2FA
This is a method to increase the security of your account
| Authy | Google Authenticator |
| --- | --- |
| | |
---

In Settings we go to Two Factor Authentication and scan the QR code with the APP and click on ENABLE or Enable

When Bittrex login again, In addition to email and password will request this code that you can find in the app on your phone.
| Authy | Google Authenticator |
| --- | --- |
| | |
---
I say goodbye, but not before asking them to leave comments on their suggestions and / or questions regarding this issue!
We are here to serve you! @yrmaleza