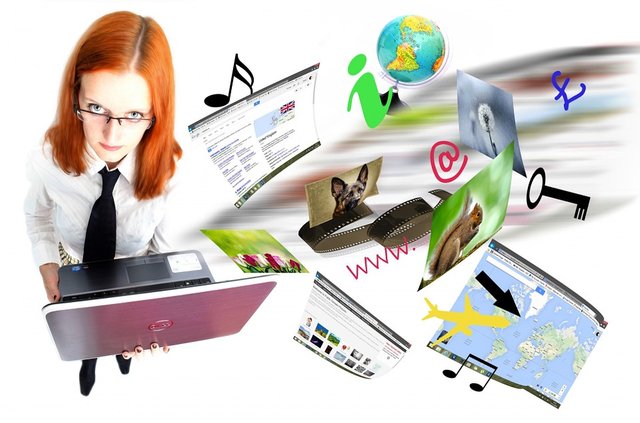 Image source Pixabay
     Hello my dear friends of the Steemit platform. Today, as in previous days I wanted to introduce you how to use a tool that has been really useful to me as administrator of my personal Steemit blog in this case I'm talking about https://tool.steem.world. If you want to know about this, follow me in each of the steps and you will be impressed by everything you can know about your performance as a blogger. Ahead!
Mentions in the Post
     When we have the need to know if our username or that of another steemian is used or mentioned in a post or comment we can resort to this tool: We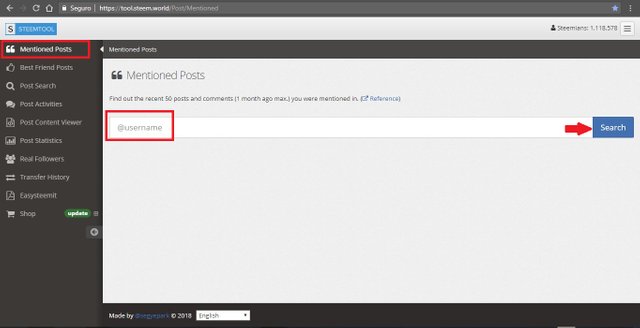 You only have to put the username and click on search and it will show us The post where that user has been mentioned. This can be very useful when participating in various contests or initiatives and we want to know if we have been mentioned by the judges, tops, or even winners.
---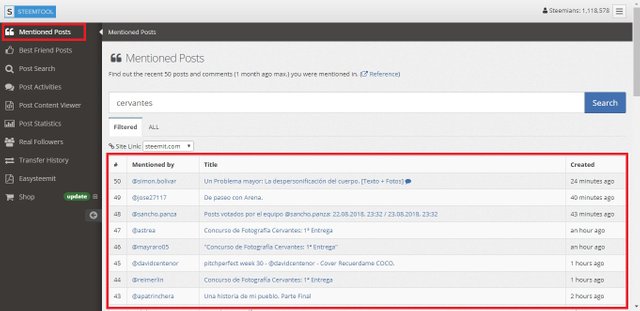 ---
Best Friends Post
     Many of us visit several blogs on a daily basis in order to know the recent publications of our friends, tell them, and of course, give them upvote. However, as time passes, the list of friends to visit can be extensive. To solve this we can place in this tool a list of up to 20 friends and show us your recent posts, in this way we can go directly to these and interact with them.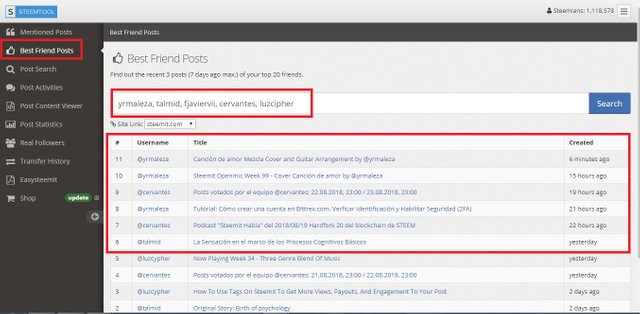 ---
Post Search It
     is often complicated to find what we specifically want to read in Steemit, because, here is a very interesting search engine, since with a word and search we can find posts related to this topic. It is also possible to filter the search by a specific author. If we leave the username box blank, it will search all users.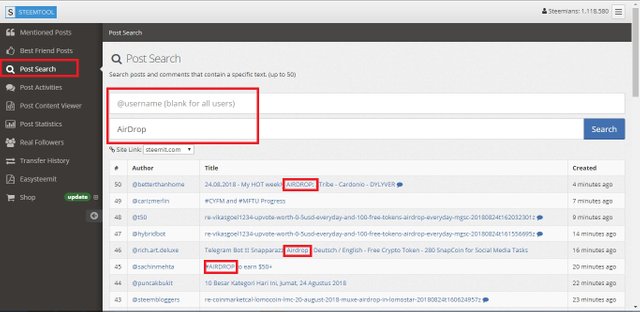 ---
Post Content
     This is something that I do not know if it has happened to them, but in my personal case, yes. Sometimes I want to see the content, html sentences or markdown of a post that already has some time but I can not, then, the option to edit is no longer available.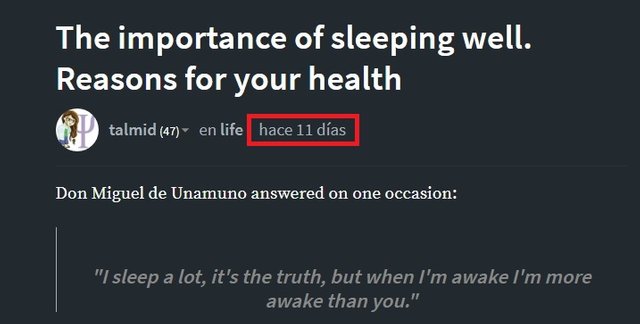 ---
     In this case I just need the URL or address of the post, which may be mine of another user (Warning: this option is for informational purposes only and it is advisable to do so with the posts of our authorship.) IMPORTANT TO AVOID PLAGIARISM AND RESPECT THE RIGHTS OF AUTHOR).

---
     In this tool we paste the address, click on the button and voila, we can access the source code of our post.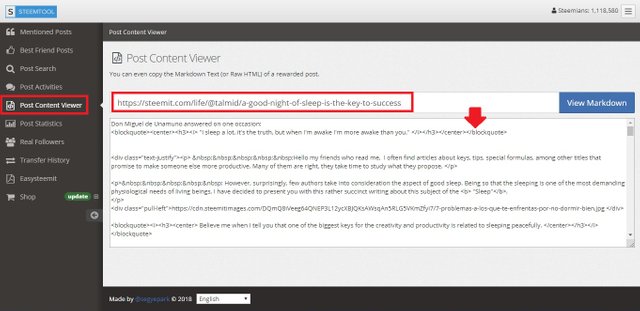 ---
Activity of a post
     Following up on a specific post is very simple, we just collose the url of the article and we can see who has commented (Replied), who has voted (Upvoted), re-estimated and other information.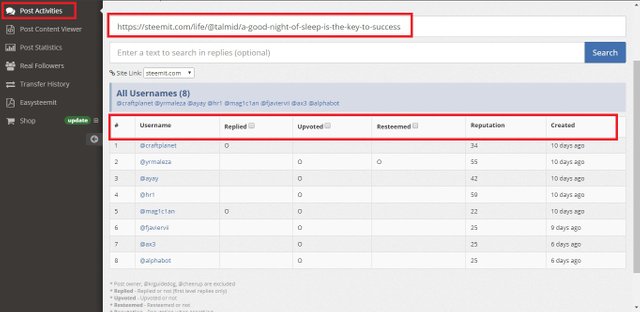 ---
True followers
     Many of us have seen with pleasure the list of followers that we have in our accounts, However, it is convenient to know who of that large amount really interact with us (upvote, comments, etc.) This tool allows us to see that information, again we place the username and ready. We can have that statistic at hand.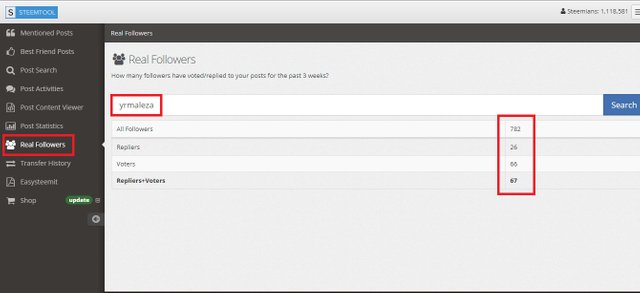 ---
Transfer History
     Lastly, our transfer and rewards history is always available on our wallet. But with the passage of time this history can be a bit abbreviated to the most recent transactions, here we can access our entire history.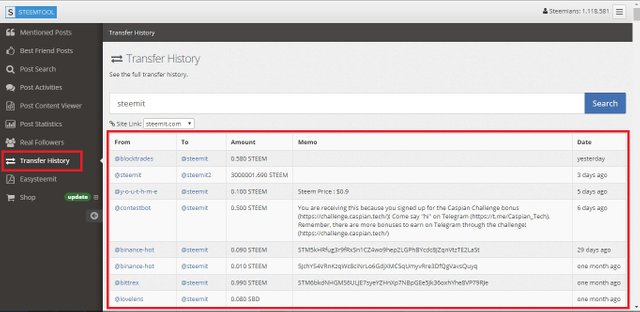 Knowledge of tools like these can make us work more bearable. So I recommend you use them and if you want to comment that you think I'll be happy to read and interact.
I leave you my sincere hug
with affection
All those screenshots were taken from https://tool.steem.world