The Museo Nazionale dell'Automobile, founded by Carlo Biscaretti di Ruffia, is an automobile museum in Turin, northern Italy. The museum has a collection of almost 200 cars among eighty automobile brands representing eight countries.
If we are talking about the car in Italy, especially in Turin, we have to show the super car Ferrari without any doubt. In today's post, I will share with you this dream car in national automotive museum!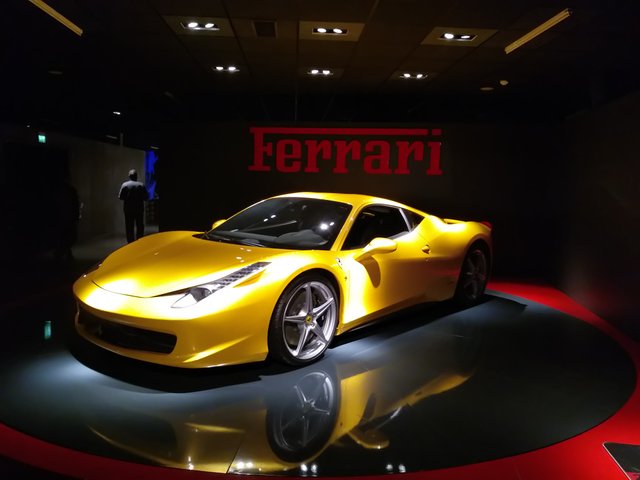 ---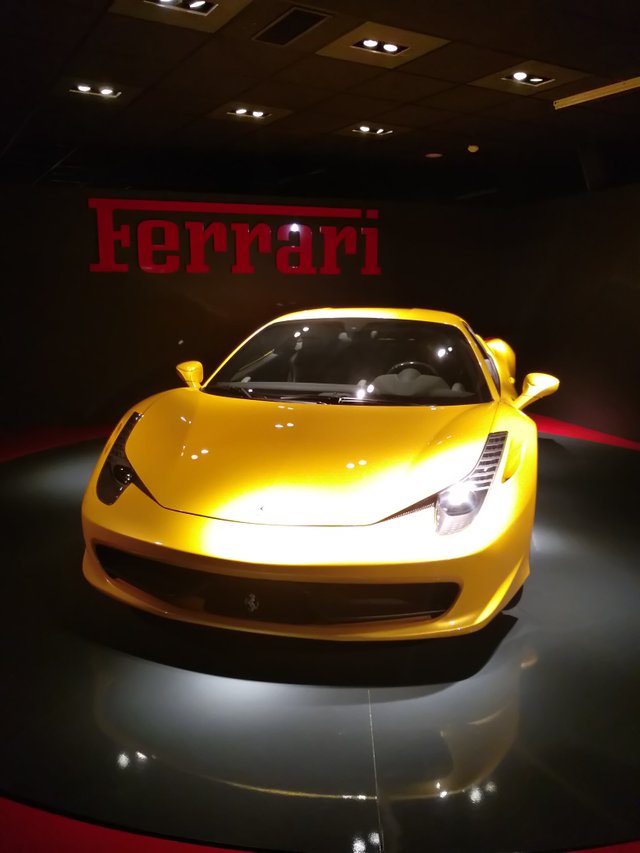 ---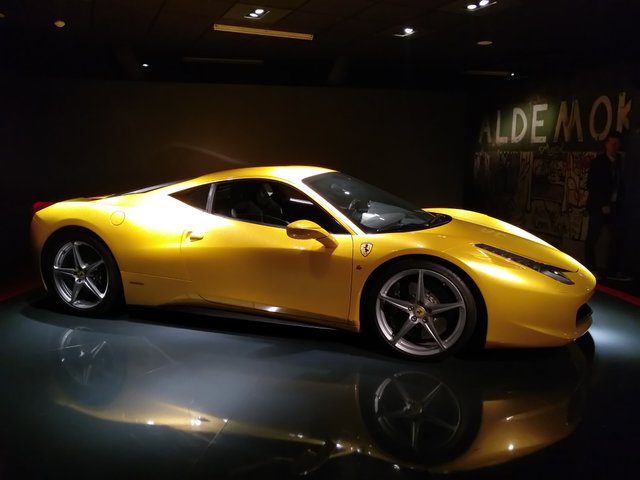 ---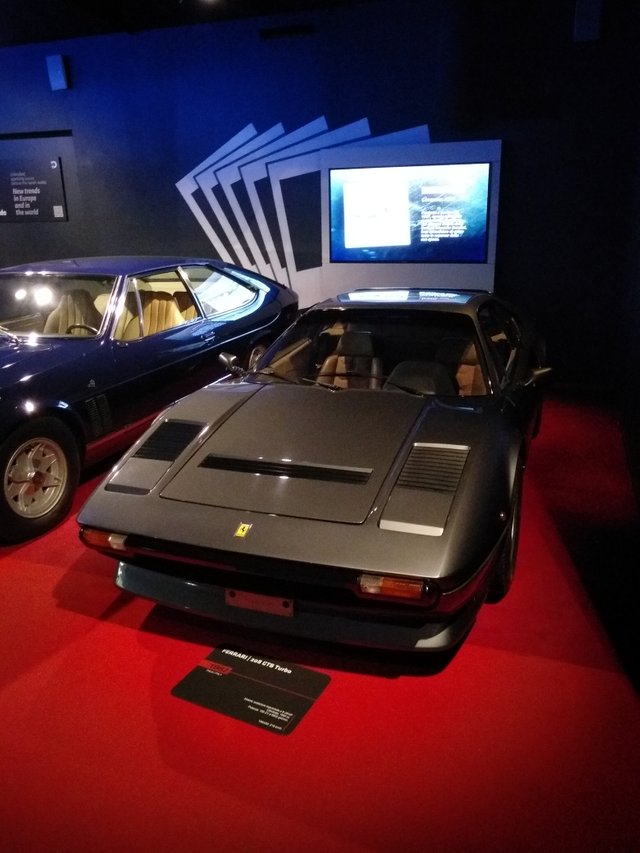 ---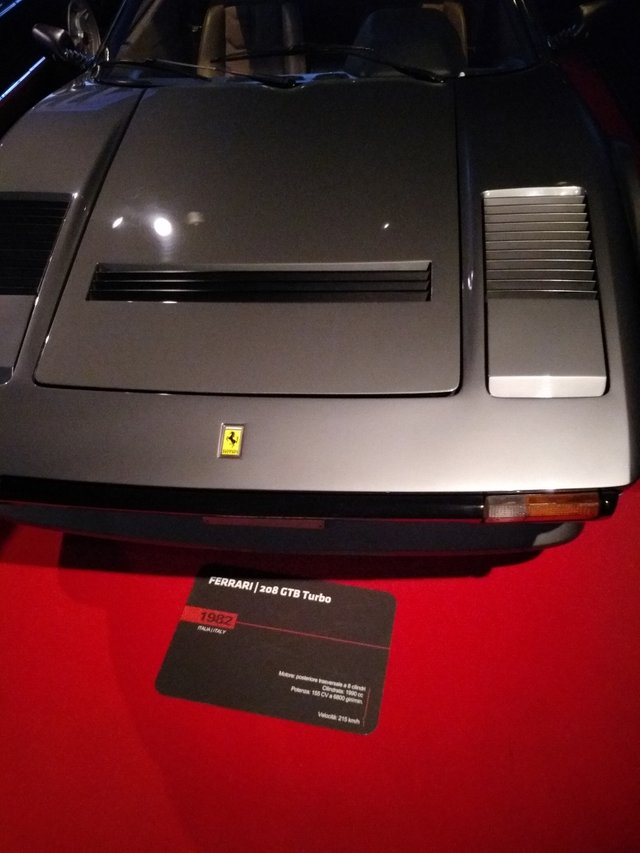 ---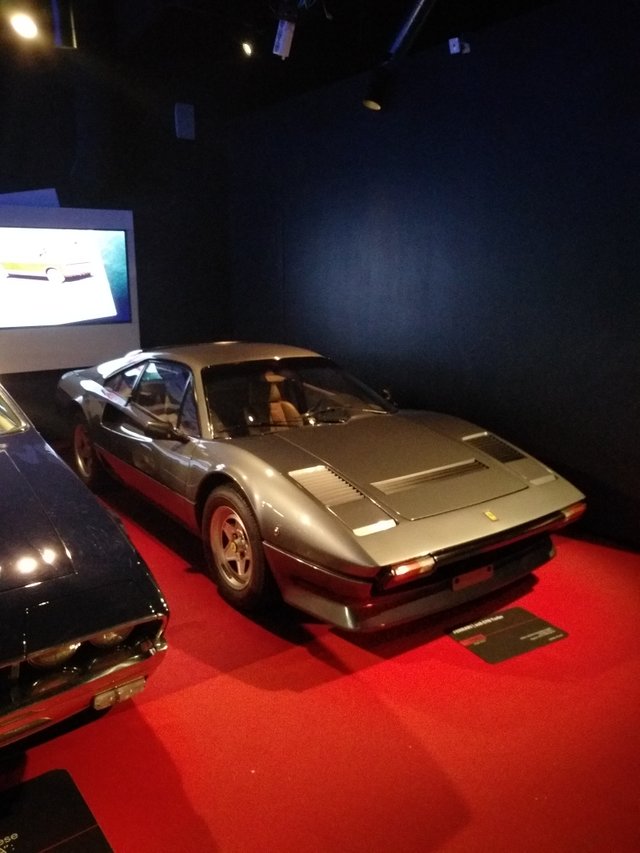 ---
This one is not Ferrari, it should be one super car of Jaguar.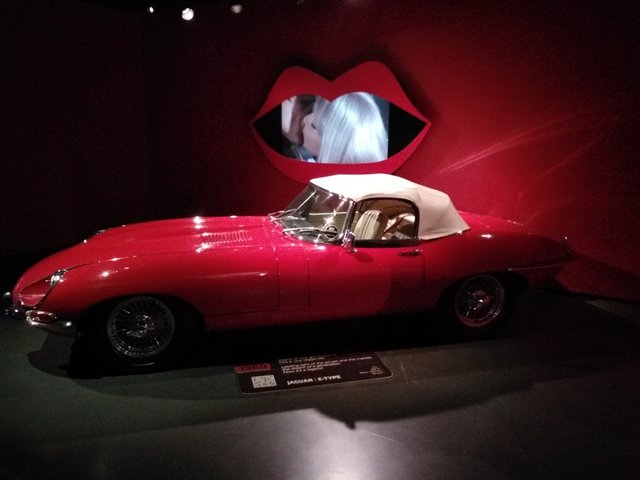 ---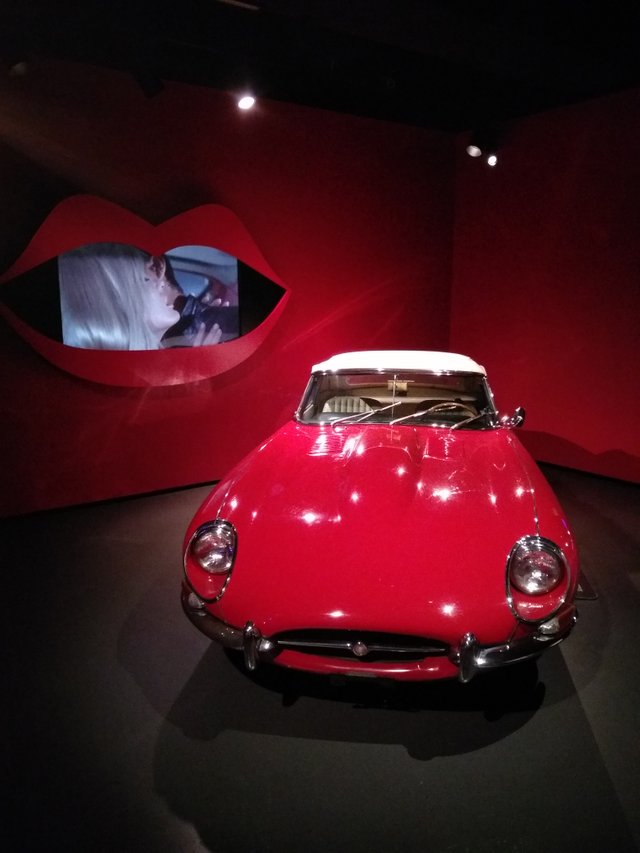 ---
The first car in Italy used PV panel on its top to provide power. It is notice that this car is made on 1987, almost 30 year ago! And even until now, people still working on this kind of PV EV to build real autonomous car!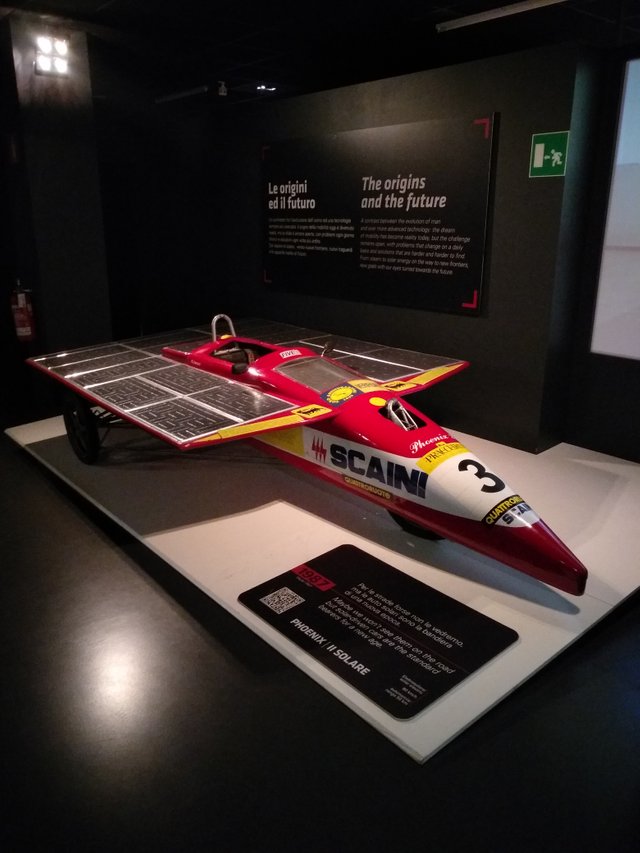 ---