SCIENCE BEHIND A CRYING BABY: WHAT HAPPENS WHEN YOU IGNORE A CRYING BABY
The quest to provide a good parental care for my children led me to divert a little, from computing world to medical and psychological world.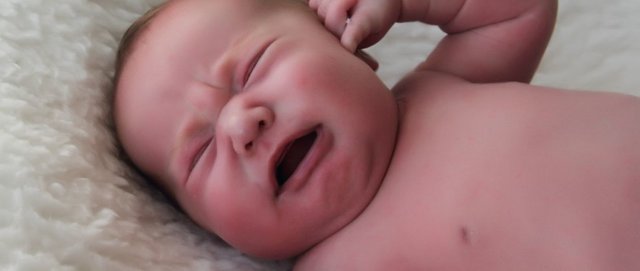 credit
It is generally believe that both laughing and crying are the only medium of communication for an infant, however, the first is generally believe to be good for infants while the later is subjected to individual differences, since some group of people believe that by letting a child cries, you are teaching them to be independent and to seek their own solutions to their problems, some are of opinion that when you coddle and spoil a child, you teach them to be dependent on someone else, which leads to entitlement and fit throwing when they don't get their way.
Some are seriously frowning against it, they believe that infants don't have the capacity to be manipulated. Since they were part of mum for good nine(9) months and they continue to think they are part of mum until about the age of two(2) years, they need our nurture, just because we think we have given them what they need, crying is definitely an indication that they need something and sometimes it might be an attention, just reassurance that you're there, just a touch, just a little affection. Sometimes it can also mean that they've been over stimulated and are overwhelmed and the only way to express that is crying.
My serious studies in finding the right answer, without any sentiment, as to either allow an infant to continue crying in other to train them on how to remain independent throughout their life or not to allow them to cry, the following findings were discovered:
1. IGNORING CRYING BABY CAN ALTER THEIR BRAIN'S NEUROTRANSMITTER SYSTEMS LEADING TO STRUCTURAL AND FUNCTIONAL CHANGES IN THEIR BRAIN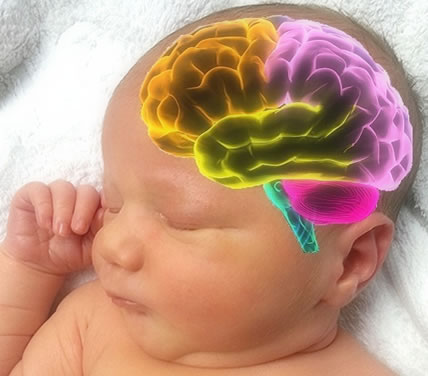 credit
Research has made us known that Cry-it-out and some other crying methods control was popular in the last century, it was used to make baby sleep for lengthy period of time. It was not clear to them then that allowing an infants to cry themselves in other to sleep floods their brains with the stress hormone, cortisol. It is usually during infancy that infant's brain is paving critical brain pathways for life and this further stress hormone can be seriously damaging to their developing brains. Though, 'sleep training' may appear to work then, since most infants will stop crying and fall asleep, nowadays advance research in medicine has shown that the stress hormone always remains, they will stop crying though, but infants actually don't understand that you are teaching them to be independent or sleep as they cannot understand the concept of being separated from their caregiver. In fact, it is after many months after their birth that infants realise that they have become a separate individual. Both crying and laughing are their only means of communication.
2. IGNORING CRYING BABY CAN LEAD TO SERIOUS PROBLEMS WHICH CAN NEGATIVELY AFFECT THEIR DEVELOPMENT AND WELL-BEING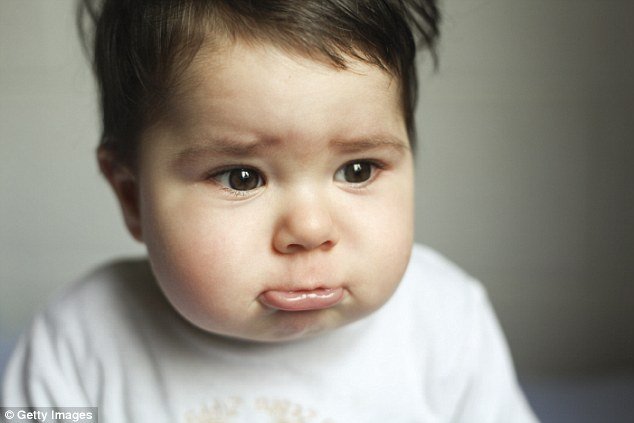 credit
John Bowlby was a popularly known psychoanalyst for his formulation of an evolutionary theory of attachment, which supports the fact that infants come into this world biologically conditioned to form an attachments with others as a means for their survival. An infants are born with the need to find a secure attachment to their main caregiver that acts as their secure. Infants need to form a secure attachment to their main caregiver before they will later transform to the stage of independent in their own identity. Secure dependence from an infant to their main caregiver is what comes before a healthy sense of independence is formed. How will an infant form a secure dependence to their caregiver when the caregiver is leaving them to cry and learn to be independent? This ideology goes against the nature and not only creating issues such as harm and stress, it is scientifically refuted and incorrect.
3. IGNORING CRYING BABY CAN LEAD TO AN INTENSE STRESS ON A CHILD DURING THEIR EARLY MONTH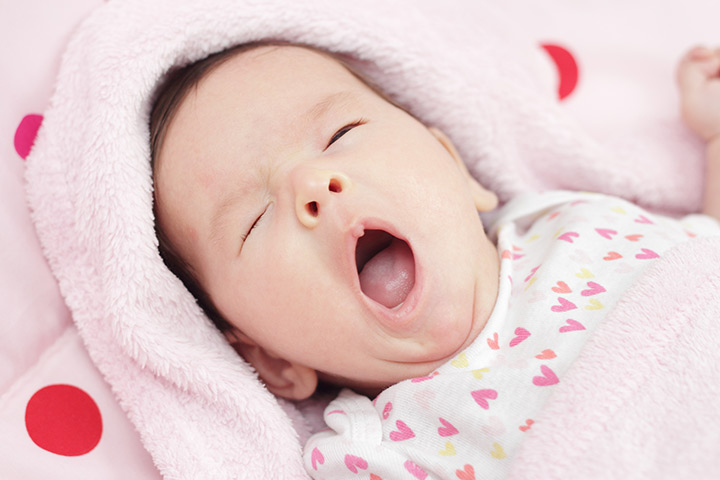 credit
4. LEAVING CRYING BABIES ALONE COULD OVERACTIVATE THEIR ADRENALINE SYSTEM THUS INCREASING THEIR AGGRESSION, IMPULSIVE BEHAVIOUR AND VIOLENCE LATER IN LIFE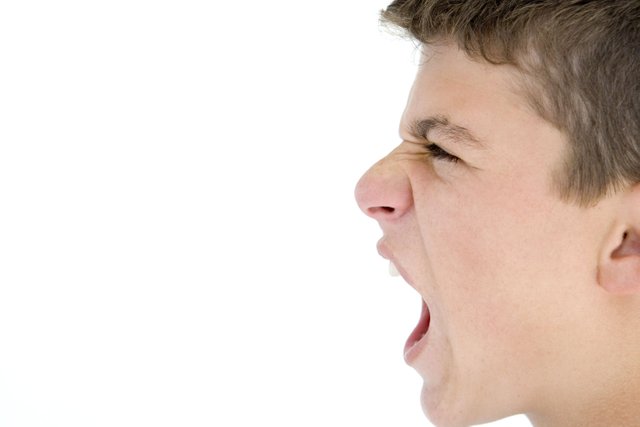 credit
Forceful actions to control their behavior, even when well intended, often intensify the anti-social-behavior. Some people are using a false illusion that the infant has control over their behaviors and reactions. This is always the case. Children's brains can become temporarily hijacked by emotional feelings such as hungry, shame, fear and anger. Though, these emotional feeling have little to do with the reality of the present moment, but it may lead to misinterpretations and intense behavioral reactions as a result of the brain in a mal-functioning state.
5. IT CAN ALSO LEAD TO ABNORMALLY HIGH LEVELS OF THE STRESS HORMOMNE CORTISOL AND INHIBITING THE DEVELOPMENT OF NERVE TISSUE IN THE BRAIN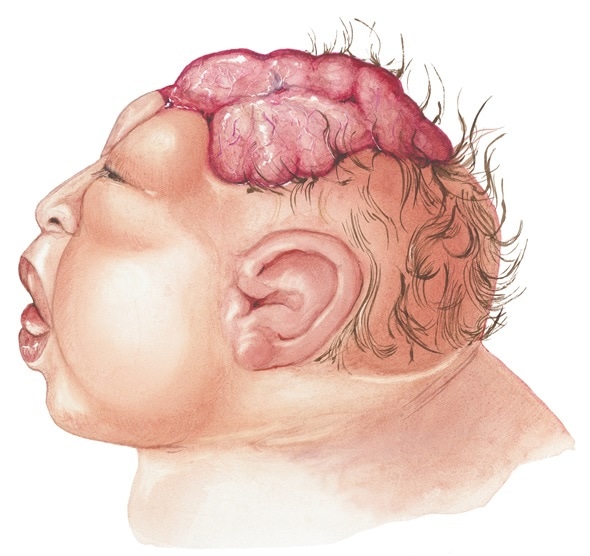 credit
6. IGNORING CRYING BABIES SUPPRESSES THEIR GROWTH AND IMMUNE SYSTEM MAKING THEM MORE VULNERABLE TO A NUMBER OF SERIOUS DISEASES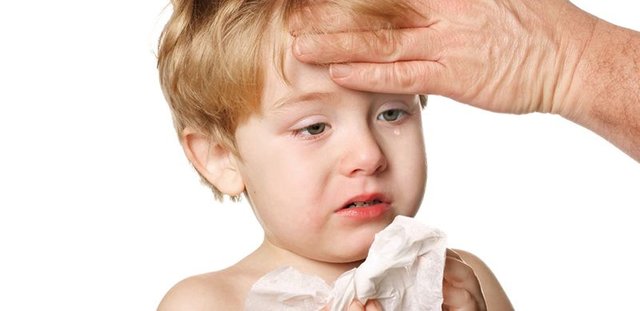 credit
7. DID NOT DEVELOP HEALTHY INTELLECTUAL AND SOCIAL SKILLS AND HAD DIFFICULTY CONTROLLING THEIR EMOTIONS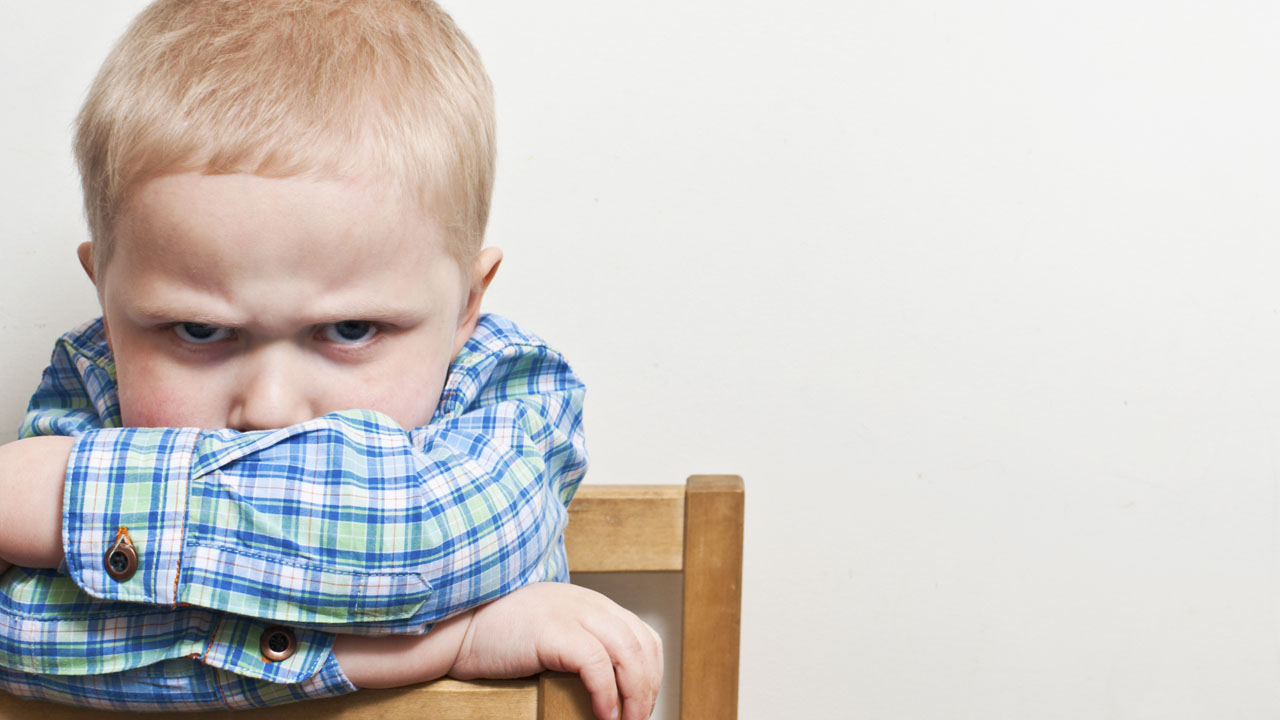 credit
According to Dr. Bruce Perry's research at Baylor University. He noticed that when chronic stress over stimulates a baby's brain stem (brain stem is the part of the brain which controls the release of adrenaline) and the parts of the brain that thrive on physical and emotional input are found neglected (such as when an infant is repeatedly left to cry alone), the child will definitely grow up with an over-active adrenaline system. It is possible that such a child may display increased aggression, impulsivity, and violence later in life because the brain stem floods the body with adrenaline and other stress hormones at inappropriate and frequent times.
8. WHEN BABIES ARE PHYSICALLY APART FROM THEIR CAREGIVERS PAIN RESPONSES ARE ACTIVATED, LEADING TO HORMONAL CHANGES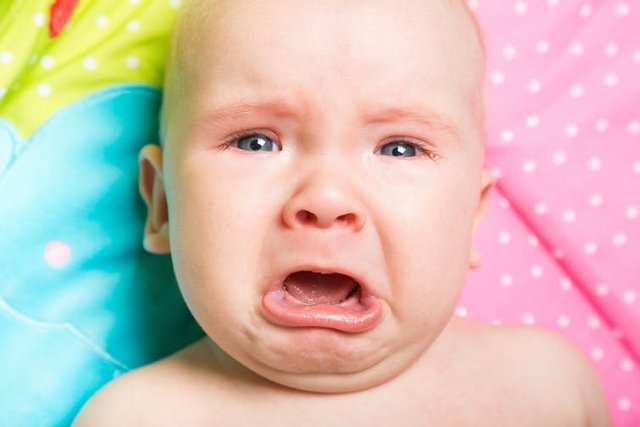 credit
Even a 3-hours daily separation can induce epigenetic effects leading to stress and deficits in memory function in adulthood, crying and smilling are the child's way of communication.
Research has shown it clearly that babies cry for many reasons, including hunger and pain or other discomforts or simply a desire for physical contact just like smiling, crying must also receive an appropriate and positive response so that the child sees that all of his/her feelings are accepted. Ignoring a crying baby sends a message that sadness and anger are unacceptable.
THERE ARE A NUMBER OF WAYS TO CALM A CRYING BABY
1. BREASTFEEDING AND HELPING THEM MANAGE THEIR HUNGER
2. RECREATING FAMILIAR SOUNDS SIMILAR TO THOSE BABIES HEARD IN THE WOMB
3. CREATING CALMING ENVIRONMENTS AND SLEEP ROUTINES FOR THE BABY
4. SKIN TO SKIN CONTACT STIMULATES THE RELEASE OF OXYTOCIN WHICH IS THE LOVE AND BONDING HORMONE
5. THE WOMB IS A CONSTANTLY MOVING SPACE WHICH IS WHY BABIES TEND TO CALM DOWN UNDER CERTAIN MOVEMENTS
6. BY HELPING INFANTS CALM DOWN BY ATTENDING TO THEIR DISTRESS
7. CAREGIVERS HELP INFANTS DEVELOP THE TOOLS TO CALM THEMSELVES
References
Remember you were once a crying infant, by resteem this post, indeed you are also creating more awareness on the reasons why we should not ignore a crying baby.
Thanks for reading through and do enjoy your week end.