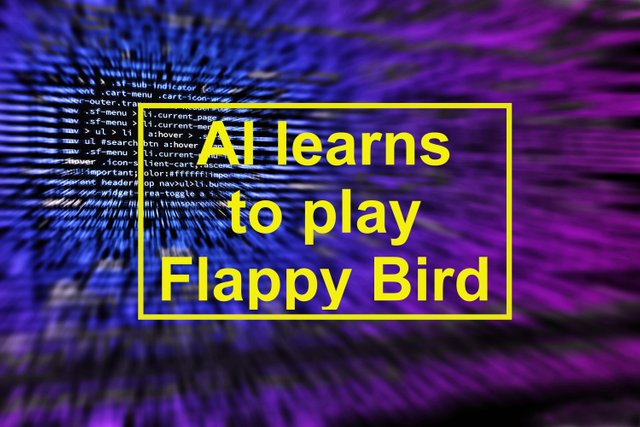 Source
Why do we even need machine learning?
Computers are undoubtedly powerful devices. They can flawlessly perform operations and calculations that are unimaginable for our brains. For example, only one line of code and couple of milliseconds are sufficient to calculate a square root of 281,961.
However, there are also operations that are effortless for our minds while extremely complicated for computers. For example, speech recognition, which does not cause any problem for 5 years old human child, while Google spends millions of dollars in order to improve their technology in this area.
Imagine what would happen if we could combine the powerful neural structure of our brain and the efficiency of machines. Humanity has been trying to implement this idea into reality for generations, but only the last century enabled the necessary technology to do that. Arthur Samuel defined the concept of machine learning for the first time in 1959:
Field of study that gives computers the ability to learn without being explicitly programmed
My idea
I decided to go a step further in my AI development and create something based on machine learning algorithms. In the past I really enjoyed playing Flappy Bird, so I thought it would be awesome to create an AI that will beat my high score easily.
Flappy Bird is not so complicated, as the only decision the AI would need to make is whether to perform a jump or not. Therefore, I decided to use the simplest possible neural network - a perceptron. In other words, a computational representation of a single neuron. Similarly to the real one it is provided with some input values and contains a processing unit, which generates an output accordingly.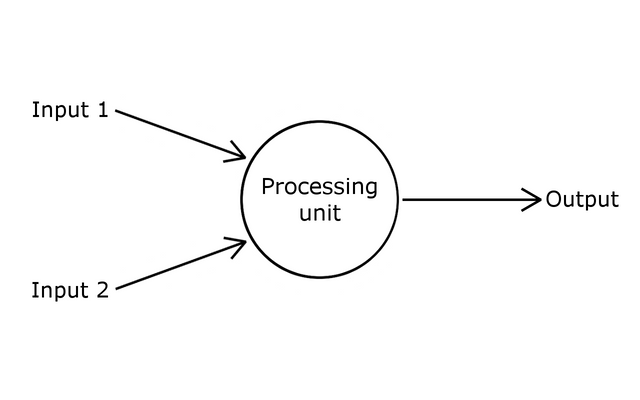 I came up with the following idea:
Create 15 birds, each controlled by a single perceptron
If bird dies, its perceptron improves itself (machine learning)
If there are no birds alive, create a new generation of improved birds
Repeat process until there is a non-beatable player
Here you can check out the results:
The future of Steem
As you could notice, 15 seconds of learning were sufficient to crate a neural network that overtakes probably every human playing this game. In my previous article about our fear of AI I raised an issue of job loss from AI. However, I have recently noticed that the employment market may not be the only thing affected by its development.
Recently a friend of mine asked, if it would be possible to create an AI analyzing trending posts on Steem blockchain and then creating its own articles accordingly. This vision really blew my mind.
There are already AI algorithms that are able to create their own artworks. For instance, a computer-generated Portrait of Edmond Belamy that surpassed the pre-auction estimates, which valued it at a maximum of $10,000, instead being sold for incredible $432,500.

Source
This only proves that people have a huge expectations if it comes to the AI development in the most creative sectors, perhaps even in art. And obviously they are willing to invest enormous amount of money in order to achieve their vision. It is just a matter of time when AI will have more and more successful attempts and will become a fully fledged painter, musician or writer.
But what would be the impact of such algorithms on Steem Blockchain? After all, the price of Steem is determined by the intellectual value of contents published here. What if this value dropped to zero, as every computer in the world would be capable of generating outstanding articles? There would be no more point in paying human authors, including those on Steem.
On the other hand, AI may never achieve the human level of creativity and unconventional thinking. Its articles may be too schematic, linear and lacking of individualism to read them comfortably. I would be glad to hear your opinion on this topic!
Here is a Github repository with source code for anyone interested.
Check out my other articles about AI:
References: