Parents who have female daughters spend 30% more than if they had a child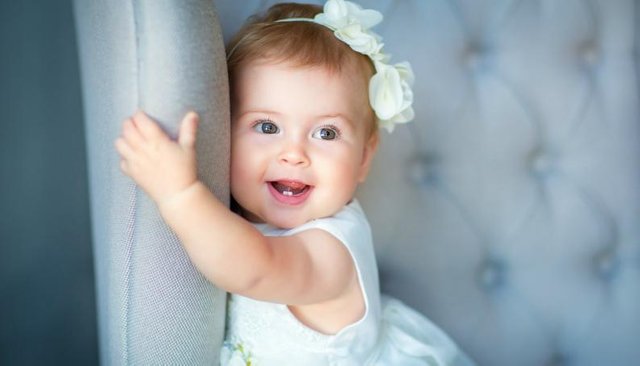 ---
---
A study by Abefin (the Brazilian Association of Financial Educators) revealed that daughters can be up to 30% more expensive for fathers than boys. The big culprit of this inequality is the "Cinderella effect", as parents spend more on hair care and nails, clothes, accessories and beauty items.
According to the president of Abefin, Reinaldo Domingos, the data of 15 thousand parents with children between 7 and 12 years, collected in recent years, showed that there are many more options of products aimed at the female audience, such as notebooks and other school supplies, for example. There are endless options for girls, and not so many for boys.

---
---
Between the ages of 9 and 12, girls begin to show interest in their appearance and to experiment with makeup and other beauty products, such as creams, lipsticks, shadows and perfumes.
Specialists also point out that many of these products, such as clothing and toys aimed at girls, are more expensive than those designed for boys. It is the so-called "pink tax" and it affects women until adulthood. The objects "for women" are more expensive than those for men, even if they are the same. A good example are shavers.
That is why it is necessary to educate children, regardless of their gender, to be critical and sensible consumers, a skill that will serve them well when they are adults.