The rarest comets
The rarest visitors to the cosmos.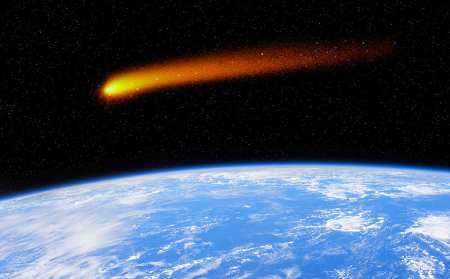 Source
On August 10, 1972, in broad daylight in the rocky mountains of North America, a light began to shine in the sky, the glow of the object of considerable size was increased, but instead of exploding or ceasing to emit light Suddenly, it continued to shine, although with less and less intensity its brightness gradually became indistinguishable from the sky, that day no meteorite disintegrated in the sky or fell to earth. the fireball had returned to space.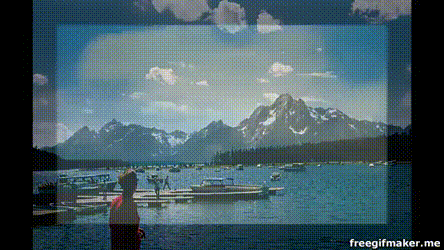 Source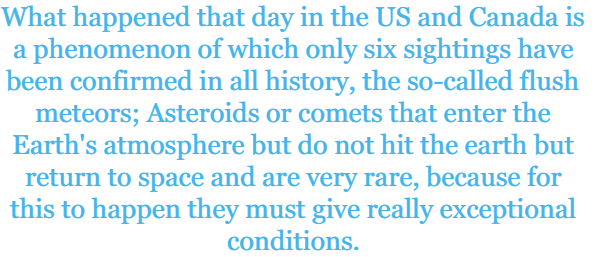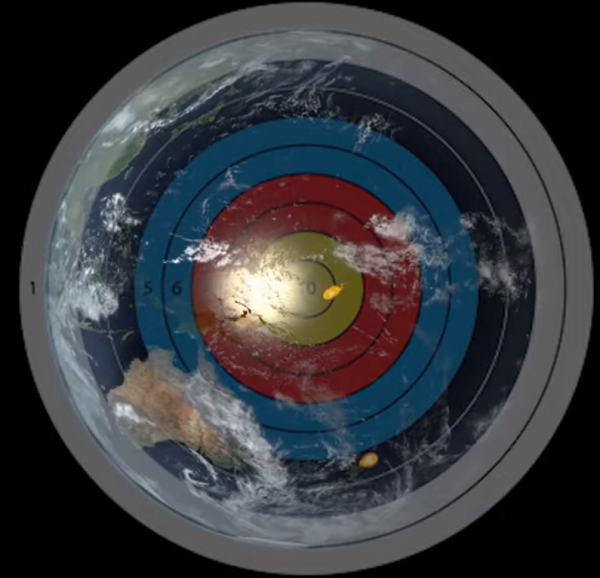 Source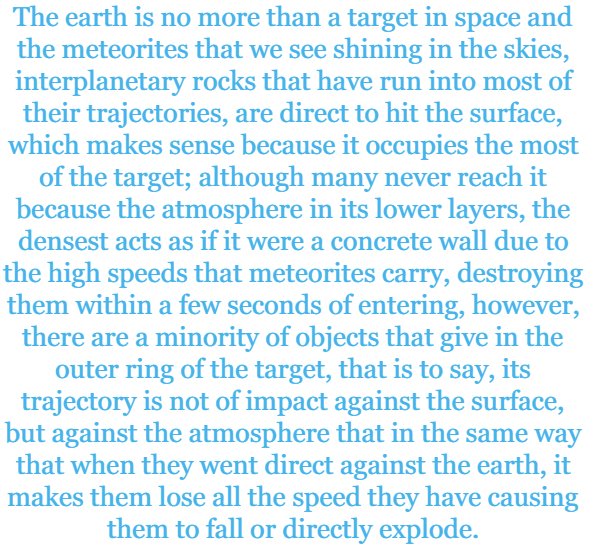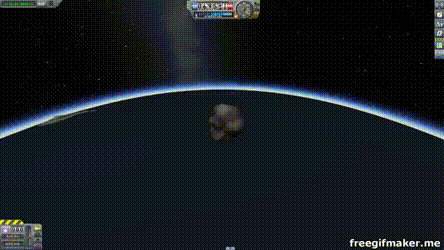 Source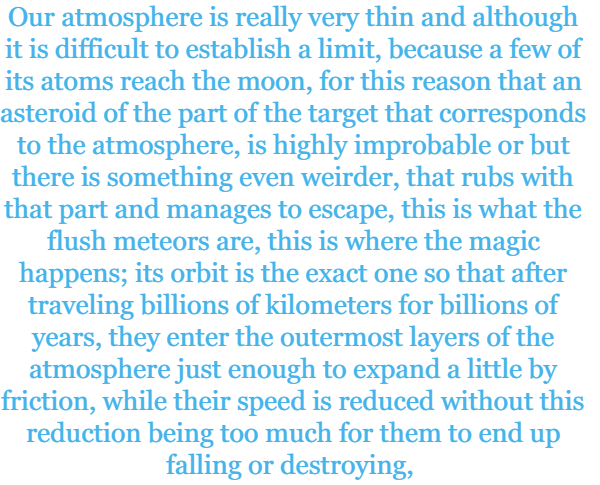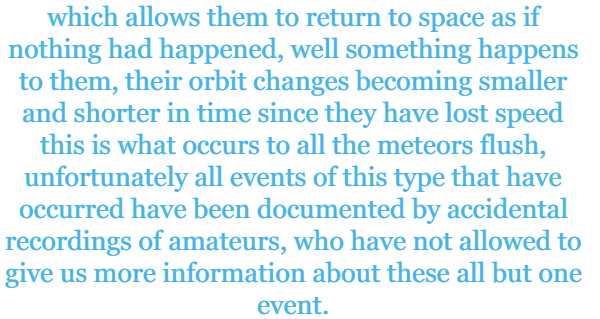 Source/Fuente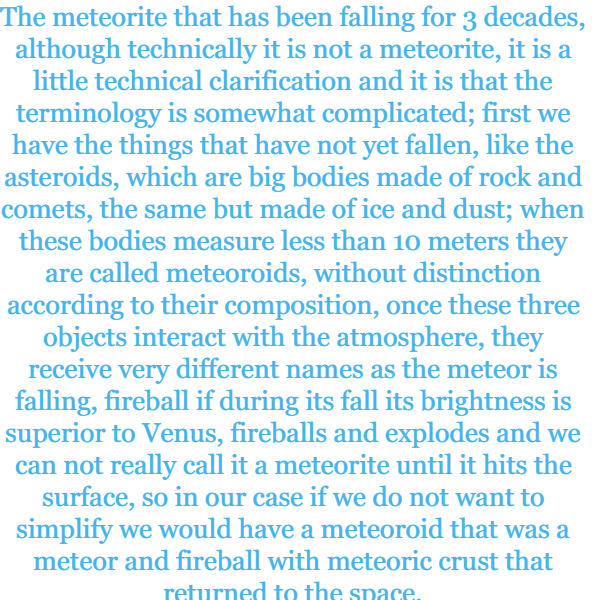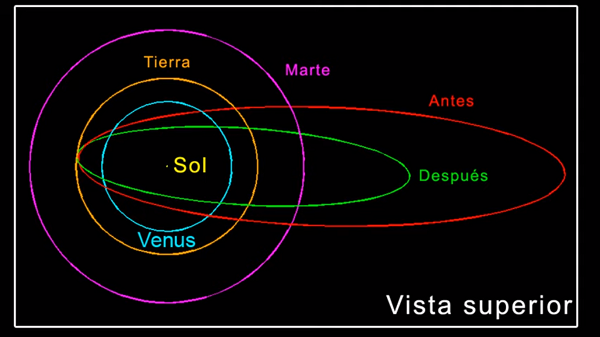 Source
Here the story, everything happened on October 13, 1990, when one of the six confirmed sightings of low-lying meteors, occurred on one of the areas with more vigilance to the sky there is, Eastern Europe, this allowed that two observatories could track its position to perfection, the fact that they were two observatories and not one, allowed us to determine perfectly the orbits of the before and the after;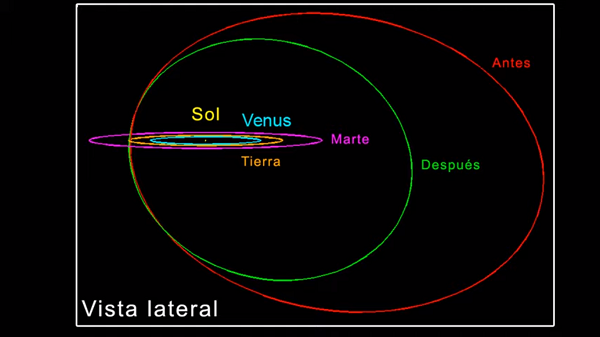 Source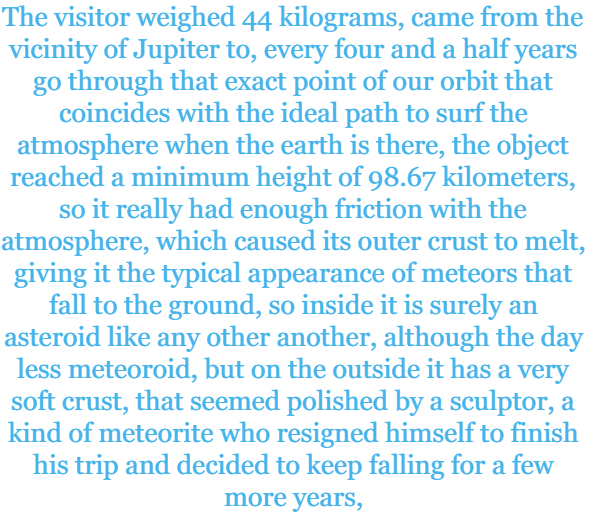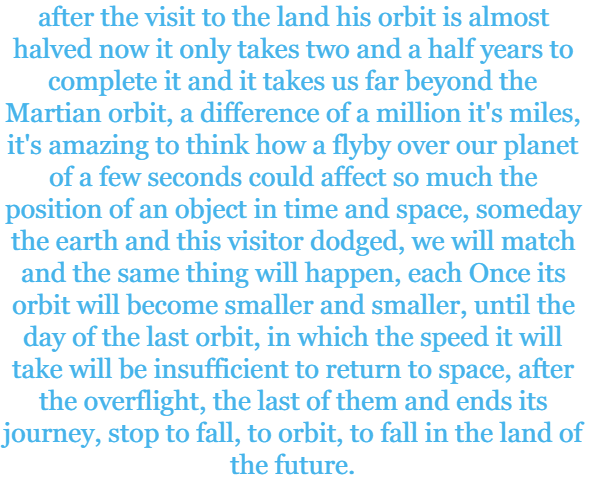 Source Source Source




For my English-speaking readers and followers, you are deciding how to read and who to read, not third parties.