Bioprinted Human Organs And Body Tissues Set To Revolutionize Medicine (welcome to the world of biotechnological breakthroughs where 3-D printing technology is used to create body parts for people)
---
---
Hello Steemians. Great to have you on my blog today. The topic we are going to shed light on today is a rarely known topic among both non-medical and medical professionals. This is the beauty of being a Steemian. Congratulations.
---
---
In today's medicine, those who are down with organ or tissue damage are usually subjected to a transplantation procedure during which the damaged organ or tissue is replaced with new one. In most cases, the new organs and tissues are harvested from donors, who may have been struck by a serious health defect like stroke, heart failure or badly incapacitated following involvement in automobile accident and so have slim chance of surviving.
---
However, every year, new improvements are introduced into every field of science both medical and otherwise. Better ways to manage stroke, diabetes and other untreatable and treatable ailments are being discovered. Automobiles are being improved to combat high rate of accidents. As a result, donors of organs and tissues for transplantation procedures are increasingly becoming difficult to come by. This aggravates conditions of patients with organ damage who would depend on organ transplant to live again, with lots of them actually died waiting to undergo transplantation procedure.
---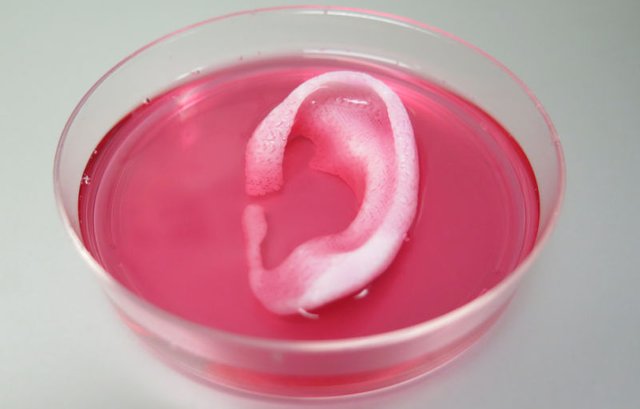 ---
To arrest this situation, medical researchers and scientists have been looking for ways to build human organs and tissues from scratch to replace damaged organs, bones, limbs and other body parts needing replacement. One promising alternative to this dilemma is to print the concerned body part in a type of 3-Dimensional printing technique called bioprinting
---
Before scientific interest to use 3-D technology in making human body parts, the technology has found wide applications in many fields of human development. And this were actually one of the major factors that convinced researchers to strongly believe that these results can be replicated in humans.
---
www.mirrow.co.uk reports that...
A team of regenerative medicine students at Wake Forest Baptist Medical Centre in North Carolina, USA, recorded breakthrough when they used their own customized 3-D printers to create body parts, which were found to mature into functional tissues and even developed a system of blood vessels when planted into animals. The team's report was published in the Scientific Journal of Nature Biotechnology. sources
---
Speaking on the development, the director at the center who is also one of the study's senior authors, Anthony Ayala, said..
"This novel tissue and organ printer is an important advance in our quest to make replacement tissue for patients. It can fabricate stable, human-scale tissue of any shape. With further development, this technology could potentially be used to print living tissue and organ structures for surgical implantation."source
---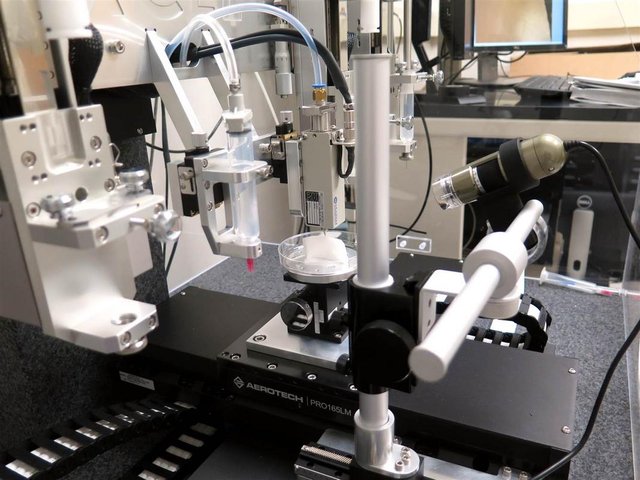 ---
While majority of works on this medical breakthrough are still experimental with monkeys and rabbits used as test specimens, there are few instances where the technology is actually used in humans with no complications reported so far.
---
---
Conclusion
---
---
It is true that works on this technological breakthrough are still at its infancy. But with many research organizations, governmental agencies and big pharmaceutical companies already shown deep interest, it is only a matter of time before complete organs and every body parts would be created via 3-D printing technology and made readily available for transplantation procedures. A development that would see to a considerable reduction in wait-time for transplant patients and therefore tremendous increase in their survival rate.
We are indeed getting closer to the plug-and-play human body.source.
---
Thanks for reading
---
Na Your Naija Boi, Euro
---
---
---
References
---
---
---
---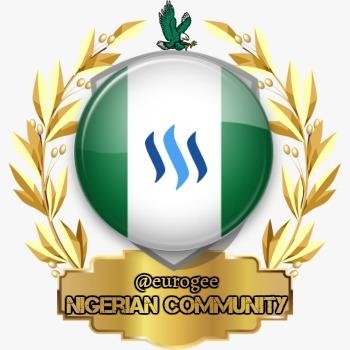 Thanks @jodipamungkas and @gbenga for the badge
---