Growing leather in your bathtub
As some of you may know, i initially came to steemit with a goal of blogging about my upcoming bachelor project. Here, i am trying to find a way to create a renewable, eco friendly alternative to leather. For this, i have chosen to experiment with Kombucha, a fermented tea dating back to ancient China.
Why would anyone write about that?
As this is part one of my blogging series on my Bachelor project, i want to touch upon why the project is relevant. I also realized that the act of writing can very quickly result in a text that is way too long for any normal attention span. Therefore, this post will explain why there is a need for an environmentally friendly alternative to leather, and the following post will explain the science behind the scoby more in depth.
The production of leather
The worldwide annual production of leather is around 23 billion square feet, an industry estimated around 77 Billion USD (Gizmodo). Much of this leather is produced in countries like Asia and China, where labor is cheap and plentiful.This is a problem in itself, but another important issue is the way that the leather is treated.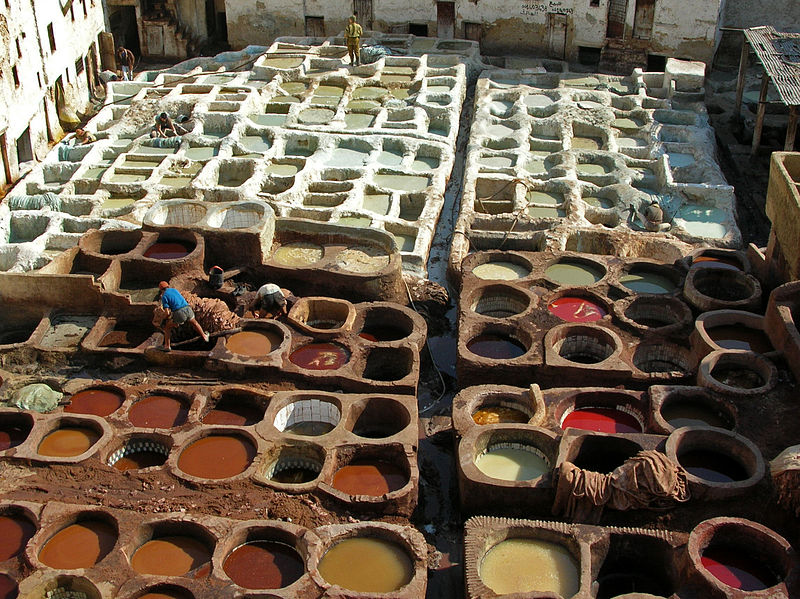 © 2005 - Bernard Gagnon
Tanning leather
In order to turn a hide into leather, it first needs to go through a process of tanning (Silvateam). This ensures that the leather will remain supple and refrains it from rotting. First, the skin is cleaned of fat, meat and hair, and then it is treated with chemicals. There is multiple ways of tanning, but the most traditional way is vegetable tanning.
This process involves using plant based tannins to tan the leather. As it is more expensive, it is more often than not used in higher quality leather products. If done correctly, vegetable tanned leather can be environmentally friendly, and will last for generations (Silvateam).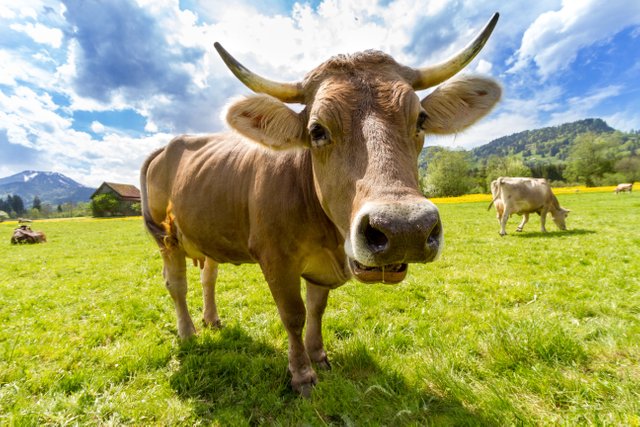 The real sinner- Chrome tanning
The problem with leather comes with the most common form of tanning, Chrome tanning, in which you use a mixture of Chromium salts and acids to tan the leather (Carryology). Hereafter it goes through a multitude of different steps in order to color, soften and shape the leather.
The problem comes when the leather is done, and the factory needs to get rid of the byproduct. As the leather is often treated in places with low regulation, tons of liquid and solid waste containing a wide range of different pollutants , chromium being the main hazard, goes into the environment. This can damage plant and animal life, and be highly dangerous to the people affected by it (for example by relying on an infected water source). Moreover, the workers run the risk of cancer and dangerous work hazards (Gizmodo).
The other artificial leather
"But what about that awesome artificial leather that my vegan cousin Bronc is raving about?" i hear you ask. Well, while artificial leather does have the benefit of not killing animals, it does have its fair share of environmental issues. While there is a multitude of difference way of making fake leather, the most popular way of making it was, for many years, PVC, a plastic that is hazardous for many different reasons. In order to prolong it's life cycle, and make it pliable, many additives are added, including Phthalates and solvents (Designlife).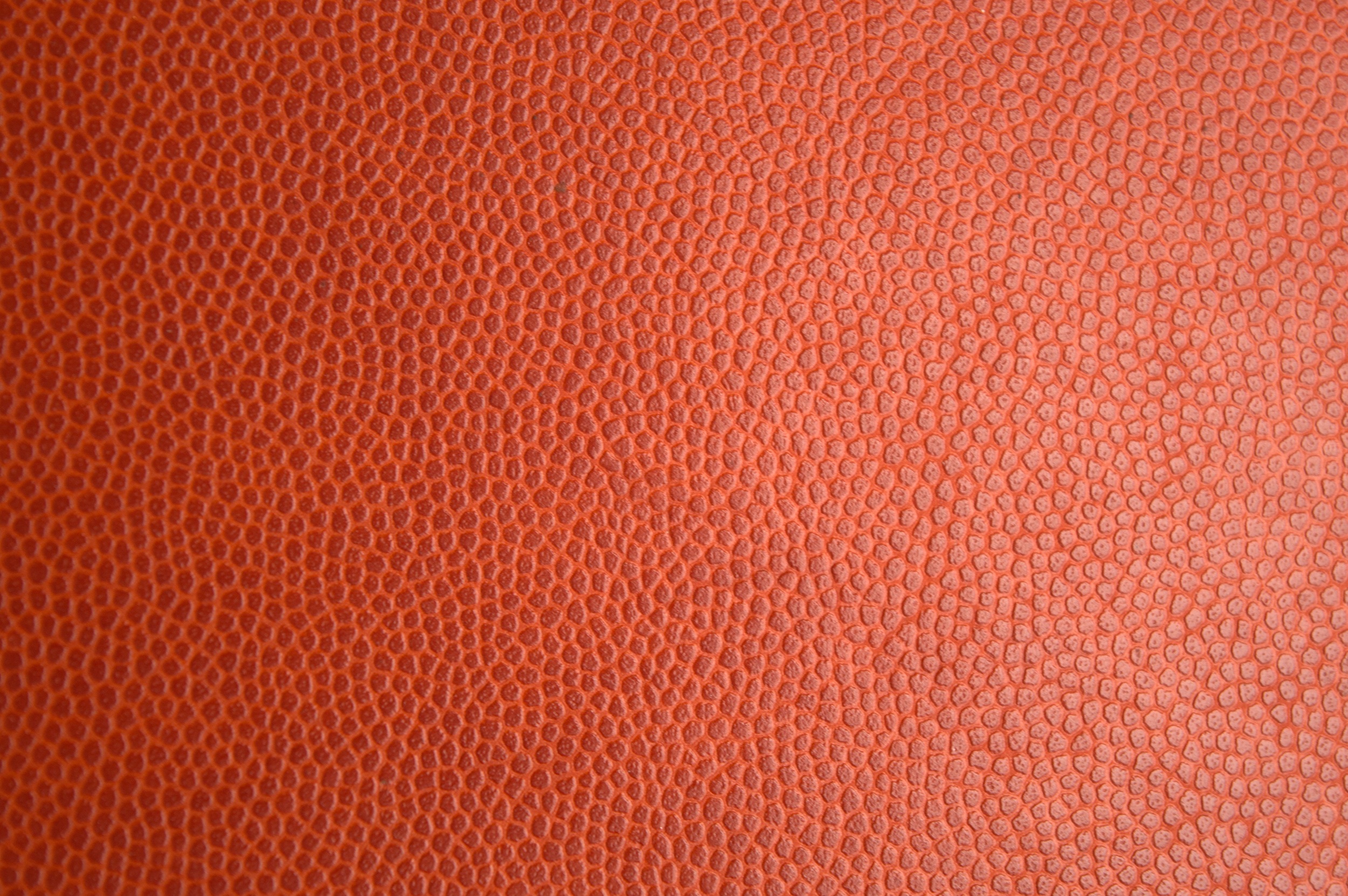 Luckily PVC is less used today, and is mainly replaced by polyurethane, or PU. Unfortunately, this isn't without issues, and includes a range of different toxic solvents in its production (Vocativ). Another issue with artificial leather is that it often contains petroleum, which has its own fair share of issues (Designlife).
"So what is the solution?" You ask. Well my idea is to use something that is called a Scoby, a byproduct of the Kombucha production i mentioned in the beginning of this post. I will be writing about this in my next post, but until then, you can see a video about it on DTube.
The amateur video on scoby production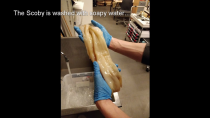 ---
Note that i am still experimenting with the length of a post, and i am still not quite sure about what is too long and too short. If you have any input, please don't hesitate to tell me.
If you made it this far, thanks a ton for reading!
I hope you have a great day.
Stay happy
Sources
Designlife
http://www.designlife-cycle.com/synthetic-leather/
SiilvaTeam https://www.silvateam.com/en/products-and-services/leather-tanning-solutions/ecotan-tanning-processes/vegetable-tanning.html
Gizmodo
https://gizmodo.com/how-leather-is-slowly-killing-the-people-and-places-tha-1572678618
Carryology
http://www.carryology.com/insights/chrome-vs-vegetable-tanned-leather/
Vocativ
http://www.vocativ.com/news/281599/vegan-leather-isnt-as-ethical-as-you-think/index.html