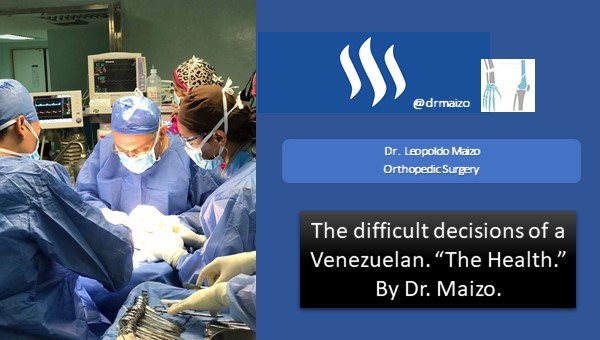 The Society
Sometimes it is controversial and a little strange to experience changes in society that have such an impact on the traditional way of feeling experiences that you don't know how to act, what to say or what to think.
You will probably find the term society described in many different ways and interpretations, as such, a group of people who relate to each other under the roof of certain rules and established with some kind of organization. Such a society shares customs and beliefs that may be diverse, but which together develop the power of self-sustainability. So any direct change affects not only part of it, but the whole from any point of view.
In my country, a type of society framed and defined by borders, traditions and cultures has been observing a well-known phenomenon from hyperinflation to giga-inflation of all products of the economy. From the most basic food to medicine.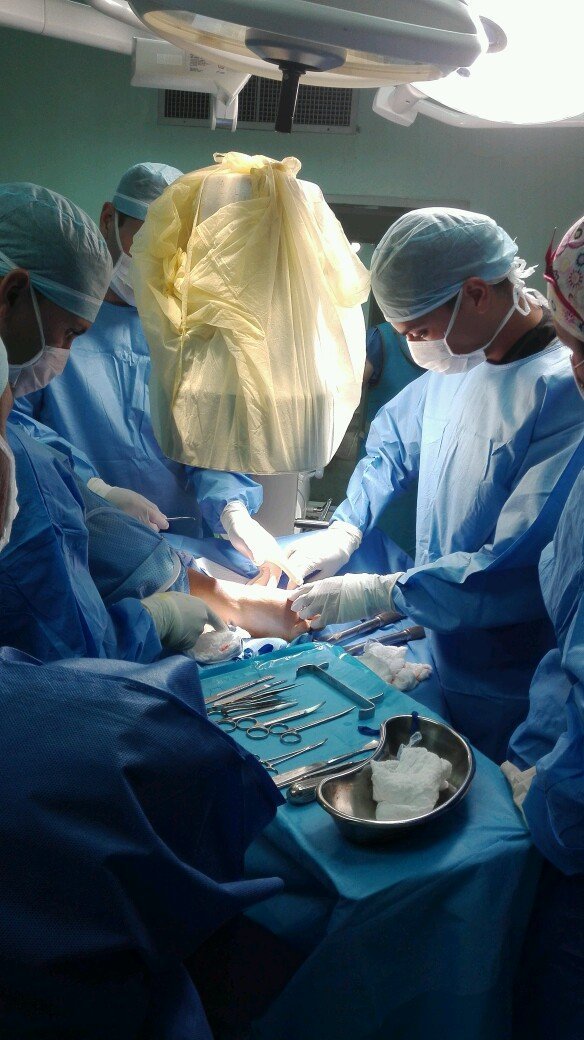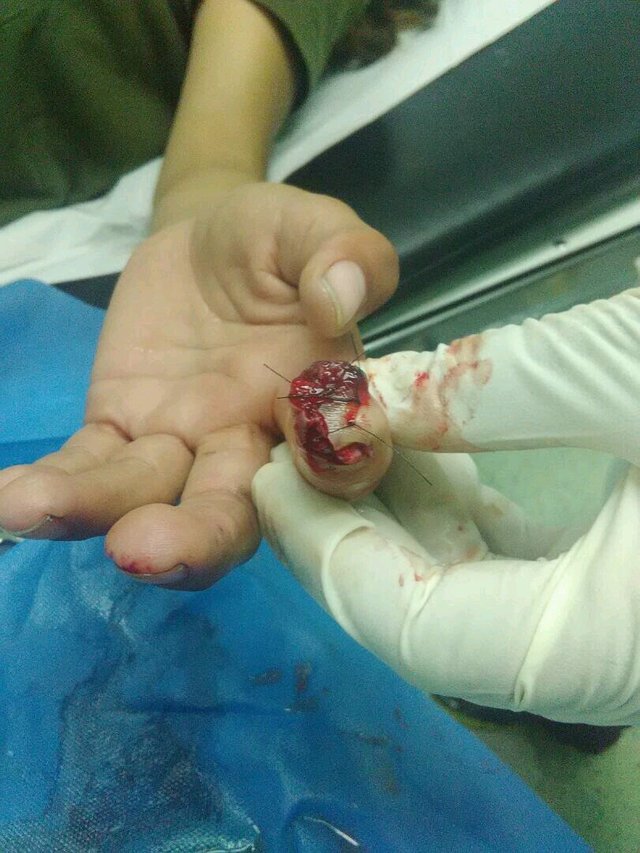 For most of those young adults who are just beginning to become financially independent, a step has been taken to guarantee their own stability, so to tell them all the causes would be to generate a fairly long list for a single post. Today I share my point of view with them from the mere eye that an observant doctor sees on the day to day of their consultation.
Of course, the current minimum wage of a Venezuelan, from which the majority of the working class obtains, is not enough even for the most basic of daily food, much of it meaning that for the rest, such as transportation, education, recreation, health, among others, it is not enough.
There are many limitations when it comes to taking any kind of action that involves an expense of money, any calculation of an attempt to extend it over time always results in a frustrating battle for more than one method.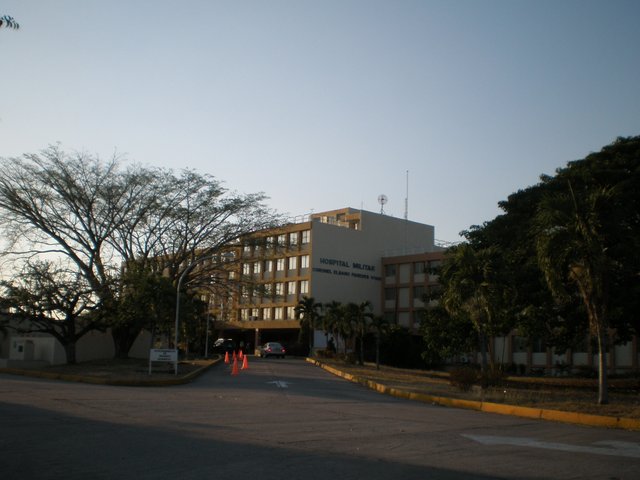 And how does the Venezuelan do it?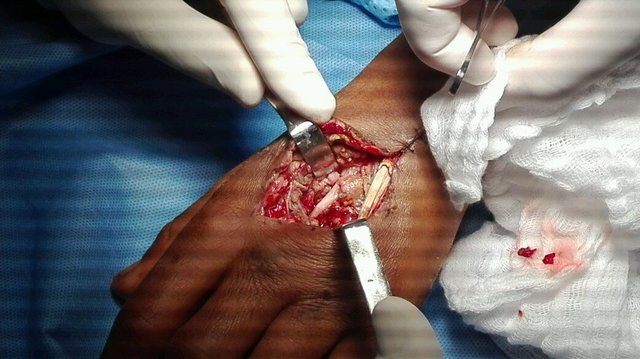 I am referring to the Venezuelan worker but blocked for the same salary, the common one and who gets up every day at dawn, takes the transport (if there is one) and after such a feat does his job with less and less encouragement and more worries in his pocket. For when the traditional does not work, the doors open to the informal, the impractical, the shortcuts and the "to solve". Many are those ways, not necessarily bad or abusive, a living example is reflected in all the user profiles of Steemit of Venezuelan surname, of those who sell their goods and those who redouble in other jobs.
It is not even encouraging that a large part of these actions do not lead to a "solvency" or stable capacity for payment, and therefore always end up inhibiting and limiting this great select group of society's own human obligations. Recreation, education and health. And it is precisely this last point that I wanted to reserve to mention how fragile it is for the human being.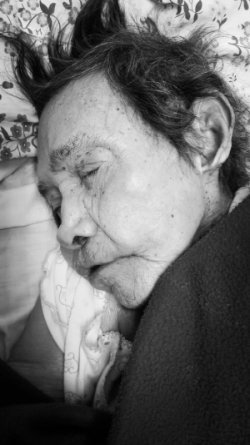 Older people enjoy an even more limited subsistence payment, making the purchase of medicines a'serious' decision. In math it would be something like: "If you eat = you don't buy medicine", and "if you buy your medicine = you don't eat." Such decisions not being compatible with life itself turn to a familiar outcome for those who depend only on such a benefit (and we continue with mathematics) elderly person = family burden.
Therefore, those young people who respond to the denomination of active population must take care not only of their own future, of their goals, of their children, of their actions to grow in all areas, but also of those family members who need their support. And of course, why hesitate in such a situation, why blink when your blood asks you to, for sure almost no one would hesitate to help their relatives in such a situation, I would never think twice, even if I had to go back on my personal goals. So now I don't have to redouble myself for living on my own, but "retract" for now and try to include a family member who needs me.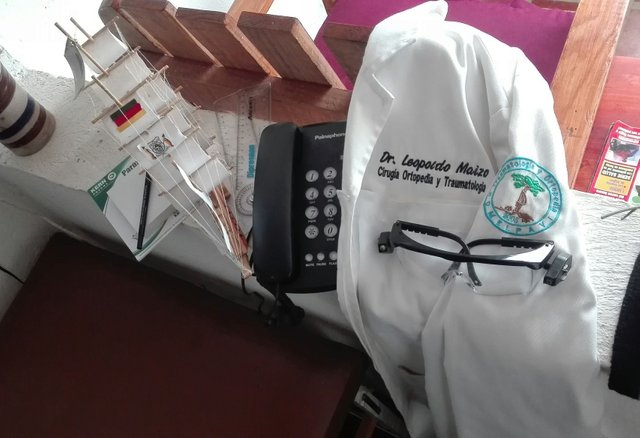 With the robe....
Now here comes the part where I put on my doctor's robe and get called to the emergency room:
It is 4 a.m. and the nurse rushes to me for help for a 72-year-old male who has just arrived with symptoms of an acute myocardial infarction. When examining you, perform the tests and electrocardiogram there is no doubt about the presumptive diagnosis. It's a massive heart attack, so resuscitation is necessary.
The relatives are informed of the serious process in which it is and after the interrogation we discovered that a month ago they did not take the antihypertensive medicine, as it is not available or very expensive and they do not have the means to acquire it.
We continue to resuscitate the patient for 15 minutes until unfortunately we can't do anything and he dies at 4:22 am.
After informing the relatives I observe a common pattern of response not only obtained in them, but in almost all similar cases: "Indifference".
It is nothing more and nothing less than a social behaviour that is the product of everything I mentioned earlier. After an economic and time burden (it is not easy to obtain or acquire traditional medicines in the country), family members overburden their work limits beyond the values of so much stress that respond directly to the phases of a mourning in acceptance when what is common in a healthy society is (denial, anger, negotiation, depression and finally acceptance).
In other words, those people who normally mourned and began by refusing to accept that their family member had died (and I am referring mainly to elderly people with treatable chronic pathologies for this case) now accept it in an almost surprising, quick and normal way the fact of their departure.
There is a social change in which those relatives finally end up believing that it was for the best and that "it was seen to be coming", when they deceive themselves to hide a more forceful and real phrase: "it was an economic burden that unfortunately they could not cover up".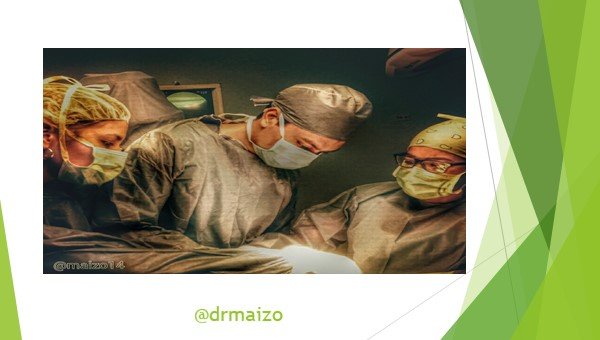 We are doing everything possible to help many people in need of surgery, through our company Sermedic we eliminate the high costs by accepting cryptocurrencies for patients who need our help at the best price in the world and without intermediaries. You can read more about our project in: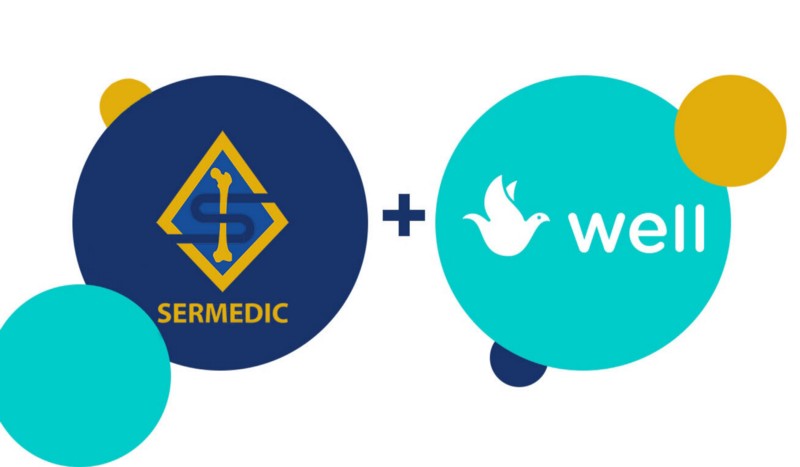 Read more in: Source
If you liked this post and you are interested in clinical cases do not hesitate to follow me. I will be publishing many more cases soon.
Text📑 and Photos 📷 by: @drmaizo
Estamos haciendo lo posible por ayudar a mucha gente necesitada por cirugías, a través de nuestra empresa Sermedic eliminamos los altos costos aceptando criptomonedas para pacientes que necesiten nuestra ayuda al mejor precio del mundo y sin intermediarios. Puedes leer más acerca de nuestro proyecto en: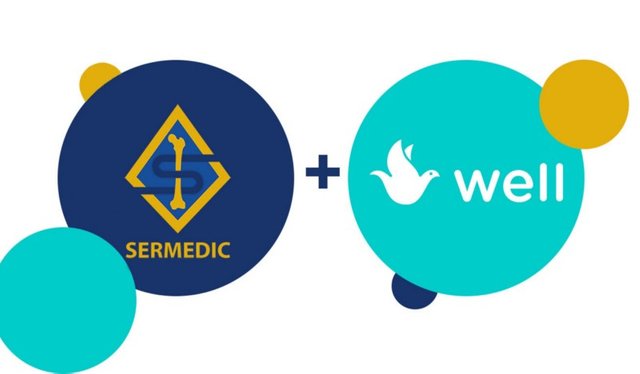 Lee más en: Fuente.
Si te gustó este post y te interesan los casos clínicos no dudes de seguirme. Estaré publicando pronto muchos más casos.
Relato📑 y Fotos 📷 por: @drmaizo
---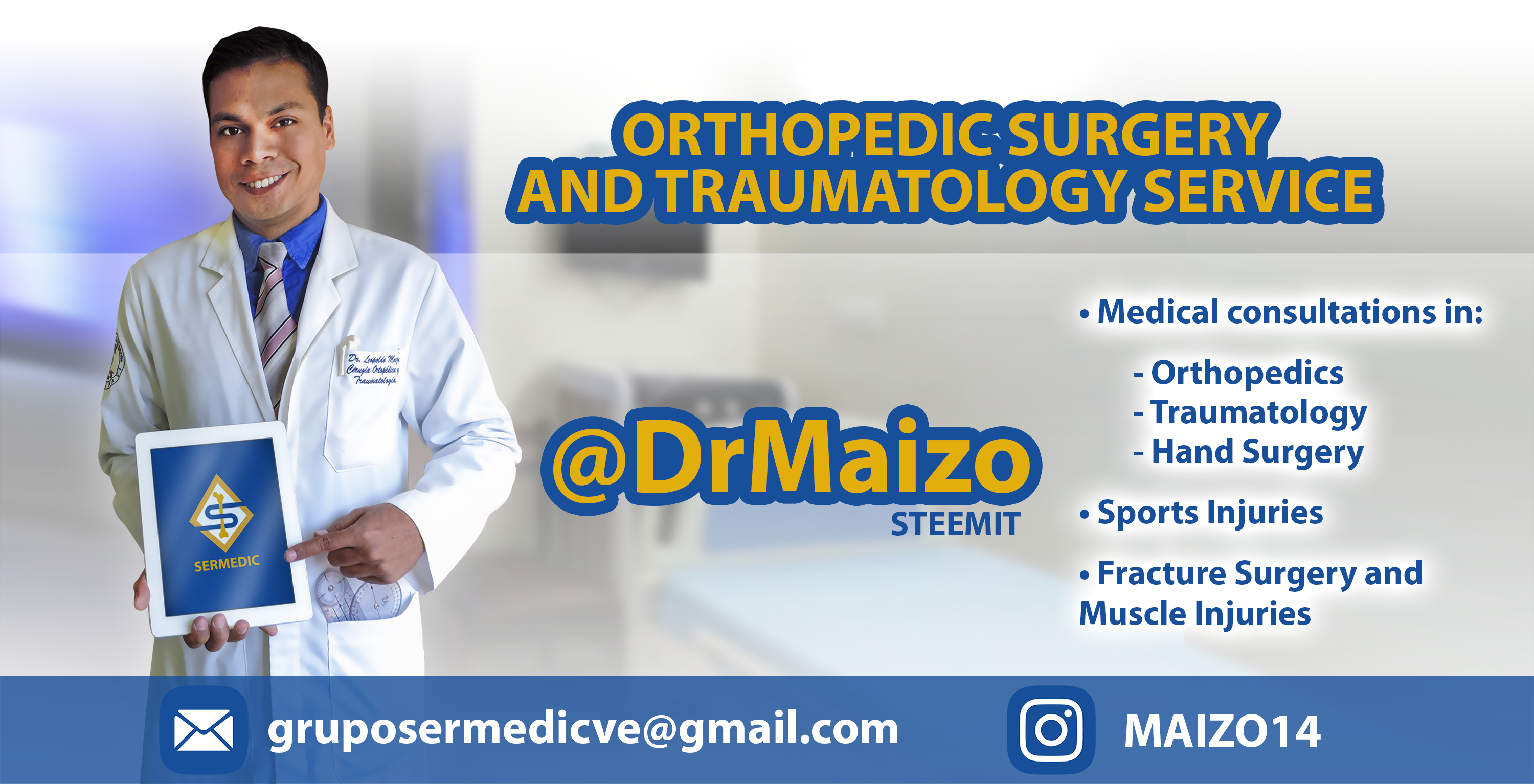 Firma diseñada por @themonkeyzuelans, contáctalos vía Discord "themonkeyzuelans#9087"
---
Follow and support these projects: