Arrrrggghhhhhhhh! When would people learn to truly mind their business?!
This is how I felt when I was married and Mr. X is around suddenly everyone starts seeing me as being pregnant.I don't know why they keep asking such insensitive question?
I spend hours crying after that question is thrown at me when I was married. I thought so much about why I couldn't just get pregnant as everyone expects me to be. Well that's not my worry anymore.
To be fair I know there were times I was unusually bloated up and all due to several fertility injections I received in preparation for Mr.X's coming. See picture below.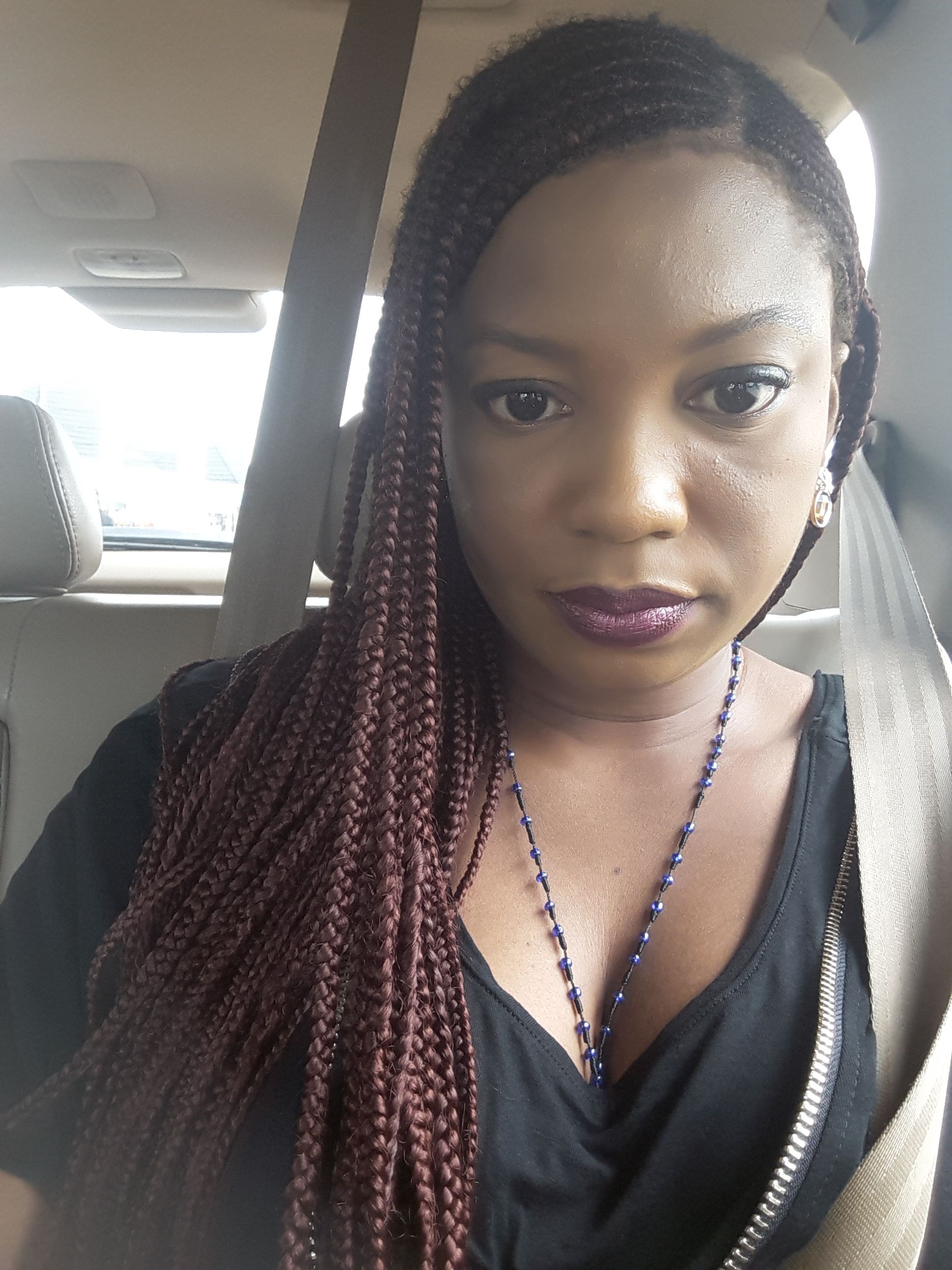 Then I still had that I don't know moments when friends ask "Are you pregnant?" and my reply is always a curt "I don't Know". A particular friend got upset with me and stopped chatting me after he replied "how won't you know if you are pregnant?" And I replied "Because I don't know!" I guess he thought I was keeping "my pregnancy" secret from him.
Like seriously I was TTC and keep running urine test strip every week for over a month after Mr. X goes back. Why are people so insensitive I keep wondering? I guess No one, reminds them that not everyone gets pregnant just by mating. Some people have to go through Assisted Reproduction services which makes it embarrassing to answer such questions.
So Today, I am going to say it for The umpteenth time -Never ask a (married) woman If She is pregnant, except she tells you! Even if here tummy protrudes so much as so
Funny thing is I used to get occasionally bloated even before I ever got married and had serious fatigue issues which people labelled as "Laziness" I knew those were symptoms of my hormonal imbalance so I never mind much but when I got married it got irritating and annoying when my bloating and fatigue was attributed to being pregnant. Like why did they not notice that has been me all this while?! It hurts to know your friends don't know you so well after all.
Please friends do well to read the symptoms below so you can know what to say to your friends who are TTC (Trying To Conceive) without your knowledge
Symptoms of Hormonal Imbalance
---
---
Here are a list of the top signs of hormonal Imbalance (so you know your friend better, even when she never tells you)
1. A throbbing headache
60 percent of migraine pain in women is related to hormonal changes and hormone imbalance, according to the National Headache Foundation. Ref.
So when she complains a lot about headaches or migraines take note and steer clear off fertility or pregnancy talks.
2. Slow response to questions or mental activities:
When you see your smart/intelligent friend occasionally struggling with simple mental task. Take note.
3. Lack of sex drive:
This is for Husbands to wives to note. The synthetic hormones in some hormonal drugs can indirectly lower the body's production of testosterone which is needed for a healthy sex drive. Ref.
4. Bloating and sudden or persistent weight gain:
Once again Never ask "Are you pregnant?!" You may never like the reply!
5. Fatigue:
When you know your friend to be a late riser (if there is such a word, lols.) i.e she wakes up late, gets tired easily and sleeps most times during the day, or experiences insomnia (difficulty falling asleep at night) then this could be another symptom of hormonal imbalance that is seen as fatigue.
So yep there it is; Most of these symptoms I observe from my own experiences confirming them true from references below
To get better etiquette on how to respond to a friend's fertility issues you can read my past blog post below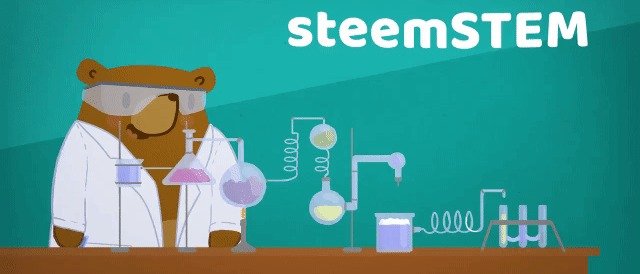 Do not forget to leave comments, upvote and share the love!