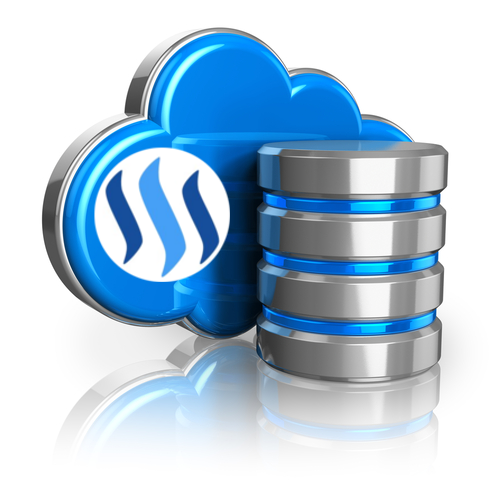 One year ago, SteemSQL moved to a subscription model to be able to sustain its infrastructure, maintenance and development costs.
Since that time, SteemSQL subscriptions fees have remained unchanged, despite the decline in SBD price and the bear market we currently suffer.
On the other hand, resource requirements for SteemSQL have continued to increase. A few days ago, I had to perform a major maintenance of the SteemSQL infrastructure so that it does not stop working because of lack of storage space.
SteemSQL under pressure
One of the problem we face is that the amount of data managed by the server grows every day. More than 100 MB of data is added each days to the blockchain. And I consider the Steem blockchain/project as being very young. As more active users are joining Steem, I can expect this amount to increase even faster.
As of writing this post, the database (and the blockchain) contains 29 939 576 blocks and
672 556 767 transactions. Out of these transactions, they are fro example:
69 140 927 posts and comments (and several millions updates of those posts or comments)
373 355 781 upvotes (including flags which are negative votes)
175 567 281 custom transactions (like follow, resteem, dApps/Apps transactions,…)
16 688 088 author rewards and 100 093 571 curator rewards
Everyday, 24x7, SteemSQL is put under pressure by thousands of queries, generated by users, dApps/Apps and bots that rely on SteemSQL to perform their work. Here are some graphs to illustrate this.
The first one, the most impressive to me, is the number of requests per minute SteemSQL had to manage last month:

Yes, that's amazing, SteemSQL sometimes deals with up to 17321 queries per minute with spikes to up to 21561 queries/min (~360 per seconds).
Another impressive number is how many locks are made on the different tables. Each time someone is querying data, or when SteemSQL Database Injector insert new data into the database, it request a lock on the involved table(s).

As you can see, at the beginning of this month, SteemSQL had to manage 4 millions lock requests per minute with spikes to more than 8 millions lock requests per minute.
Finally, as more and more users and dApps/Apps rely on SteemSQL, availability is also a key factor. I do my best to avoid SteemSQL being a single point of failure: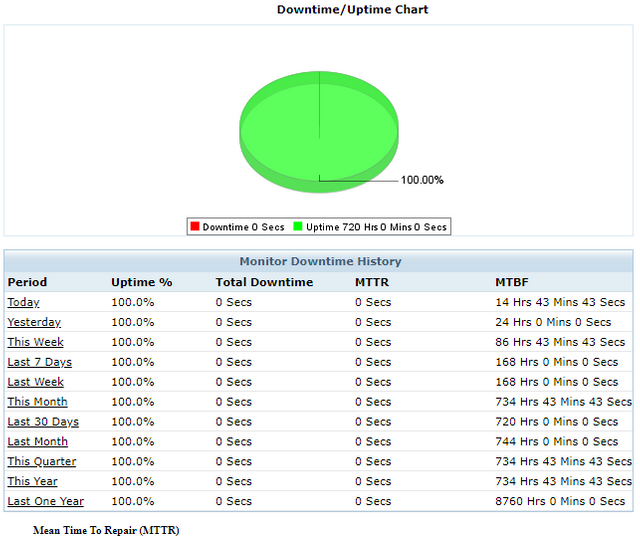 Yes, this graph makes me very proud: 100% availability for over a year!
New subscription fee as of 2019-02-01
Of course, being able to sustains such a load and high level of service has a cost and the current subscription fee is no more enough to cover all expenses. Therefore, SteemSQL subscription fee will increase as follow:
The Monthly Subscription fee changes to 20 SBD/month
The Daily Subscription fee changes to 2 SBD/day
For more informtion about SteemSQL subscriptions, check SteemSQL's website
This price change will have no impact on active subscriptions. Any active subscription will expire at the expected date. Up to you to renew it using the new subscription fee.
Disclaimer
Be careful when activating or renewing your subscription !

Any subscription activation/renewal using the old fee will be refunded and your subscription will not be created/extended.

Any other amount sent to @steemsql with an amount different than the daily or monthly fee will be considered as a donation to the SteemSQL project.

There will be no refund unless it is proven that you have not received confirmation of your subscription via a transfer with your login information.
Thanks for reading!
---

footer created with steemitboard - click any award to see my board of honor
---
I am currently ranked #39 in the witness list.

Here is my last witness update
If you believe my work deserve it , vote for me as a witness!