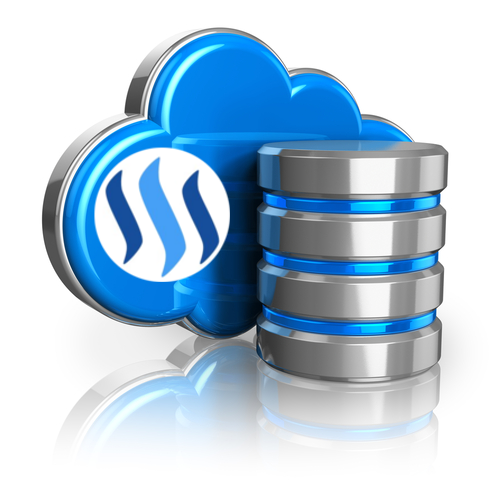 With the last hardfork 20, several changes have been made to the blockchain data. SteemSQL has supported these changes as soon as the harfork was activated. Here is the detailed information about the changes that have been applied to the SteemSQL database.
New tables
Two new table have been added to support the new operations:
TxAccountsClaims
This table contains the "requests" from users or dApps to create new accounts. These operations are issued before the actual creation of the account on the blockchain.
Although at the blockchain level the operation of creating a claimed account is of different type (create_claimed_account) from the previous account creation operations (account_create and account_create_with_delegation), SteemSQL stores them all in a single table: TxAccountCreates.
TxWitnessSetProperties
This table contains the operations published by the witnesses to adapt the dynamic parameters of the blockchain.
Modified tables
Table Accounts - new fields
Several new fields have been added to this table:
voting_manabar_current_mana
voting_manabar_last_update_time
reward_sbd_balance
reward_steem_balance
reward_vesting_balance
reward_vesting_steem
last_vote_time
post_bandwidth
pending_claimed_accounts
Table TxAccountsCreate - new fields
Two new fields have been added to this table to support the new create_claimed_account operation:
TVOCommentBenefactorRewards
The single reward fields has been deleted and replaced with 3 new ones
sbd_payout
steem_payout
vesting_payout
The values previously stored in the reward field have been transferred to vesting_payout
New database diagram
Here an updated diagram of the database: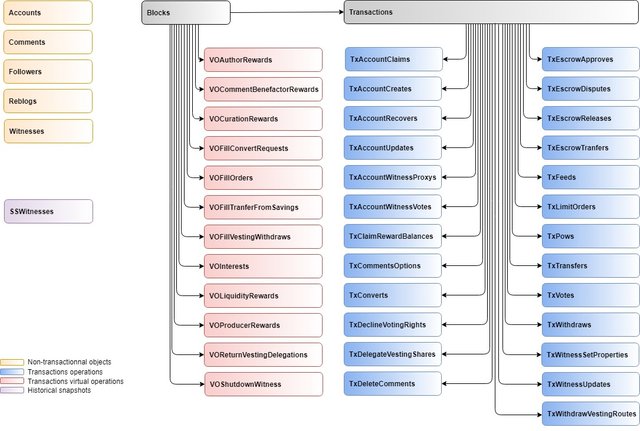 Visit SteemSQL website for more information.
Roadmap
Many of you have asked us to be able to access the parameter of the blockchain directly from SteemSQL to be able to directly perform certain operations in their queries (convert the VESTS to STEEM POWER for example). This will be done in the coming days.

Revamping of the tables structure to reclaim storage space and improve performances is planned.

I plan to improve the documentation of SteemSQL and provide more tutorial on how to write efficient queries. This will done after SteemFest³.
Thanks for reading!
---

Do you like my work to support the community. Vote for my witness