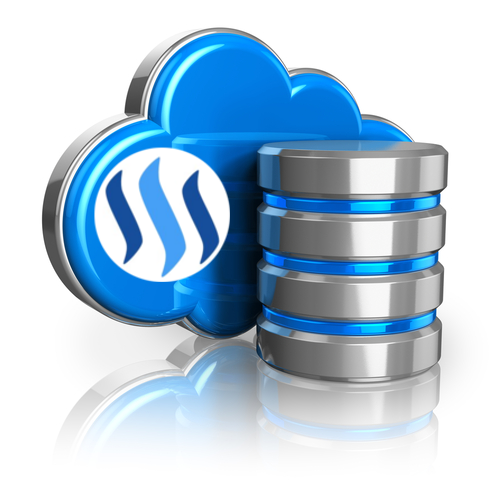 Few days ago, SteemSQL moved to a subscription model to be able to sustain its infrastructure, maintenance and development costs.
I had a lot of support of the users of SteemSQL, but some felt a little left out given the level of the fee for the subscription. I had a lot of chat with several users and witnesses. A big thanks to them for their previous feedback.
I am truly grateful for those who have already activated a subscription to SteemSQL and those who regularly support the post regarding the updates. This really gave a boost to this project and will allow me to develop and deploy lots of new features.
Although the price of the SBD has decreased, the price of the monthly subscription has not changed to make it a bit more affordable.
New Daily Subscription
Some users have shared with me the fact that they only use SteemSQL occasionally, and therefore do not need a monthly subscription.
Others want to do some testing and find out how to work with SteemSQL but do not feel comfortable buying a full subscription just to play a bit.
For all these casual users, I decided to add a new daily subscription plan!
How do I activate my subscription?
The subscription activation process is very simple. The @steemsql dedicated technical account has been created for this purpose.
Transfer 1 SBD to @steemsql (no memo is required)*

As soon as @steemsql receives your payment, your activation will be processed

You will receive a micro-transfer back from @steemsql.

The memo of the transfer will be encrypted.
To see its content, you must log in with your memo key.

The memo that comes with this transfer contains the following information:
the server hostname to connect to SteemSQL.
the database name
your personal login
your password
the expiration date and time of your current subscription.
Your subscription will be valid for 1 day, starting at the time you receive the transfer from @steemsql.
You can make multiple payments of the daily fee if you want to subscribe for several days.
How do I extend or renew my daily subscription?
The process is exactly the same.
Transfer 1 SBD to @steemsql
You will receive a micro-transfert back from @steemsql.
The memo is encrypted and see its content, you must log in with your memo key.
The memo will also mention when your new subscription expiration date
What happens if my subscription expire?
You will no more be able to connect the SteemSQL with your login information.
You can reactivate your subscription at any time and you will get new login information.
Support
Users with an active subscription will be entitled to priority support.
Support for SteemSQL will be provided on chat.Steem.io SteemSQL dedicated channel only.
Do not forget to visit SteemSQL website
Disclaimer
Be carefull to transfer the exact amount for your subscription!
All SBD / STEEM sent to @steemsql with an amount different than the daily or monthly fee will be considered as a donation to the SteemSQL project.

There will be no refund unless it is proven that you have not received confirmation of your subscription via a transfer with your login information.
*Given the current volatility of the SBD price, subscription fee may vary from day to day.
Any change to the subscription fee will be published under the @steemsql account and on chat.Steem.io SteemSQL channel.
Thanks for reading!
---

footer created with steemitboard - click any award to see my board of honor
Support me and my work as a witness by voting for me here!

You can also vote for my witness with SteemConnect