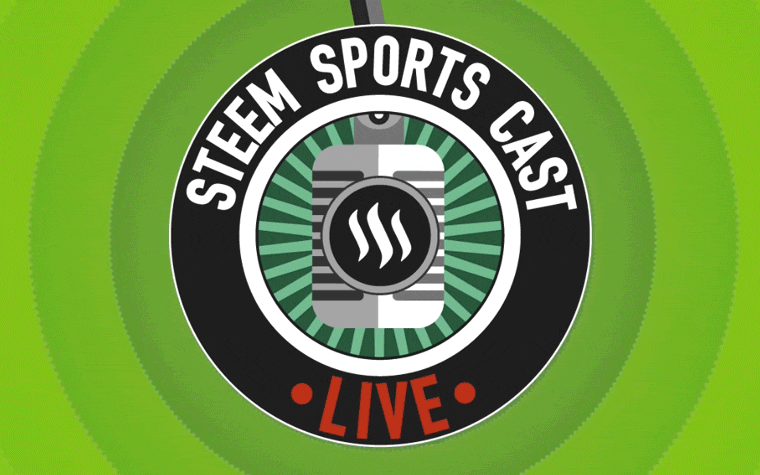 ---
It's is Tuesday night and we are back in our Chicago Studio with another LIVE Steem Sports Cast! Listen to
@scottybuckets
and national radio host
@sportsfanjlogli
discuss all of the day's hottest topics in the sports world.
---
The NBA regular season is back in 1 week from today! We can't wait for the season to start and the NBA gods were nice enough to bless us with the Boston Celtics at the Cleveland Cavs in the first game of the season! What do the guys have to say about this dynamite matchup?
---
Can anyone beat the Warriors in the West? How will the new Big 3 in Oklahoma City be able to share 1 ball? Will the Minnesota Timberwolves sneak up on the whole conference?
---
There is a sad and crazy story in the NFL world. And no, it has nothing to do with kneeling. Miami Dolphins offensive line coach resigned after a drug fueled video was leaked on twitter. You've got to hear the guys talk about this story!
---
Just click the link below to listen to the show and let us know what you think. Thank you for following
@steemsports
and you can follow the guys
@scottybuckets
and
@sportsfanjlogli
Cheers!
---
---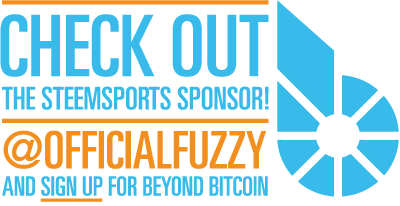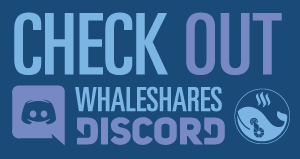 ---

---