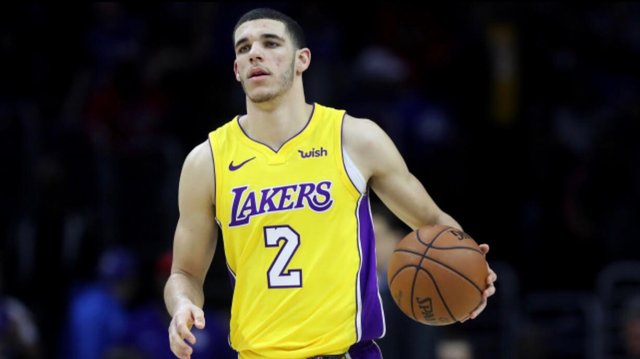 ---
SteemSports Presenter:
@npl77
---
SteemSports Editor:
@scottybuckets
---
NBA Fantasy 10/10
---
We are back with another edition of NBA Fantasy Tonight! There are six games on the board this evening so we have twelve teams to choose players from. This is still the preseason in the NBA so figuring out who will play a lot of minutes and who is highly motivated to play well is key. Let's get started with the point guard position.
---
L Ball PG 6000
. Lonzo Ball will officially make his preseason debut with the Los Angeles Lakers tonight. Ball has been out since he had his knee surgery and has been practicing but is yet to hit the court in a game. It will be interesting to see how he jells tonight with his new teammate, Lebron James. The duo like to push the ball and the pace so I think Ball will come out and play well and stuff the stat sheet.
---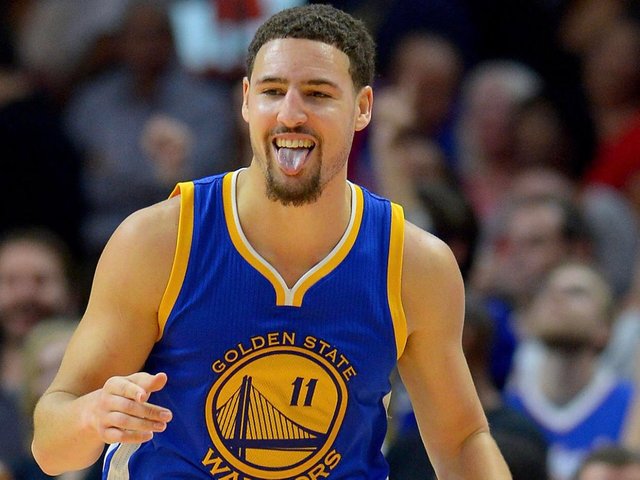 ---
K Thompson SG 7300
. I like Klay Thompson tonight as the Golden State Warriors are playing against the Los Angeles Lakers. The game will take place in Las Vegas at T-Mobile Arena and the entire front office of the Lakers, including Magic Johnson, will be there. The Lakers are rumored to be ready to offer Klay Thompson a max deal contract next summer so I think we will see an aggressive Thompson tonight.
---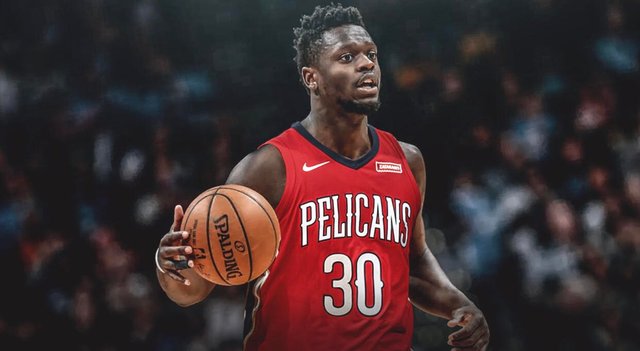 ---
J Randle PF/C 6600
. Julius Randle is poised to have a monster year in New Orleans. He was traded in the off season that was part of a move to clear up cap space to sign Lebron James. Randle is happy to be a Pelican and he is going to be a double-double machine. Tonight the Pelicans are playing without their star Anthony Davis. That means Randle will get more looks and shots up than normal. He is a must play in my opinion and is at a fair price.
---
It is going to be a huge night in the NBA, even for the preseason. The Lakers and Warriors match-up is the late game and is on ESPN if you want to watch it. It will get rolling at 10:30pm Eastern Standard Time. Since I am using Ball and Thompson, I will definitely have it on. Good luck with your fantasy picks tonight. Thank you for following
@steemsports
and you can find me
@npl77
---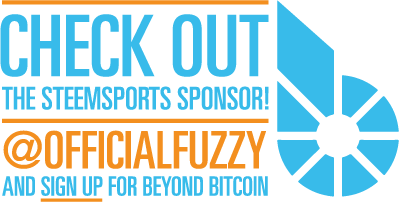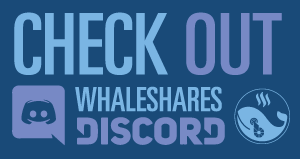 ---

---