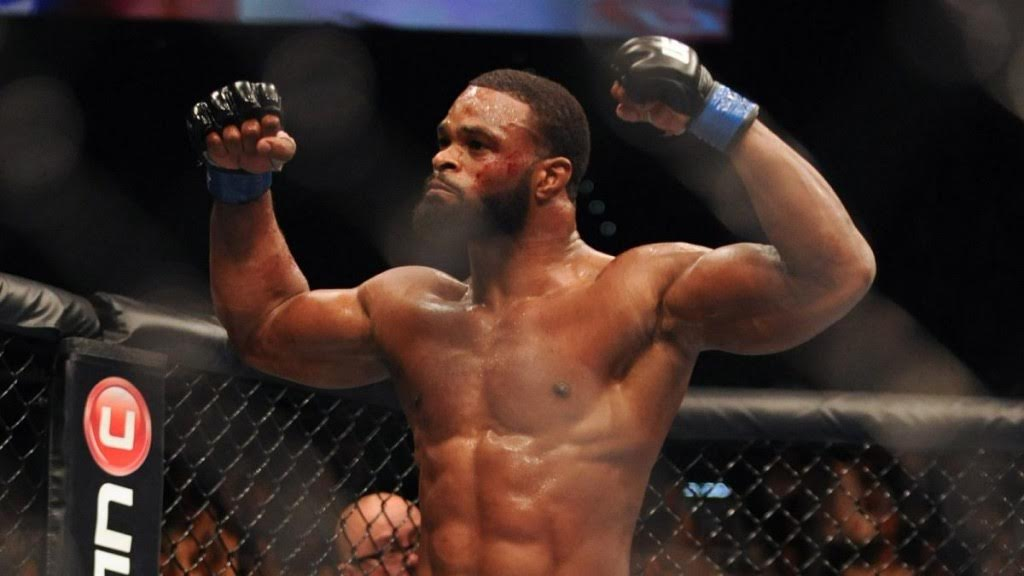 ---
SteemSports Presenter: @brandonk
---
SteemSports Editor: @theprophet0
---
Tyron Woodley sits atop the welterweight division as a lonely king. Nobody has seemed to be motivated to take the belt as the welter and middleweight divisions have been in somewhat of a limbo since longstanding champions in Silva and St. Pierre had their legacies ended.
---
It is crucial to recognize Woodley as a pound for pound player and one of he greatest welterweights of all time. Asides from persona and he claims Tyron has made over the years, he is one of the most durable and hard hitting welterweights of all time.. and his resume speaks volumes.
---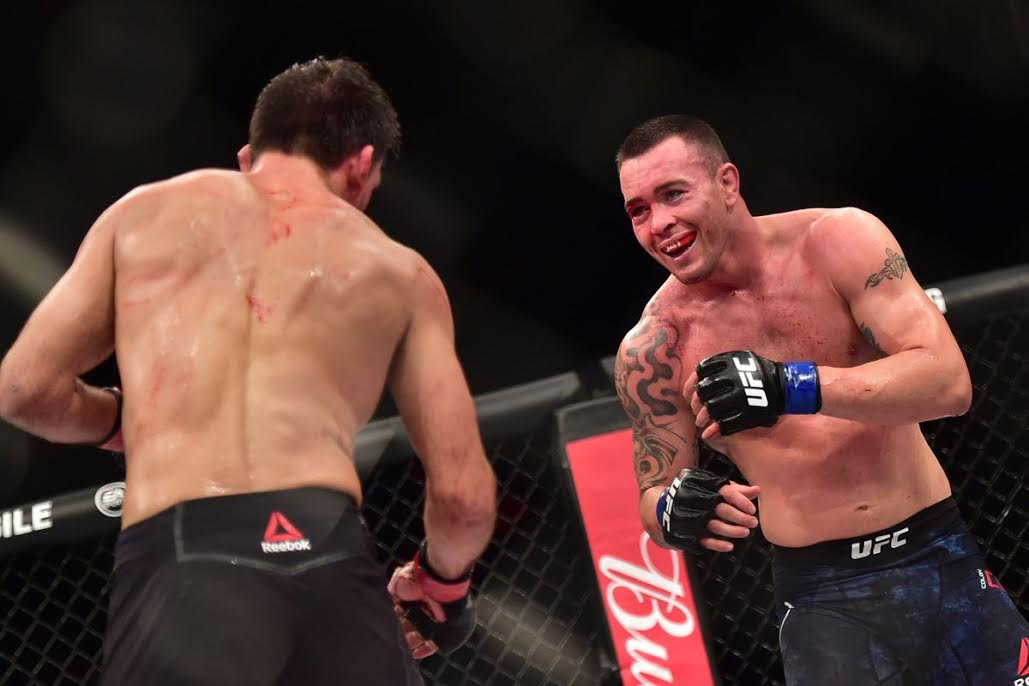 ---
Very few fighters rose the ranks from former organizations like Strikeforce and WEC, and those that did became champion and held their belts for quite a long time. Woodley was an incredible piece of the Strikeforce buyout, and the UFC has made the most of their purchase.
---
It seems Tyron feels disrespected at the lack of appreciation for his former performances. Knocking out Robbie Lawler and completely nullifying Demian Maia show that Tyron has the true mark and fervor of a champion.. and he absolutely deserves respect for what he's done.
---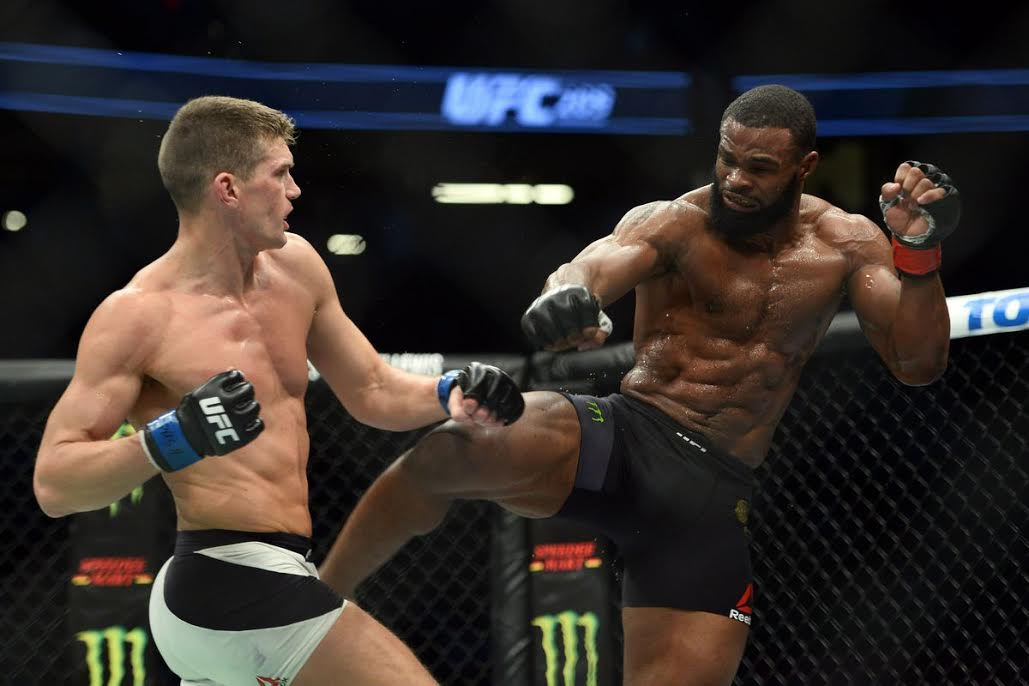 ---
It is time for a new contender to rise, and unfortunately there are very few action fighters left at 170 pounds. Colby Covington seems to be the loudest and most brash rising star with the skill set to challenge Woodley... but most pundits would agree Colby would struggle badly in tha bout.
---
Tyron could go down as the greatest 170 pounder of all time if he can keep his belt and defend it over and over again... This has been done only once, but a powerful wrestler with knockout power is just the recipe to contend in that division. We will see how far the Chosen One goes...
---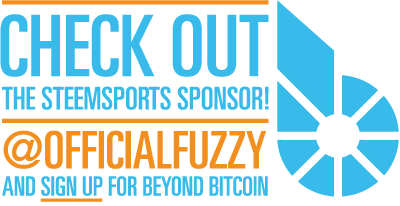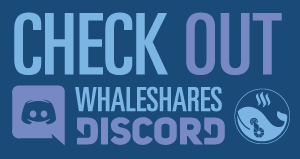 ---

---