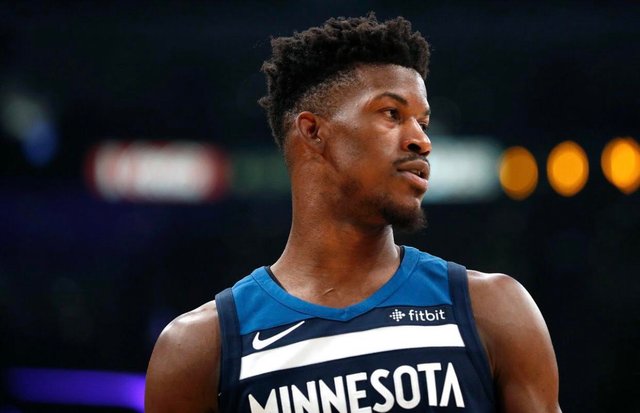 ---
SteemSports Presenter:
@dwin0603
---
SteemSports Editor:
@scottybuckets
---
Butler played terrific basketball with the Philadelphia 76ers but the team still came up short in the hands of Kawhi Leonard and the Toronto Raptors in the Eastern Conference Semis. Now, Jimmy will become a free agent and he already expresses his desire to get a max contract. Now, let's take a look at the top teams that is best for Jimmy Butler.
---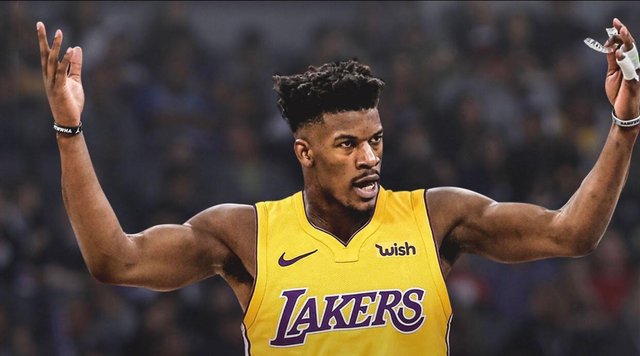 ---
Los Angeles Lakers
---
The Los Angeles Lakers can land a top tier superstar this upcoming free agency with the space they have. But the sad truth is, the Lakers couldn't attract stars to sign with them because of the noise inside the franchise. There are a lot of factors to scare a star free agent to come to L.A. and play for the Lakers. But the good news is the 4th overall pick that they recently got in the draft lottery. It could be traded for another star that could eventually lure another star to play for L.A. and form a new big 3. Or they can use it and draft a young and talented guy to pair with LeBron. Jimmy Butler would like to be a true contender and having those assets can convince him to join them. But the only problem is, he will have to share the spotlight with King James.
---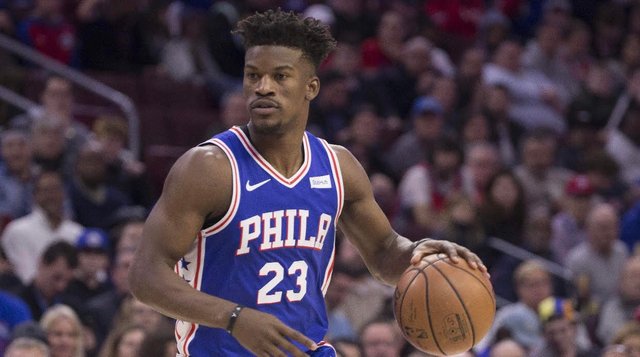 ---
Philadelphia 76ers
---
The Sixers are still a great destination for Jimmy. First thing is the chemistry they built there. That's a great start and they will just have to adjust to new guys coming in. Second is Butler's relationship with Ben Simmons and Joel Embiid is in great shape. Embiid and Simmons knows their place. If they have to give up the ball in the last seconds of a game for Jimmy, they'll do it. Because they know Jimmy can take over. This group is already strong and can be better next season. They're almost there and Butler should consider re-signing with Philly.
---
New York Knicks
---
The Knicks has the chance to land two top tier superstars and they will surely go all out this upcoming summer. They will do whatever it takes to get at least 2 superstars and then they also have the 3rd overall pick that could be RJ Barrett. That's a good thing to look forward and I'll think about it if I'm Jimmy. The team is in the right direction and if they get Kevin Durant or Kyrie Irving, this team will become instant championship contender. Jimmy could be the one if the Knicks failed to get one of those two superstars. And who don't want to play for the great City of New York?
---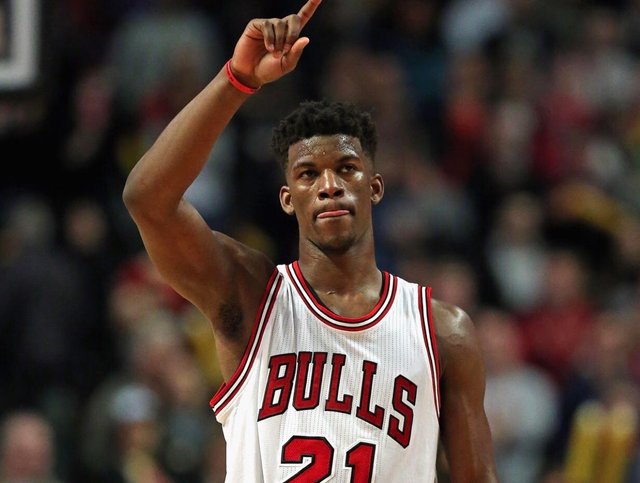 ---
Brooklyn Nets
---
The Nets is also one of the team that can offer Jimmy a max contract. And if they successfully re-sign Russell, this team will be a pretty solid contender in the East. And according to reports and rumors, Brooklyn is one of the top destinations for Jimmy. And looking on how good the Nets played this season, it's a nice place to go. It's a team that is starting to get better and moving on the right direction. Butler's top-notch defense can improve the whole team's defense and Butler can also mentor the young guys.
---
Thank you for following
@steemsports
and you can find me
@dwin0603
---

---

This is a
@steemvoter
subscription payment post. Thank you to Steemvoter customers for allowing us to use your Steem accounts to upvote this post by virtue of your free subscription to the
https://steemvoter.com
bot service.
@steemvoter
is proudly a
@buildteam
subsidiary and sister project to
@steemsports
,
@steemsports-es
,
@steemsports-ita
and
@minnowbooster
.![unnamed.jpg](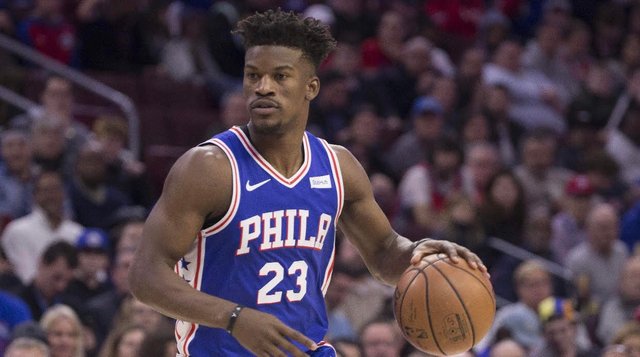 )