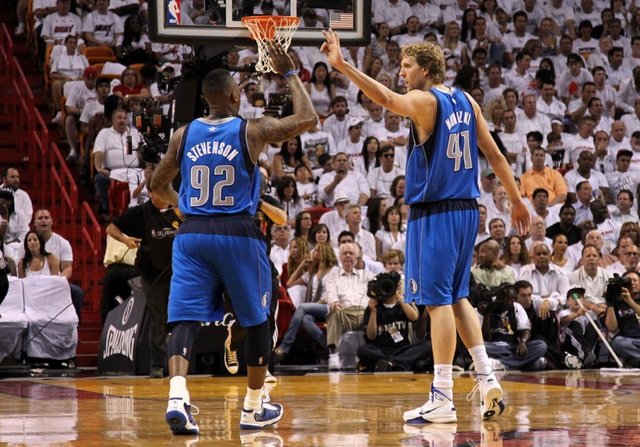 ---
SteemSports Presenter:
@dwin0603
---
SteemSports Editor:
@scottybuckets
---
The 2011 Dallas Mavericks made a mark in the history of the league as they beat the big three of LeBron James, Chris Bosh and Dwyane Wade in the Finals spoiling their Finals debut as a big three of the Miami Heat. After forming the big three in Miami, they immediately dominated the league by storm and everybody thought that they were unbeatable with James, Wade and Bosh all in their prime when they team up. But the legendary Dirk Nowitzki and his crew prevails beating the Heat in style. It will surely end up as one of the best finals win in history but where are the 2011 Dallas Mavericks Champs now? Let me break it down for you how every player of that team is doing right now and where they are. Let me just give you the most important players from that Dallas team.
---
DeShawn Stevenson
---
Stevenson is not known for his offensive skills. He made an impact in the game because of his pesky defense that gave LeBron and Wade a little bit of hard when being guarded by him. His hustle and energy were a huge factor that helps Dallas make it to the finals. His impact was very useful in their playoff run torturing every opponent with his top-notch defense. He retired in the NBA in 2013 and now, he is currently playing in the Big Three League.
---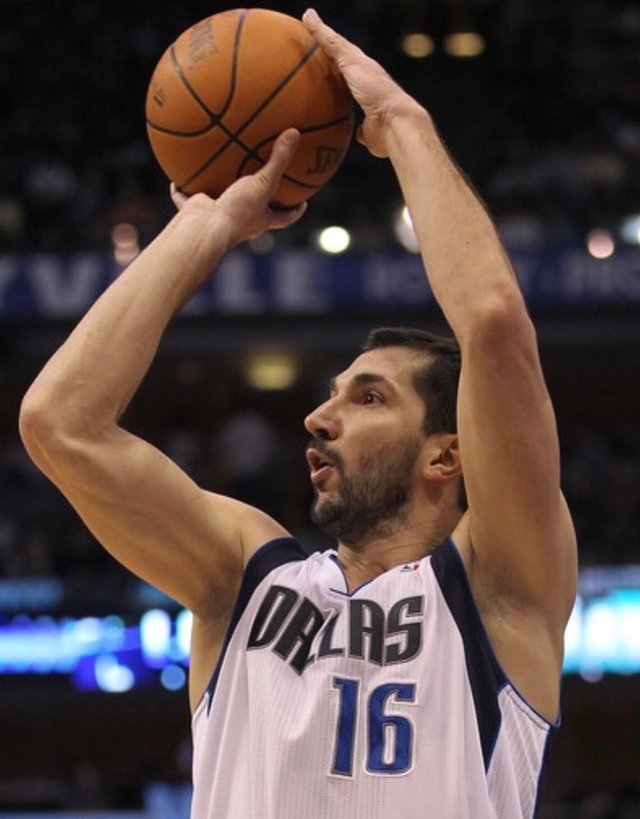 ---
Peja Stojakovic
---
Peja is one of the best shooters in league history but when he joined the Dallas Mavericks, he was way too far from his prime years but still, his leadership and experience helped the team a lot especially the young guys in the team at that time. He helps the team come together as one and help them build chemistry. Now, he is Sacramento Kings' Vice President of Basketball Operations.
---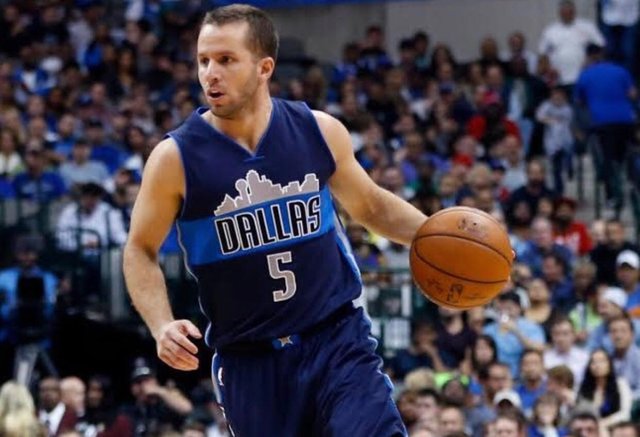 ---
JJ Barea
---
Back in 2011, Barea is not a huge part of their rotation with Jason Terry on board playing the backup point guard role. He was just a bench player that even played in the G-League and played for other team before the Mavericks picks him up again. Now, he is still playing for Dallas but he's now one of the veteran leaders of the team and still making a great job as the back up point guard.
---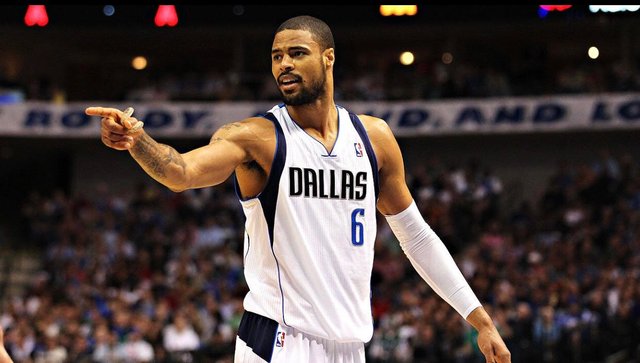 ---
Tyson Chandler
---
Tyson's best year I think is when he won the championship with Dallas in 2011. He was the best rim protector in the league at that time and won Defensive Player of the League becoming the most dominant shot blocker and rim protector. After his stay in Dallas, he went to play for the Knicks and after some years there he went to Phoenix and this season, he end up playing for the Lakers as JaVale McGee's backup center.
---
Shawn Marion
---
Even with his awkward shooting form, Shawn Marion was one of the most important pieces that really helped the Mavericks win the championship against Miami. He's too underrated in his prime but his basketball IQ is way too high which makes him a very efficient player. Marion retired in 2015.
---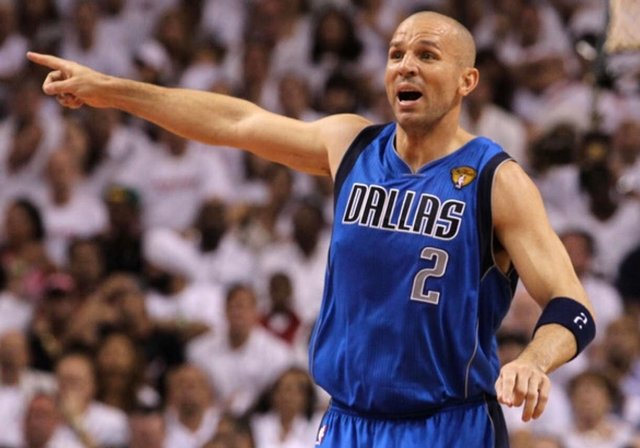 ---
Jason Kidd
---
Jason Kidd, a hall of famer, one of the best point guards in history of the NBA, one of the best passers we've ever seen. Kidd wasn't as dominant as he was back in his New Jersey stint when he played for Dallas but his experienced and basketball intelligence was one of the major reasons why the Mavericks won the chip. He retired after some years winning the Finals and became a head coach. Now, he is the newly hired assistant coach of the Los Angeles Lakers.
---
Dirk Nowitzki
---
And of course, last but not the least, the Hall of Famer Dirk Nowitzki who was the main reason for Winning their Championship. His leadership led the team to win it all against a super team led by LeBron. Nowitzki won the Finals MVP, he also won 1 season MVP and he is currently the 6th all-time leading scorer in the league. Now, he finally announces retirement and will surely be a hall of famer. He will also end up as the greatest Dallas player ever.
---
Thank you for following
@steemsports
and you can find me
@dwin0603
---

---

This is a
@steemvoter
subscription payment post. Thank you to Steemvoter customers for allowing us to use your Steem accounts to upvote this post by virtue of your free subscription to the
https://steemvoter.com
bot service.
@steemvoter
is proudly a
@buildteam
subsidiary and sister project to
@steemsports
,
@steemsports-es
,
@steemsports-ita
and
@minnowbooster
.