What if Miami's Big 3 went to Chicago instead?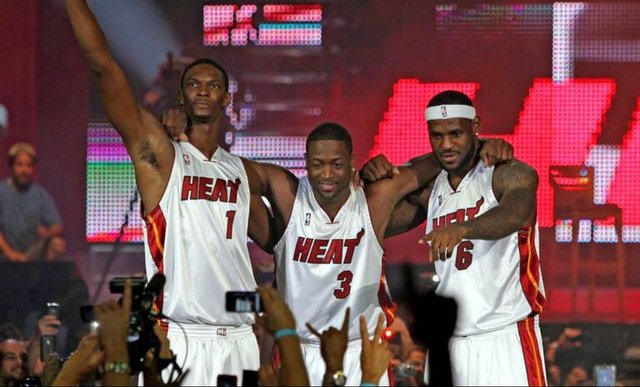 ---
SteemSports Presenter:
@dwin0603
---
SteemSports Editor:
@scottybuckets
---
Last time, we talk about an NBA what-if featuring "What if the Pacers kept Kawhi Leonard?". Now, we're going to talk about another important what ifs in the NBA and today we will feature "What if Miami's Big Three was Formed in Chicago?" Let's get right into it.
---
What if Miami's big three was formed in Chicago? Dwyane Wade has come out in the past and recently claimed that the Chicago Bulls were right at the top of their list with the Miami Heat as his and LeBron James' destinations to join and build a super team. But they ended up walking to South Beach joining the Miami Heat with Chris Bosh.
---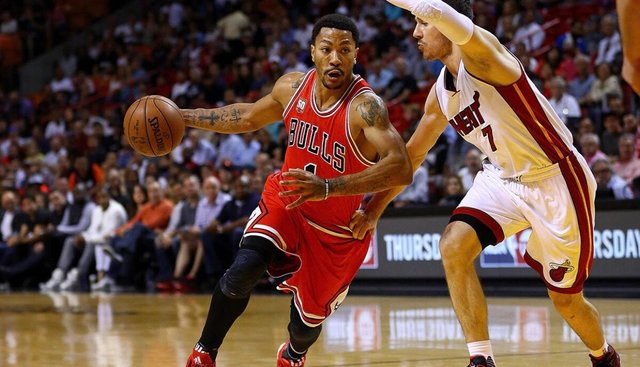 ---
But what if they had actually gone to the Bulls and teamed up with Derrick Rose? I mean prime Derrick Rose who has been healthy? Well I think for this scenario, for the sake of our imaginations, let's just also assume that Derrick Rose never gets injured here. And I also think this whole thing starts off by assuming that they would probably trade away Luol Deng and keep Joakim Noah at center.
---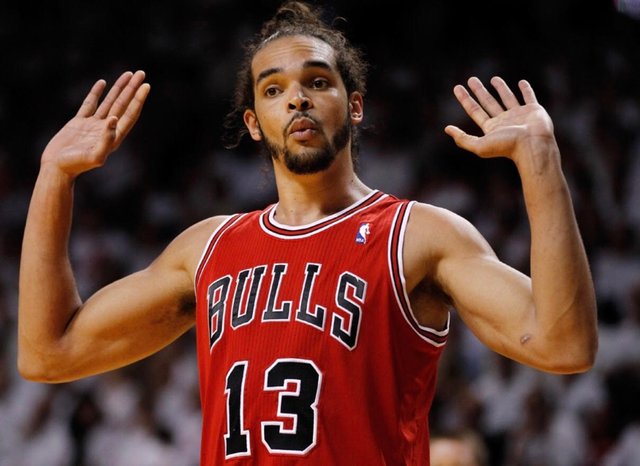 ---
And of course, under Coach Tom Thibodeau, it would give them a defensive minded team with a great defensive center and a stretch four. And Carlos Boozer combined with Derrick Rose, Dwyane Wade, and LeBron James would be unstoppable. Just think of this. The best point guard at the time, the best small forward and the second-best shooting guard, this would have really made things easier for them than they already were on the Miami Heat.
---
Why? Because early on, the Bulls were the only Miami Heat's biggest competition in the Eastern Conference. The only thing that they would have to worry about in the Eastern Conference would be Chris Bosh and his Toronto Raptors. Which isn't that much of a problem assuming that Rose, Wade and James would have fit together. It would have easily been one of the most dominant teams we've ever seen.
---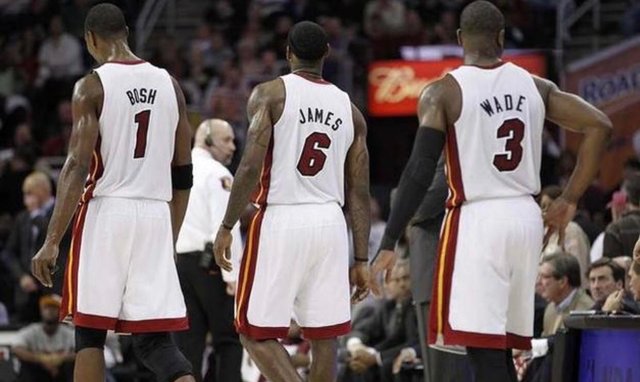 ---
And potentially, it can be more than what LeBron and Wade did in Miami. But on the downside, Derrick Rose would have never won an MVP or never been the youngest MVP. And we wouldn't have ever gotten to see his true potential until the team broke up if we're assuming, he stayed healthy. Man, just imagine how dominant that team would be than the Big three with Bosh in Miami. It would have gotten more than 2 championships if they stayed together.
---
Thank you for following
@steemsports
and you can find me
@dwin0603
---

---

This is a
@steemvoter
subscription payment post. Thank you to Steemvoter customers for allowing us to use your Steem accounts to upvote this post by virtue of your free subscription to the
https://steemvoter.com
bot service.
@steemvoter
is proudly a
@buildteam
subsidiary and sister project to
@steemsports
,
@steemsports-es
,
@steemsports-ita
and
@minnowbooster
.