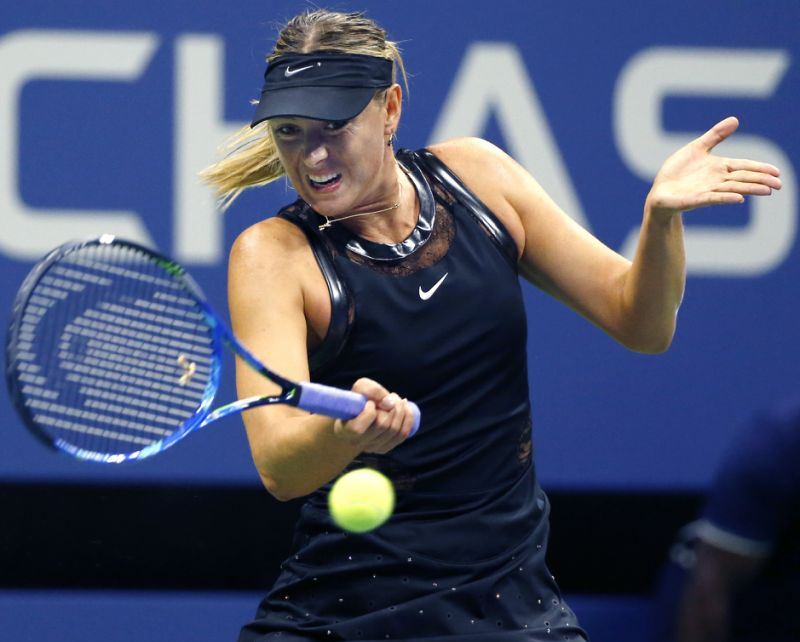 ---
SteemSports Presenter: @rickie
---
SteemSports Editor/Writer: @writingamigo
---
Ranked 146th in the world, Sharapova needed a wild card to get into the US Open Grand Slam at flushing meadows, after serving a 15 months suspension for doping.
The former world number one, won dramatically in three-sets 6-4, 4-6, 6-3 against current world number two, Simona Halep in a sell-out crowd of about 24,000 spectators.
It took Sharapova 60 winners with 64 errors, within 2 hours and 44 minutes, to emerge victorious over the Romanian, Simona Halep, who couldn't match Sharapova's pace of the racquet, despite her having a greater speed of foot.
The match which ordinarily should be fit for a Grand Slam finale, showcased Maria Sharapova's gradual recovery to form, reminiscent of her 2006 performance when she was crowned champion of the US Open.
Quoting Sharapova after the match,
"You never know what you're going to feel until you win that match point, but everything you go through is worth it for this moment, You sometimes wonder why you put in all the work, and this is exactly why."
---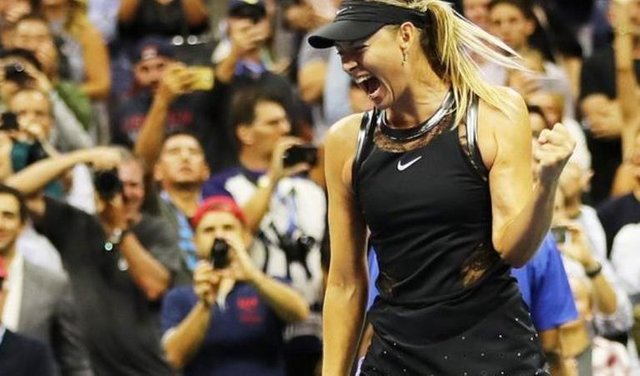 ---
Sharapova goes on to face world number 59, Hungarian, Timea Babos on Wednesday in the round two of the tournament.
Sharapova, who has struggled with injuries since her return from the doping ban in April, was refused a wildcard for the French Open. The US Tennis Association, however, took a different stand by giving her a wildcard for a place in the main draw. On the back of her performance against the world number two, it is clear that Sharapova has taken full advantage of the favor granted her by the US Tennis Association.
There were suspicions that she might not be welcomed positively by the crowd, but that thought was shelved instantly as she was welcomed cheerfully by the crowd once she stepped on to the court.
This was Sharapova's first Grand Slam appearance since losing out to Serena Williams in the quarter-finals of the 2016 Australian Open. She was evidently joyous at her return to the big stage. Commenting afterward, she said…
"It's prime-time, baby - I love it, I embrace every moment of it, and I love it."
---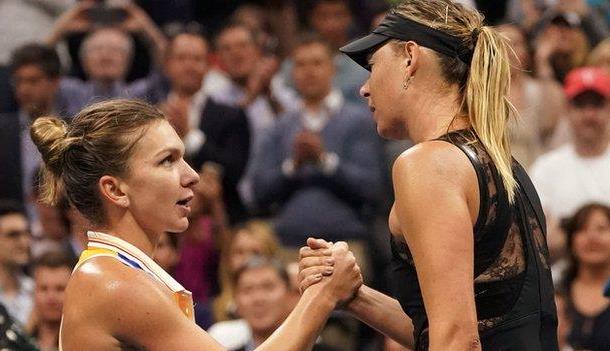 ---
Simona Halep who has been close to the number one ranking for this year on three occasions, caved into Sharapova, despite being fully fit and was tournament ready, having played 12 times on the Hard courts over the course of the past few weeks.
Sharapova dominated the first set, winning the first four games within 27 minutes, and ultimately finished off the first set 6-4.
The second set started in similar fashion with Sharapova going 4-1 up, before Simona Halep recovered with a 5 straight game win to level and claim the second set, 4-6.
After a couple of errors from Sharapova and a bathroom break, she emerged rejuvenated and ran off with a 4-1 lead in the third and deciding set. This time around she held on despite Halep saving some remarkable break points. Sharapova eventually edged home in a dramatic closing game and dropped to her knees in celebration of a win that competitively puts her back in the running for the Grand Slam she last won 11 years ago.
Simona Halep congratulated her after the match and said Sharapova was "very strong" and had "hit everything."
Halep further said…
"Some balls were really good, and I couldn't even touch them. I'm sad, of course, losing this match, but I think I gave everything I had. She was better. It was a tough one for the first round, for sure. But this is the draw. I cannot say anything else."
---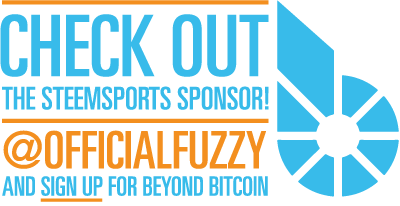 ---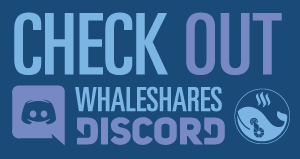 ---