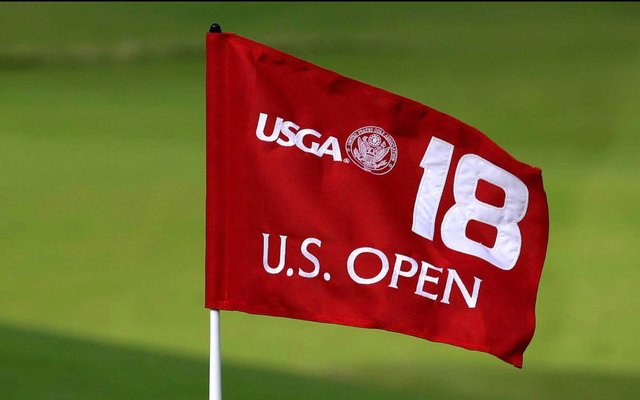 ---
SteemSports Presenter:
@npl77
---
SteemSports Editor:
@scottybuckets
---
U.S. Open Fantasy Golf
---
We are back with another edition of U.S. Open Fantasy Golf action. One of the biggest golf tournaments of the year will get started on Thursday morning and there are a ton of angles to cover. I am NOT using some of the biggest names in the sport like the world #1 golfer, Dustin Johnson, or the most popular fantasy picks thus far this summer, Tiger Woods. I am also fading veteran Phil Mickelson and the ever streaky Sergio Garcia. Here is who I am keyed on.
---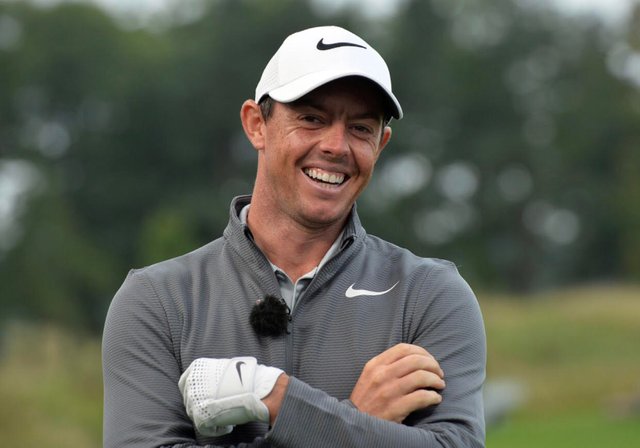 ---
R McIlroy 11700
. Rory is struggling a bit so far this year and is only averaging 67 fantasy points. He has missed 3 cuts and there will be low ownership this week for him. His salary is still one of the highest though and that tells me that the fantasy golf experts know that he is feeling healthy and ready to make a big charge this week.
---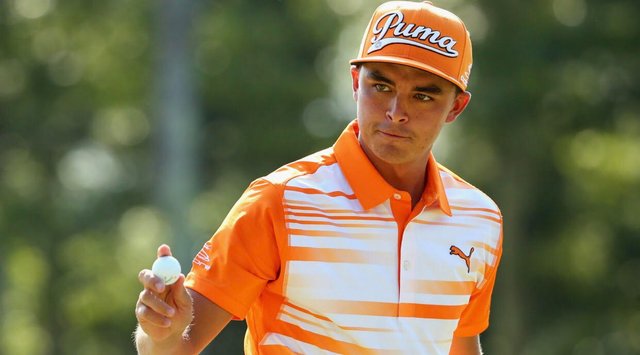 ---
R Fowler 11400
. I have been using Rickie in every Major over the last few years and he rarely disappoints. He has the most top 5 finishes and is playing dynamite golf again this year. I like him to be in the final couple pairings come Sunday and that will mean a big fantasy week for the most flashy dresser on the golf course.
---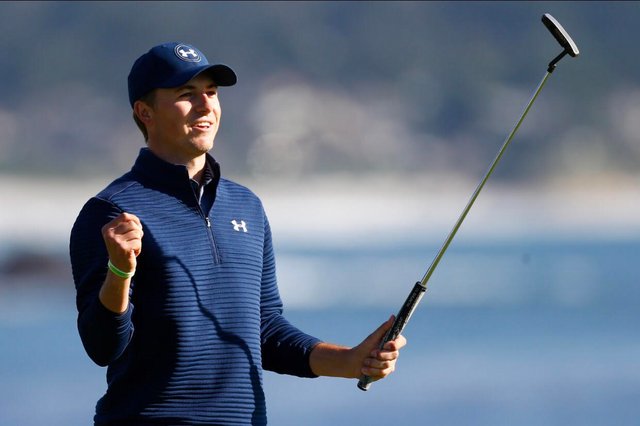 ---
J Spieth 11500
. A couple years ago, Jordan Spieth could not be touched. He was barely out of college and was smashing several of Tiger Woods records. He has not played bad golf since then, just hasn't been sharp enough on the greens. I think he will show up in a big way this weekend and be in the hunt until the end.
---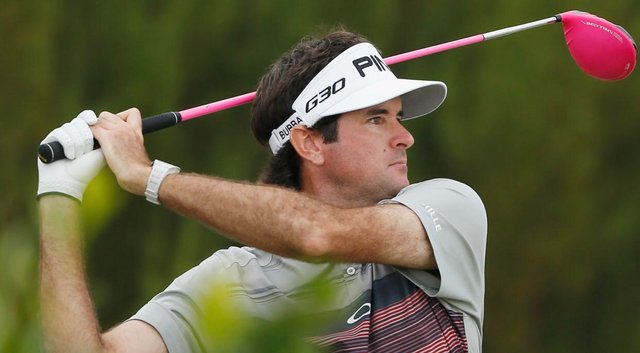 ---
B Watson 10200
. There was not a ton of salary cap left after using Rory, Rickie, and Jordan but I had just enough to squeeze in a former Major champion, Bubba Watson. He won the Masters a few years back and the free swinging lefty can really hit it deep when he has his swing working. Bubba has never been accused of "over practicing" but the self taught golfer is feeling confident and swinging his driver well entering this week.
---
The U.S. Open will take place at Shinnecock Hills Golf Club this week in Southampton, New York. The course will be very challenging but I like these four golfers chances the best out of the field. Thank you for following
@steemsports
and you can find me
@npl77
---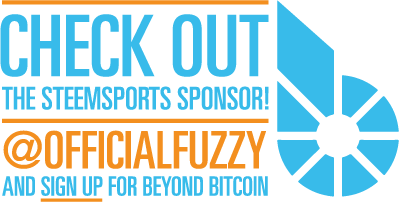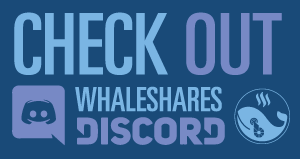 ---

---