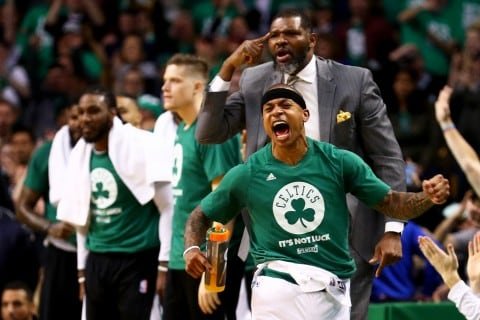 SteemSports Presenter: @aaasports
---
Steemsports Editor: @ldauch
---
Wait. We did what!!?? Who trades the number 1 pick??
Well, apparently the Celtics do, a lot. A quick google search revealed that in the history of the NBA the number 1 pick had been traded 6 times, and of those 6, 3 were by the Celtics.
I also shockingly noted that of all those trades only one clearly looked like a mistake; I know, hindsight is 20/20. I was sure this would be historic mistake number 2.
---
The Celtics had just traded away the number 1 pick to the 76ers for the 3rd pick, and a future first round pick with more protection around it than the Pope sightseeing in Brazil. I was furious. Saying I get very emotional about sports, and in particular basketball, is like saying pirates walking the plank go a little overboard.
---
I'd been waiting my whole life for the Celtics to land the top pick in the draft, and here, it had finally happened, a visage of Emily Ratajkowski disguised as a draft pick, all so we could trade it away. Apparently the last time the Celtics selected a player with the number 1 pick was in 1950, the year my dad was born.
---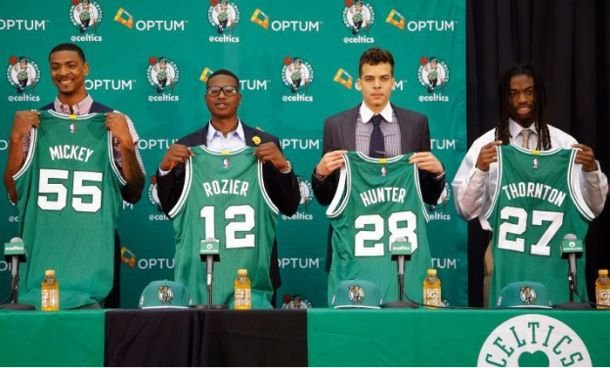 ---
I'd spent that season drooling over the potential of the Nets draft pick we owned, and scouring over footage of top prospects with the same greedy eyes as a welfare collecting citizen would luridly gaze at their Powerball ticket. I had decided that Markelle Fultz was my unicorn, he was going to take us to the moon. Fultz was a 6'4" PG with fluid athleticism, a wingspan like an osprey, a baby-butt- smooth jumper, and more hesitation moves than an awkward blind man weaving his way through traffic. He could shoot, pass, drive, block shots; he could do it all, and like a 15 year old girl making her first mistake, I loved him.
---
It felt like Christmas morning at Bill Gate's house when I saw the Celtics win the rights to the number 1 pick. All I could think was how good Fultz was going to look in green. Then the trade, and selection of Jayson Tatum. The rage poured from me as if I was the mouth of a volcano, spewing vitriol and hot lava. Those same greedy eyes that scoured Fultz's footage had also examined Jayson Tatum. Tatum, an isolation specialist with advanced footwork and an old man's game was not my unicorn. I thought at the time he was flat footed, a lousy defender, not an elite athlete, and he played the same position as our top pick from the previous year.
---
It's taken me time, but just as lava eventually cools and hardens into volcanic rock, I too have cooled, and despite also feeling like a cold, hard, empty piece of dirt, my drained emotions have left me with clearer vision. Fultz will be a great player, possibly transcendent, but he wasn't a unicorn.
He struggled against top teams, he couldn't help his team win, and he defense is unproven. Tatum also has some deficiencies in his game, but the quality of his character is unquestionable. Only the future will tell if this trade was a good one for the Celtics, but I've at least convinced myself, for the time being, that the sky isn't falling.
Image Sources:
Vavel
BBC
---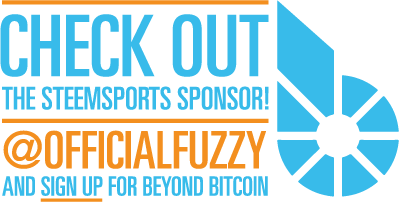 ---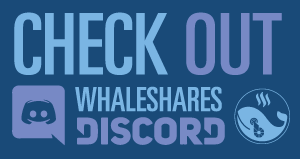 ---

---