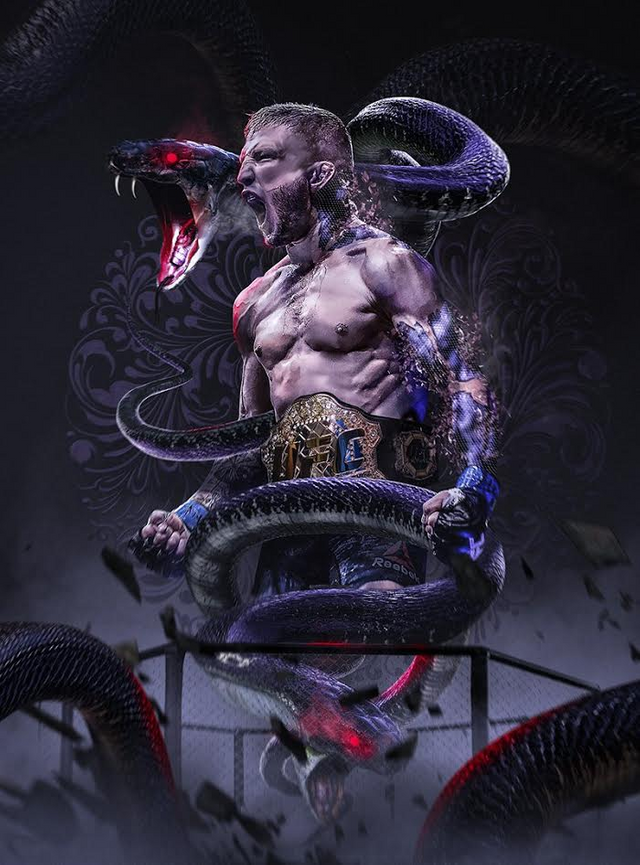 ---
SteemSports Presenter: @brandonk
---
SteemSports Editor: @theprophet0
---
The now bantamweight champion who earned his stake in the rematch against all time foe Cody Garbgrandt is in my opinion the greatest bantamweight of all time. Only a few struggles early in the career of TJ stifled his overall success, but nothing can stop him now.
---
He is a manical wizard in the cage with his monkey style striking and Bang Muay Thai systems in his blood. His movement is as unorthodox as anything we've seen in the octagon, as he showed in his last fight, he has true power in his hands and precision with those eagle eyes.
---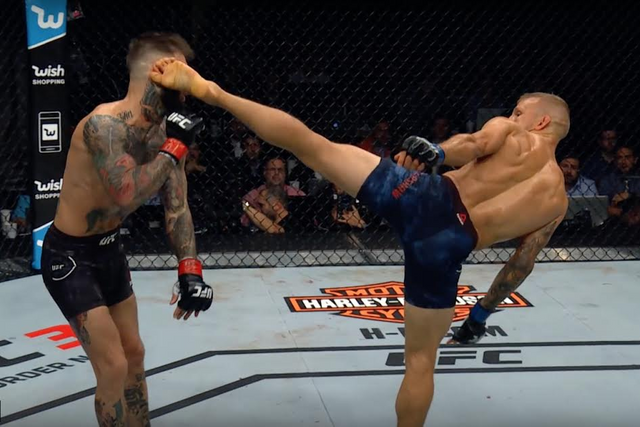 ---
TJ embraced the snake persona after Conor McGregor in essence blessed him with the moniker years ago. There has been much turmoil between TJ and the Alpha Male camp, but for now, it lays in wait. No Bucholz and Garbrandt as a team, and no Alpha Males as champions.
---
TJ showed that he can take heart along with skill into the Octagon all the while being undeterred by the bad blood and negative energy surrounding him. The chants of 'Cody' when they were fighting didn't deter the champ, and he ended the fight in the first round.
---
The kicks, the technique, the set ups... nothing is like TJ when he is fighting at this level. He is in a true flow state, and his conditioning is at maximum when prepares for 5 rounds of consistent punishment. This is the most dangerous 135 pounder in the world...
---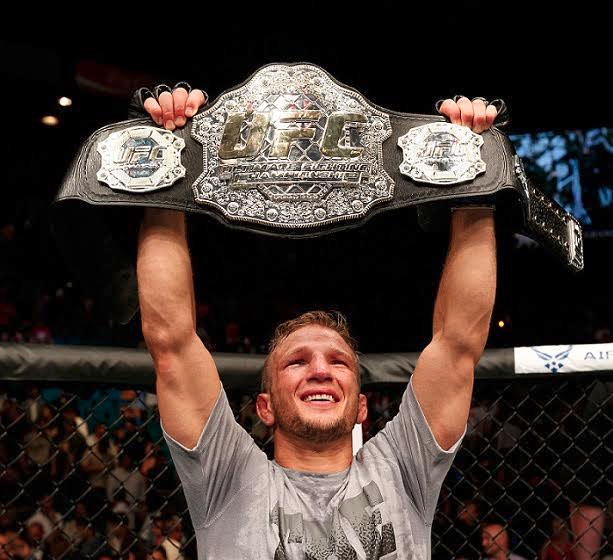 ---
...and I'd like to see Moraes get a shot at the title. I believe TJ is much too sophisticated for Marlon both on the feet and the ground, and even if TJ gets into trouble on the feet, he has blue chip wrestling which Marlon has had trouble dealing with in the past.
---
TJ is my number one pound for pound king, and even with Cormier becoming a double champion last month, I still think TJ has done far more things in his division and as a champion. We will see where the bantamweight division goes from here, but things are looking up!
---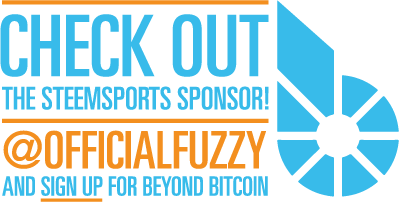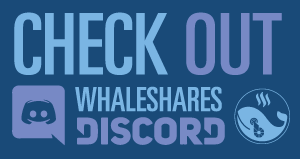 ---

---