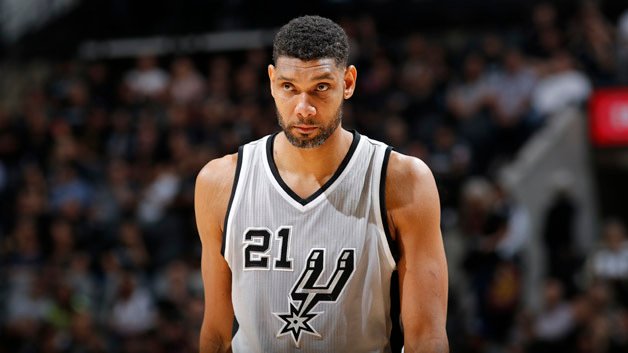 ---
SteemSports Presenter: @dwin0603
---
SteemSports Editor: @theprophet0
---
Tim Duncan is one of the greatest to ever play the game of basketball. He is a Hall of Fame, a legend, an inspiration and a role model who contributes a lot in the history of the game. Duncan is known for his discipline, a very calm attitude, high work ethics and loyalty for his franchise in his entire career. Duncan is one of the nicest guys I ever watched in the NBA.
Duncan just plays ball and do his job every single night. I remembered one of the funniest moments in his career where the referee called a technical foul on him and thrown him out of the court while he is on the bench. You know his violation? He just laughs on a certain play. It was an unbelievable call. Lol.
---
We just don't talk a lot about Tim Duncan but we should. He just had a lot of incredible achievements in the game and he may be the best power forward in the history of the NBA. Duncan doesn't have many flashy moves or skills that are pleasing to the eye and can be attractive when watching basketball but instead, he just makes the game simple and he just make classic moves and the basics that will be useful in any situation in a game.
---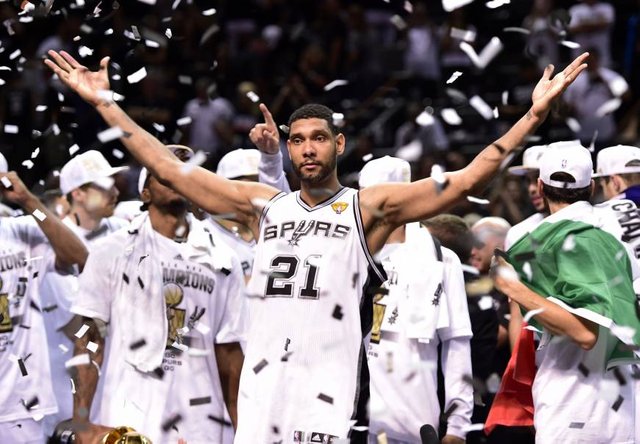 ---
Duncan won 5 championships with the San Antonio Spurs and he became the franchise player who is the main reason why the Spurs and Coach Greg Popovich was able to build a strong dynasty for two decades. Duncan is a 15-times all-star, 15-time All-Defensive team, 15-time All-NBA, All-star MVP, 2-time MVP, 5-time NBA Champion, 3-time Finals MVP, and Rookie of the Year. With so many achievements, Duncan has been way more successful than most NBA players and superstars in the History of the Game.
---
Thank you for following
@steemsports
and you can find me
@dwin0603
.
---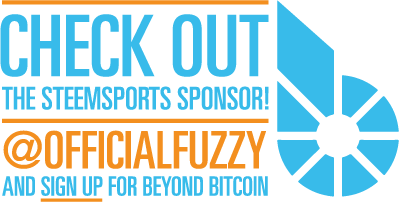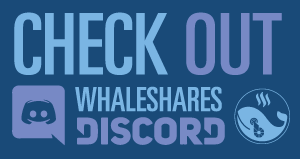 ---

---