The NBA Is Back With Lakers Vs. Rockets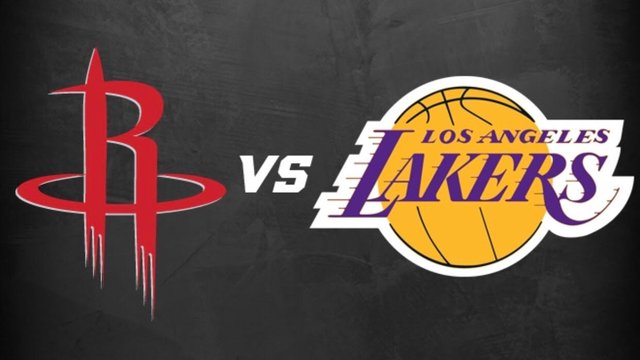 ---
SteemSports Presenter:
@mateonav53
---
SteemSports Editor:
@scottybuckets
---
On Thursday night, we won't have to wander aimlessly through a desert of sports entertainment any longer. That's because the NBA is back baby! Hallelujah! Now that the All-Star break has come and gone, we can now turn our attention to the potentially batshit crazy second half of the NBA season.
---
Not many games on the slate collect the hype better than Rockets vs. Lakers on Thursday evening in Staples Center at 7:30 PM PST. You have James Harden, who is going on a historical scoring tear going up against with a back-against-the-wall LeBron James.
---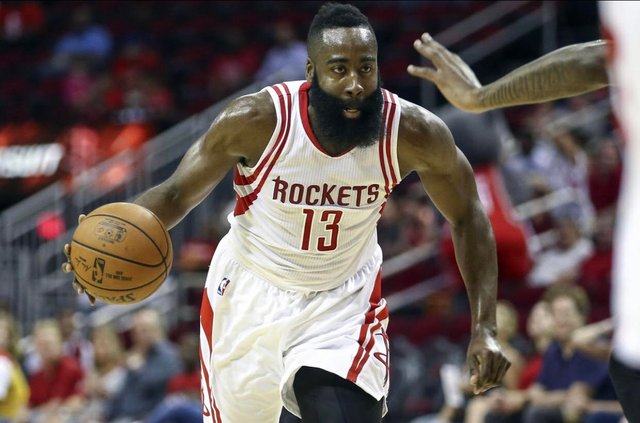 ---
The turbulent Lakers currently sit three games out of the eighth and final playoff spot. Their remaining schedule is the ninth toughest in the league while the two teams they have to leapfrog(Clippers and Kings) sport the 21st and 23rd-hardest ranked itineraries. The significance of every game is amplified for LeBron, and he has a scorching hot James Harden standing in his way for obstacle number 1 of the home stretch.
---
Not to mention, this time Harden will have reinforcements compared to last time they met. Chris Paul is back from an early season injury, and Rockets big man Clint Capela is expected to suit back up after missing time with a thumb injury. The Lakers are still without a key cog in their game plan in Lonzo Ball, who we last saw laying sideways on Houston's home court clutching his ankle. They're going to miss his active defense, especially on Paul and Harden on the perimeter.
---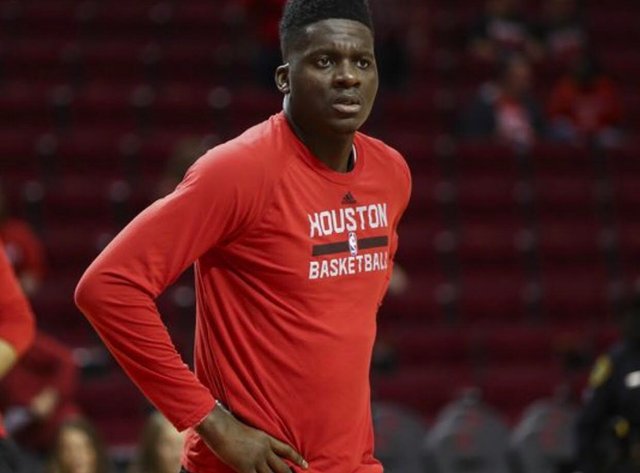 ---
Capela's return may present a challenge to the Lakers, who epically failed to defend big men in their last few games before the break. Joel Embiid got absolutely everything he wanted in the paint against the Lakeshow, and also let Hawks big man John Collins go off for 22 points on 8/15 shooting.
---
The Lakers are pretty bad defensively inside and out last time we checked in on them, but a lot of it's due to low effort and bad execution. That all starts with LeBron in my opinion. He basically dictates the team's effort level night in and night out, but the game's greatest player hasn't seemed like he has cared in the last few contests. That can all change with a good showing against a solid team like the Rockets.
---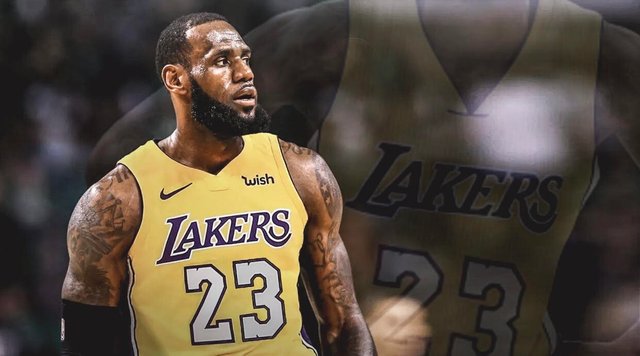 ---
A win for the Lakers would certainly serve to put their best foot forward in this 25-game home stretch, but I think the Rockets will have other plans. With the returns of Clint Capela and Chris Paul, I just see the Rockets as having too much firepower for the Lakers to handle. I predict they'll win in a closely contested battle that'll be won partly from the Lakers shooting themselves in the foot with poor free throw shooting and turnovers, 116-113.
---
Thank you for following
@steemsports
and you can find me
@mateonav53
---

---

This is a
@steemvoter
subscription payment post. Thank you to Steemvoter customers for allowing us to use your Steem accounts to upvote this post by virtue of your free subscription to the
https://steemvoter.com
bot service.
@steemvoter
is proudly a
@buildteam
subsidiary and sister project to
@steemsports
,
@steemsports-es
,
@steemsports-ita
and
@minnowbooster
.