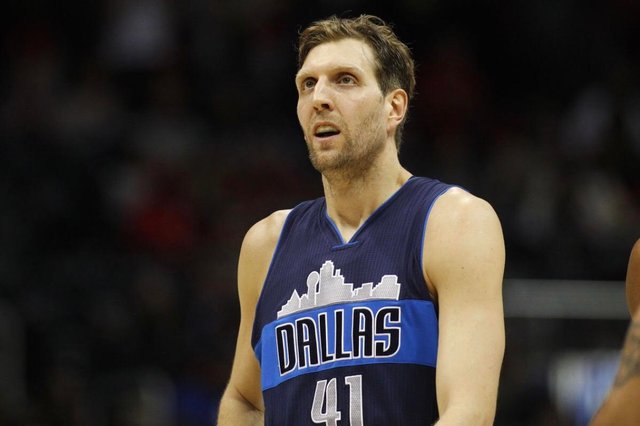 ---
SteemSports Presenter:
@dwin0603
---
SteemSports Editor:
@scottybuckets
---
Previously, I featured two parts of The Most Loyal Players in NBA history. Now, let me give you my top 3 Most Loyal NBA players in history. I may be biased in this list because these players that are included in my top 3 played in the era where I started watching basketball but for me, these three players deserve to be in the top 3. Here they are.
---
Dirk Nowitzki
---
Dirk Nowitzki recently retired in the NBA this season and he can now enjoy retirement after 20 seasons playing for the Dallas Mavericks. Dirk gave all his heart and passion for the Mavericks. He sacrificed a lot for the franchise. He even gave up money for the team to sign another player that can help the team. He was a great leader and a mentor. He is the greatest Dallas Player in history. And in his 20 years, he delivered them 1 championship. He also won 1 season MVP and Finals MVP. He also changed the game as a stretch power forward that can shoot from long range.
---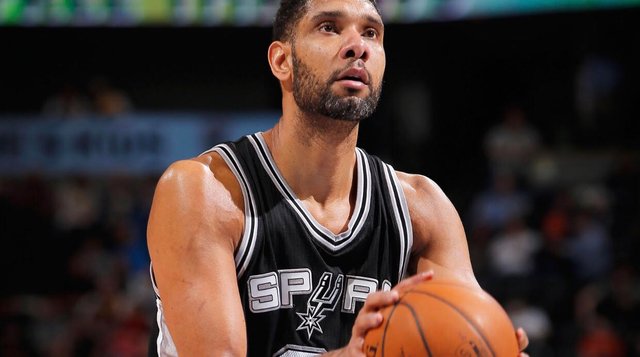 ---
Tim Duncan
---
Tim Duncan is the simplest guy that I've ever seen. He is humble and just play the game he loves. His hard work puts him where he is right now. His work ethic is unmatched. He doesn't flop. He shows how mastering the basics can make you great. He is the greatest power forward to ever play the game. Duncan played 19 seasons for the Spurs and he is considered the greatest Spurs ever. Duncan won 5 NBA championships with Coach Greg Popovich and the Spurs organization. Duncan is not just a dominant scorer; he was also a dominant defender. He's actually named to 15 all-defense team and won 2 season MVPs and 3 Finals MVPs. He was also Rookie of the Year.
---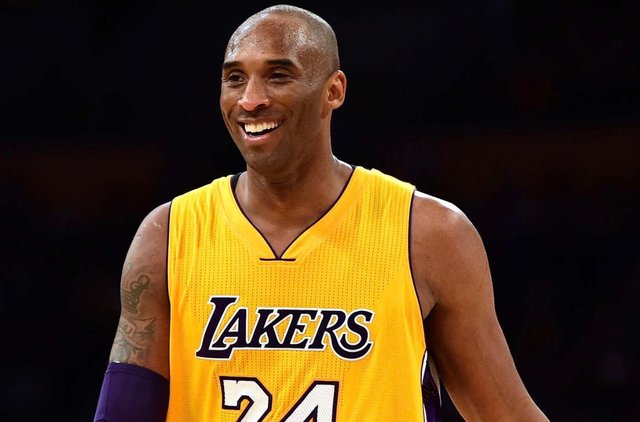 ---
Kobe Bryant
---
Last but not the least, the Black Mamba, Kobe Bryant. I think Kobe is the best player that stayed in only one franchise. His name is always in the GOAT conversation until now that he is already retired. He's the greatest Laker ever to lace em up. In his 19 seasons with the Lakers, he won 5 championships, 1 season MVP, 2 Finals MVP, 12 All-defensive teams and 2 Scoring titles. He was also part of the last 3-peat we've ever saw. His dominance last for a very long time before injuries hit him hard. His name will always be remembered as one of the greatest ever.
---
Should Michael Jordan have been put on this list? He may have left the Bulls twice, but he proved time and time again his loyalty to the NBA…
---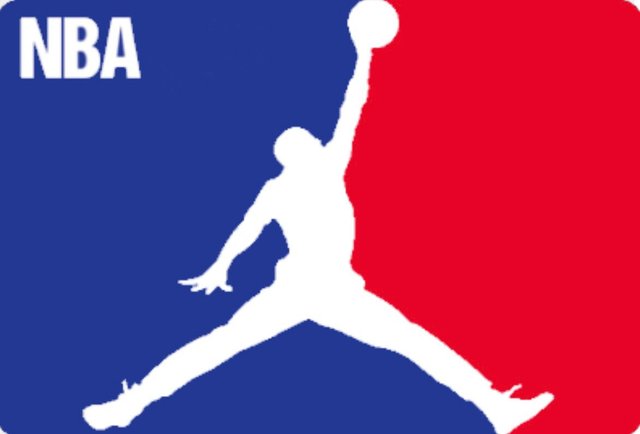 ---
Thank you for following
@steemsports
and you can find me
@dwin0603
---

---

This is a
@steemvoter
subscription payment post. Thank you to Steemvoter customers for allowing us to use your Steem accounts to upvote this post by virtue of your free subscription to the
https://steemvoter.com
bot service.
@steemvoter
is proudly a
@buildteam
subsidiary and sister project to
@steemsports
,
@steemsports-es
,
@steemsports-ita
and
@minnowbooster
.