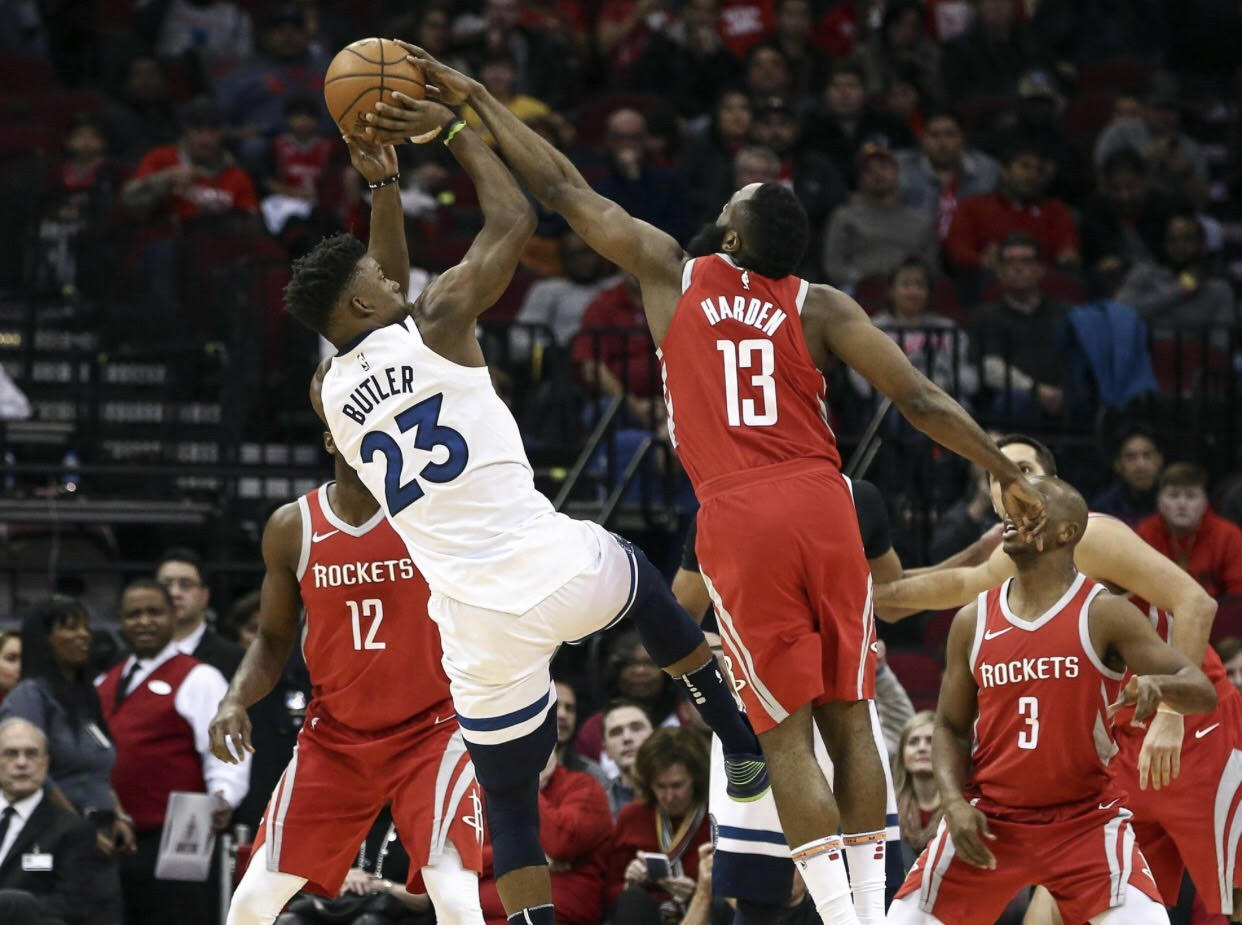 ---
SteemSports Presenter: @scottybuckets
---
SteemSports Editor: @theprophet0
---
The Minnesota Timberwolves and the Houston Rockets play in the final game of the weekend in the 2018 NBA Playoffs. Tip off is at 8pm Central Standard Time and can be seen on National Television on TNT. It will take place at the Toyota Center in Houston, Texas. The Rockets are favored by 11 points and the over/under is 215.5 points.
---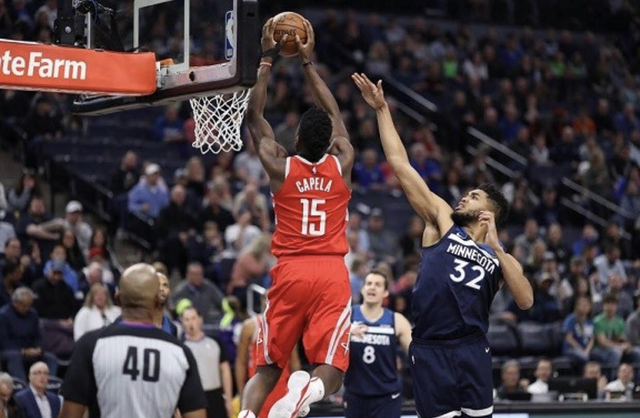 ---
The Rockets have only 1 goal this postseason, to win the NBA Title. They have the best record in the league and likely the MVP in James Harden who led the NBA in scoring. But as great as a season as Harden has had, it has been two other players that has elevated the Rockets from good to great. Point Guard Chris Paul has made a HUGE impact on the season and is the perfect compliment to Harden. And Eric Gordon has been phenomenal off of the bench and is in the conversation for 6th man of the year. His scoring ability has led the second unit all year.
---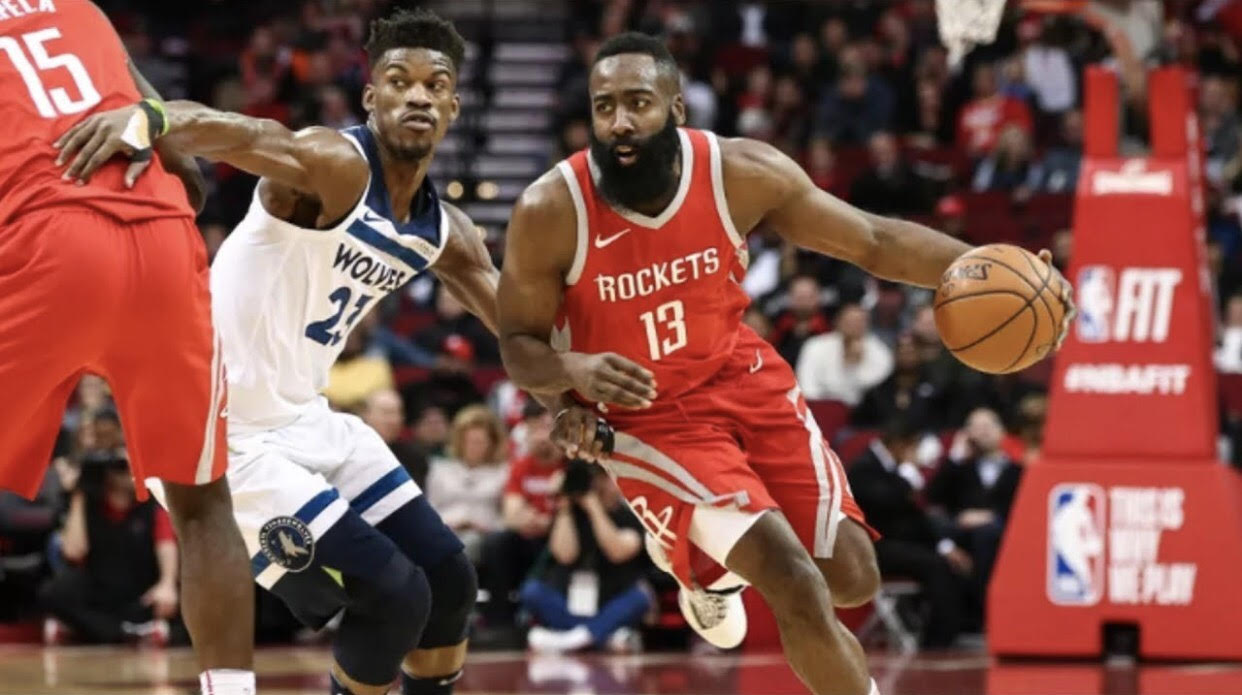 ---
The Timberwolves will not be an easy out though. They are now healthy and loaded with talent. Jimmy Butler, Andrew Wiggins, and Karl Anthony Towns make up one of the best "Big 3's" in the NBA. And point guard Jeff Teague has been dynamite as the facilitator of the offense. Taj Gibson and Jamal Crawford will play a vital role in keeping up with the high powered Rockets.
---
Although this is a #1 seed vs a #8 seed, this is going to be one hell of a series. Minnesota has a legitimate shot at pulling off this upset and they are vastly underrated. Houston had better take them seriously or their hopes and dreams will come to a crashing halt very fast.
---
Thank you for following @steemsports and you can find me @scottybuckets
---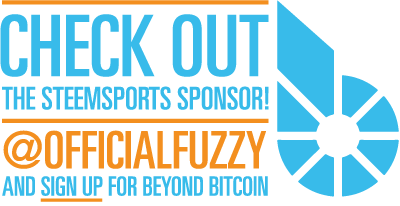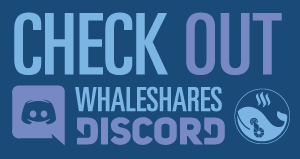 ---

---