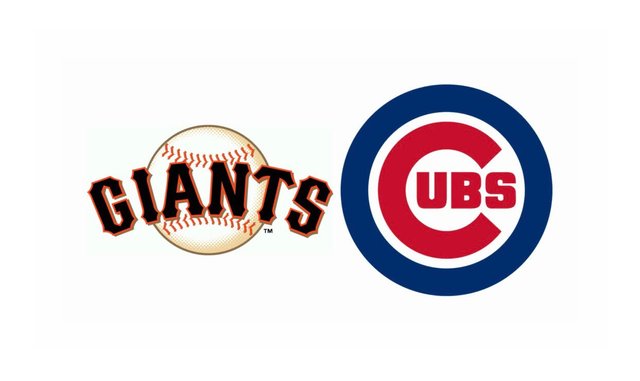 ---
SteemSports Presenter:
@scottybuckets
---
SteemSports Editor:
@theprophet0
---
The San Francisco Giants and the Chicago Cubs finish up their three game series this afternoon after splitting the first two games. It will take place at AT&T Park in San Francisco. First pitch is scheduled for 2:45pm Central Standard Time and can be seen on National Television on Comcast Chicago and Comcast Bay Area. The Cubs are very slight favorites at -102 and the over/under is 8 runs. The weather report calls for temps in the 80's and partly cloudy.
---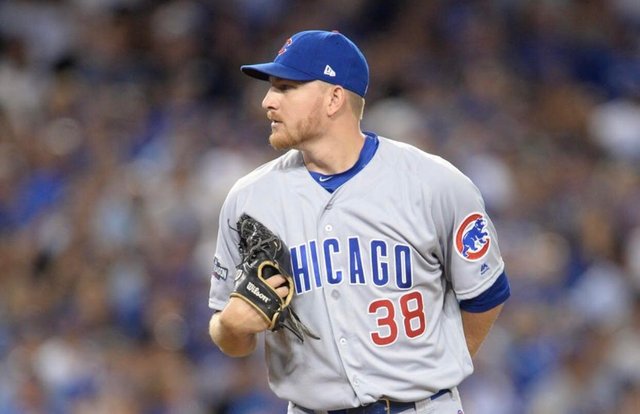 ---
Scoring has been an issue for both teams thus far this series. Neither team has even cracked 3 runs in a game and they have been pitcher's duels. Today should be no different.
---
The Cubs are coming off of a 2-0 win on Tuesday night. Jose Quintana was dominate throwing the ball and kept the Giants off of the scoreboard. The Cubs got doubles by Addison Russell and Victor Caratini in the 7th inning to get their runs and the win.
---
Today, Mike Montgomery will head to the mound for the Cubbies. Montgomery is having a solid year and is 3-3 on the season with an ERA of 3.68. His WHIP is good too at 1.24.
---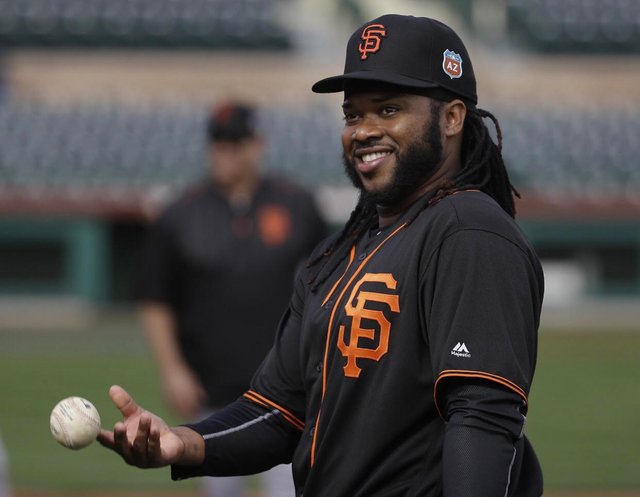 ---
But the Giants have the advantage at starting pitcher today. Johnny Cueto is having a sensational year so far for the Giants. He is 3-1 with a 1.95 ERA. But his WHIP is even more impressive at .92. The Cubs hitters will have their hands full today trying to hit off of a hot Cueto arm.
---
The Giants find themselves 4 games back of the first place Arizona Diamondbacks in the NL West while the Cubs are 1.5 games back of the first place Milwaukee Brewers in the NL Central.
---
The Giants will stay home for a series against the A's and the Cubs will fly on over for a series at the San Diego Padres.
---
Thank you for following
@steemsports
and you can find me
@scottybuckets
---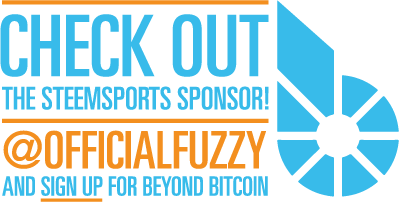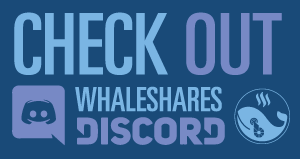 ---

---